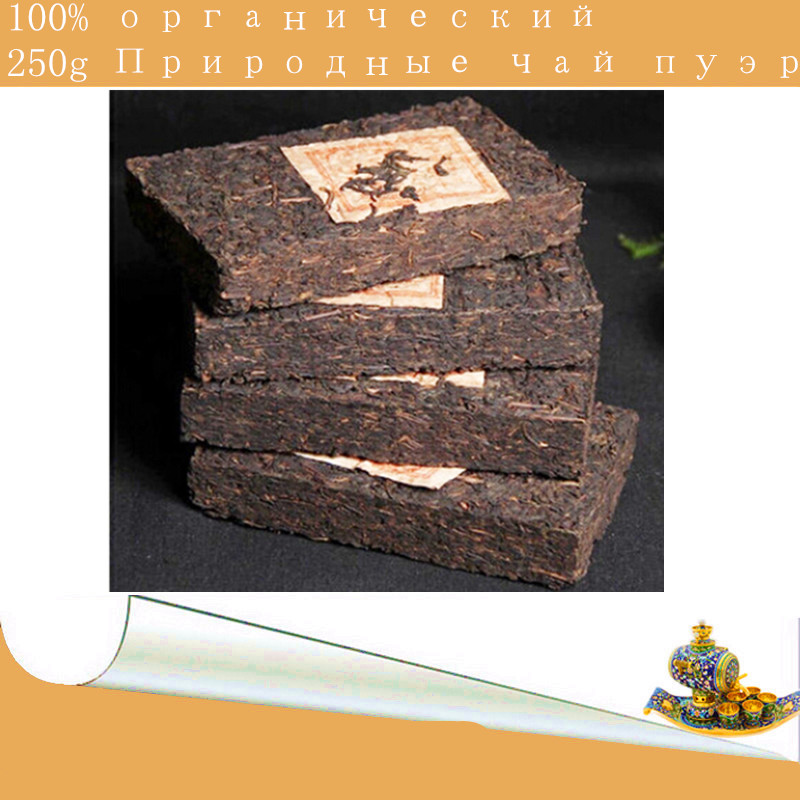 Made in 1986 ripe ancient tree puer tea,the oldest puer tea,ansestor antique,honey sweet,,dull-red Puerh tea,Freeshipping
item Type:
Pu'Er Tea
Grade:
AAAAA+
Shelf Life:
99999999999
Age:
21 - 30 Years
Brand Name:
Chinese tea
Style:
Compressed Tea
Packaging:
Bag
Certification:
QS
Product Description
Thanks to tea lovers who love the Chinese tea. The tea leave in our shop are all produced by using the green and pollution-free raw materials (tea leave) planted in mountains. So, you all can rest assured to buy and consume our products.

To all customers:
1: Buyers from Russia and Belarus need FULL NAME.
2: Brazil and Argentina customs clearance are very slowly.
3: If you can not track parcel or confused, please message us, we will reply you within 24 hours.

Order 2 pcs or more to get Bulk Price now !!

Welcome to China Hopewell Tea Co. on AliExpress store. We are professional Tea Factory in China. All products are fresh direct from China at low prices. If you like our products, could you kindly recommend our tea to VK.COM or Twitter or Pinterest or Facebook etc., Which should be highly appreciated.
Single purchase over $ 50,Free send a cup, more than $ 80, to send the cup 2
Single purchase over $ 150, free send tea set Include 1 Pot 1 Cup
This tea brick is made of tea leaves plucked from wild tea trees. It is produced in 1986 by Chinese Tea Group affiliated to COFCO group, one of the fortune globle top 500. As the tea cake is made by compressing tea leaves plucked from wild tea trees hundreds of years old, the tea has top-grade quality and is well worth collecting like an antique. It also contains rich nutrients and is very good for health. It is favoured by tea lovers.

Looks gorgeous and do not represent the quality is still the most traditional bamboo shell packaging, which is more conducive to the conversion and collection.
Pu'er tea is properly stored longer the more fragrant, packed with bamboo shell save Pu'er tea has always been the best choice, because breathable, bamboo shell can be well isolated from the outside water vapor can be prevented mildew tea is the most natural the most perfect packaging. Tea is more


This tea materials and meticulous (Mid-East pure material Mengku trees), Jinhao revealed, through the layers of screening, full uniform, with a look that is very good raw material fermentation, well worth tasting favorites! ! Inside and outside of a material.

In Mengku large leaf tea, the Mid-East tea also has very distinct characteristics, is a typical representative of Mengku large leaf tea. Mid-East is located in the Snowy Mountains, because the mountain was divided into east and west halves sector, hence the name.

Quaint bamboo shell package to bring out its simple, smell brick surface, Chen has good flavor, but glossy and shiny tile, which is an old tea must have product phase. Because the level is relatively high, brick edge is pectin stay overflow do not see the mating face of tea, this is a unique characteristic of high-grade palace.

Court without a lot of material investment amount of tea, five grams is enough. The first bubble tea awake, awake to quickly some tea out of soup, tea and tea extract palace soon. The taste of the soup will become slower and more intense. Entrance sweet, relatively thick slippery. Together is a relatively mouthwatering sweet tea. New patrons will love the taste of it. Bar patrons can out of old soup slowly, let the taste of heavy drinking can find some of these concentrated Yan Chen mellow flavor.


Cooked tea tea can observe a transparent degree to discern this tea is clean. Storage is good. Tea also identify an important basis for the year. New repressive cooked tea muddy soup, sipping smell (heap flavor) heavier. Of course, this is quite normal because the tea in the suppression prepared to do when you need a return type of the tide. Such repression can not loose knot tight, do type is also more beautiful. Tea lovers can see in this paragraph cooked tea color Hongyan, transparent degree of Qi Cheng, showing raw and fermented tea is good. Plus years of carving this time, now transformed extremely mellow taste!

Tea entrance, I felt there is a substance in tea rapidly penetrate the feeling to the surrounding high viscosity of tea, Hou Yun perception can you taste the tea in the process, this feeling varies, I personally feel throat could feel the tea aroma and taste of the follow-up of strong tea, throat feel good follow-up experience, leaving the fragrance between lips and teeth, if there seems to be no oral high viscosity, with a touch of sweetness, oral pleasure, in short, you drink this tea throughout the process, I feel good.



Pu'er is a living substance, you're serious about it, it will give you a good performance, here to remind you that in the bubble tea, be sure to calm the mind, not impatient, calm rhyme natural born, this tea-resistant bubble is very good, generally soak 20 to open no problem, still no sign of a recession taste, which is the other tea products can not comparable.