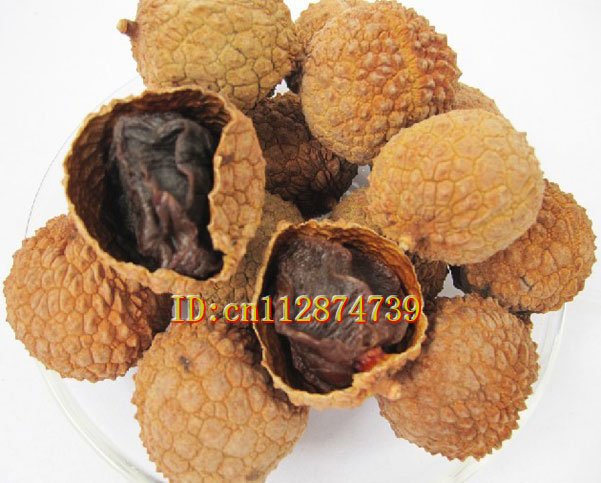 Litchi Benefits heart and kidney Maintain Beauty 250g
Grade:
top grade
Shelf Life:
12 months
Brand Name:
Litchi
Packaging:
Bulk
Item Type:
Litchi
Weight (kg):
0.25
grade:
top
condition:
new
Product Description
Dried Litchi Tropical Fruit Benefits heart & kidney Tonify liver & blood Maintain beauty 250g
free shipping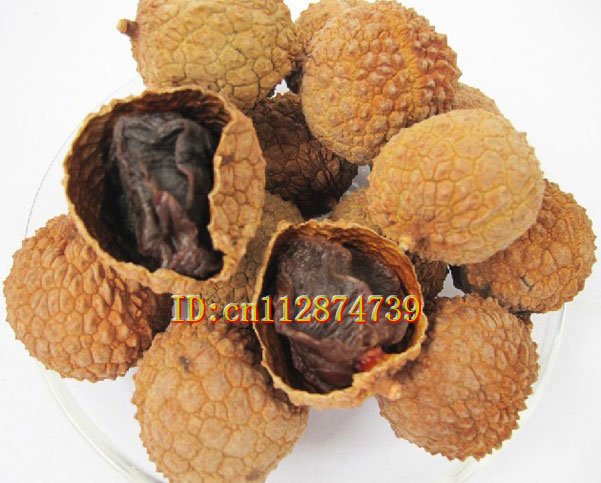 Mellow taste Natural food
Nature and Flaour:Sweet taste,acid,warm natured.
Function: Benefits heart and kidney, tonify liver and blood
Weight:250g
Shelf life:12 months
Product date:2013
EFFECTS:
1. Complement energy,Puzzle brain health
Litchi contains 66% glucose,5% sucrose,total sugar content is more than 70%, ranks first in a variety of fruit,has effect on supply energy, add nutrition. As the researches show,litchi has effect on brain tissue supplement,can obviously improve agrypnia, amnesia,tired.
2. Enhance immune function
Litchi meat contains rich vitamin C and protein, help to enhance immune function, improve disease resistance. Historically, it has been considered as a precious supplements
3. Reduce blood sugar levels
Litchi contains Glycine methyl cyclopropyl,this is a material has effect on reduce blood sugar levels, is suitable for patients with diabetes.
4. Detumescence detoxification,Anti-inflammatory and pain relief,
Besides the well-known nourishing effect of litchi,it also can be used in surgical illnesses,such as tumor, healing sore evil swollen, bleeding wound.
5. Stop hiccups, Stop diarrhea.
Litchi sweet warm tonifying spleen, can calm the adverse-rising energy,it is the dietary supplements for intractable hiccups and diarrhea.
6. Litchi has effect on tonifying kidney and strong sperm, improving liver function, accelerating the toxin exclusion, keep your skin soft. Suitable for dry skin coarse, especially deficiency of the kidney caused by often stay up late ,etc.