7572 * Menghai Dayi Beeng Cha Pu-erh Tea 2013 150g Ripe
| | |
| --- | --- |
| item Type: | Pu'Er Tea |
| Age: | 1 - 2 Years |
| Shelf Life: | 1-999 |
| Brand Name: | dragon tea house |
| Style: | Compressed Tea |
| Packaging: | Bag |
| Certification: | QS |
| Weight (kg): | 0.25 |
Product Description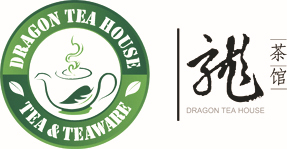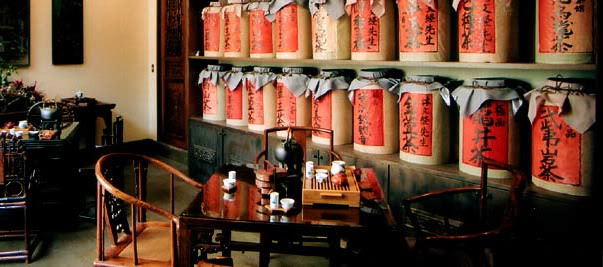 Name

7572 * Menghai Dayi Pu-erh Tea Cake

Origin

Menghai County, Yunnan, China

Type

Cake/Black/Pu-erh

Manufacturer

Menghai Tea Factory

Vintage

2013

Packaging

Bag

Process

Cooked

Rating

(4 out of 5)

Shipping

Worldwide FREE shipping

Description

Robust 5th-8th grade leaves blended with 3rd-4th grade buds on the surface of the cake. A regular product of Dayi.

Note: This is a multi-variation listing includes different weight. Please choose one from 'NET WEIGHT' menu just below item title. 50g order is loose tea samples pried from a complete item and packed separately in plastic bag for trial purpose only. If you wish to get a complete item with its original packaging on the picture, please choose a complete item in the menu.

All weights and dimensions are approximate.