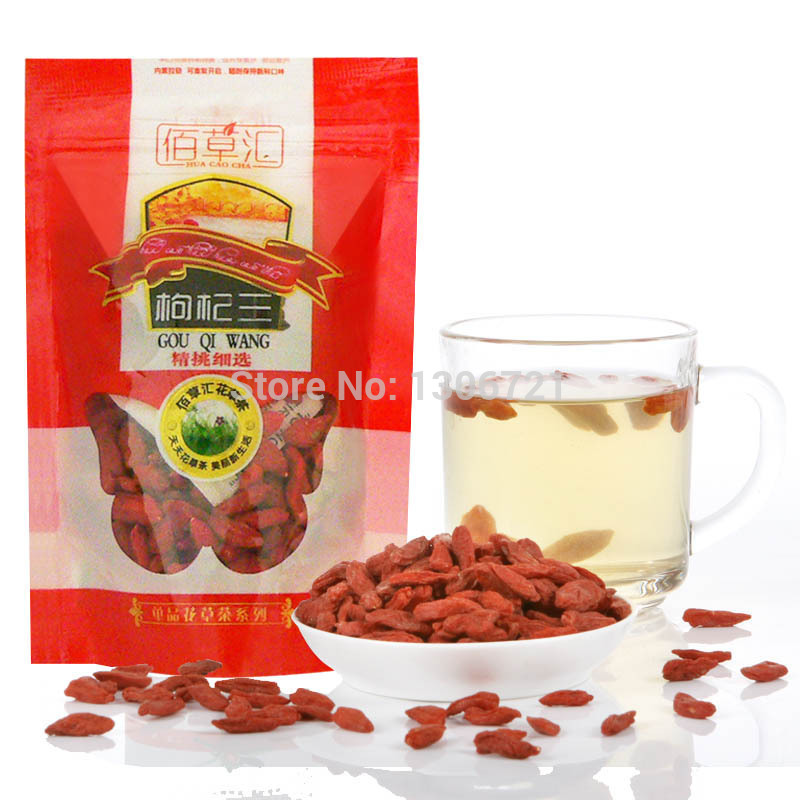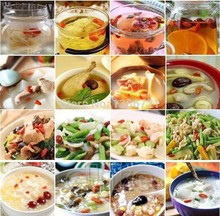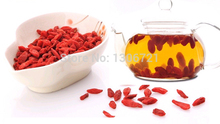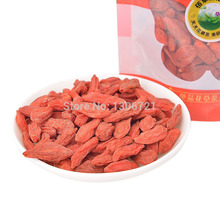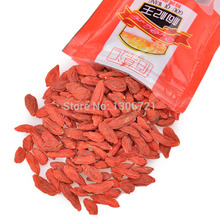 5A goji berry The king of Chinese wolfberry medlar bags in the herbal tea Health tea goji berries Gouqi berry organic food 50g
Place of Origin:
CN;NIN
Grade:
A
Brand Name:
Hundred grass sinks
Packaging:
Bag
Weight (kg):
0.05
color:
Red
Weight :
50g
A:
Supplement energy,add strengthFunctions
Product Description
5A goji berry The king of Chinese wolfberry medlar bags in the herbal tea Health tea goji berries Gouqi berry organic food 50g
Dried Chinese wolfberry
1.Supplement energy,add strengthFunctions:
2.antioxidants
3.Goji berries are rich in antioxidants, particularly carotenoids such as beta carotene and zeaxanthin. Protect eye sight
4.Goji-polysaccharides
5.improve sexual function, particularly in men
6.help greatly in weight loss and keep the body fit and young.
7.With their high vitamin and mineral content, goji berries reduce blood pressure and cholesterol.
English
Russian
Portuguese
1 X Chinese wolfberry