Mangosteen tea Siraitia grosvenorii dried fruit tea sweet cure cough good tea for smoker, for teacher, for singer free ship
| | |
| --- | --- |
| Grade: | AAAAA |
| Shelf Life: | 720days |
| Brand Name: | Yifutang |
| Packaging: | Bulk |
| Weight (kg): | 0.08 |
| Packing style: | bulk |
| place of production: | china mainland |
| is_customized: | Yes |
Product Description
5pcs a lot
Both the skin and the pulp can make tea, both are sweet.
As the Mangosteen fruit skin is very thin and brittle, if the fruit broken during the transportation, dear friends, please do not worry, it does not effect its herbal effect, please make tea assuredly.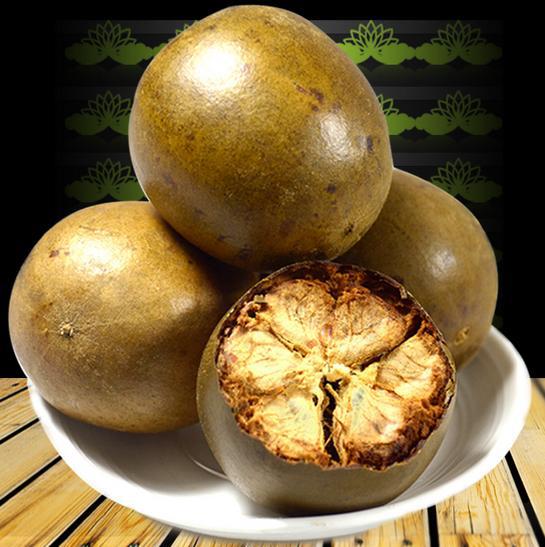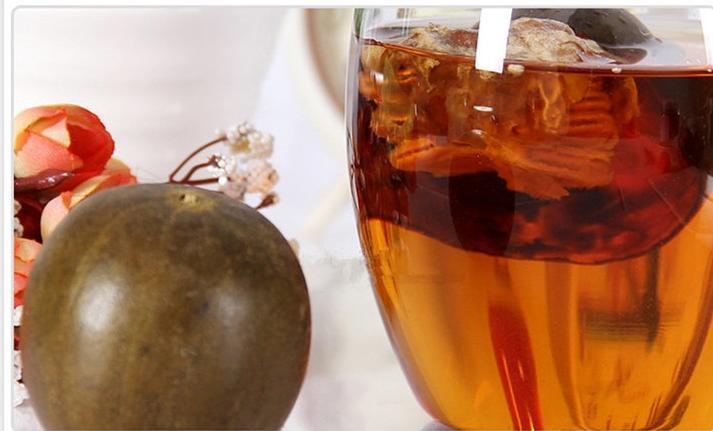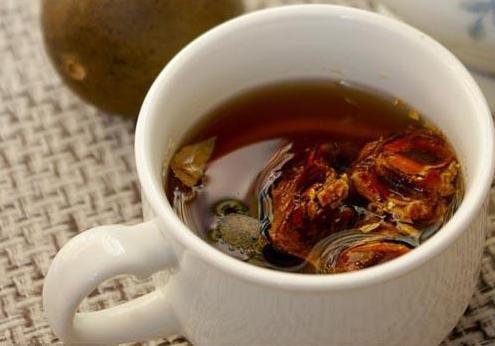 with the air quality of , around hazy severe weather , mangosteen has become best drinks !
product basic information :
According to the efficacy of herbal tea Mangosteen, the following classes 6 people with special needs:
1 regular smoking, drinking, need to wash the lungs, liver, stomach and colon hydrotherapy clear stool by.
2 actors, teachers, broadcasters, such as the need to protect the salesperson who articulator.
3 night overtime work, easy to get angry, detoxification capacity to reduce those.
(4) long take office, breathe fresh outdoor air affect lung function were.
5 outdoor activities, exercise more, by the loss of body water easily.