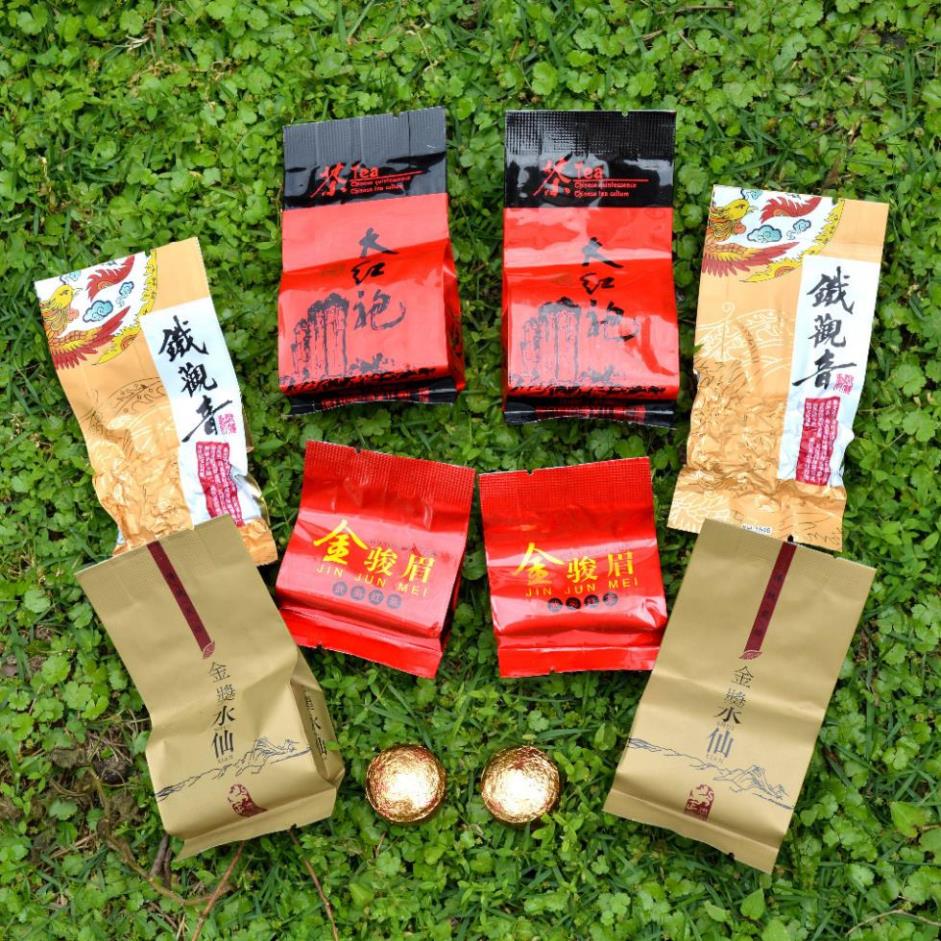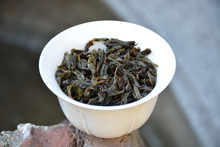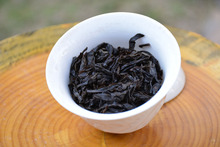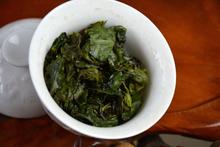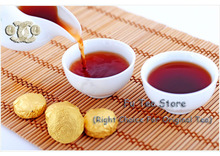 Hot Item 5 kinds of different Tea, Dahongpao Shui Xian, Rou Gui,Tikuanyin,Jin jun mei black tea,Puer, Free Shipping
Grade:
AAAAA
is_customized:
Yes
Age:
New
Shelf Life:
No quality guarantee period limit
Brand Name:
Fu Tea
Style:
Loose Tea
Packaging:
Sachet
Certification:
QS
Product Description

Item Name: Jin Jun Mei Black Tea, Da Hong Pao Shui Xian Tea, Da Hong Pao Rou Gui Tea, Tie Guan Yin Tea, Puer Tea
Quantity (Weight): 10 pieces,5 kinds of different Tea
Shipping Type: China Post Air Mail or China Post Air Parcel is the default shipping type. If anything leads to buying problem, please contact us by sending inquiry or by some other way like Trade manager online or E-mail.
Delivery Time: 15 - 35 days ( please see the detail below)
Fu Tea Non-Polluted Tea Take a sip Enjoy your healthy,natural & comfortable lift easily
Best Quality for customer.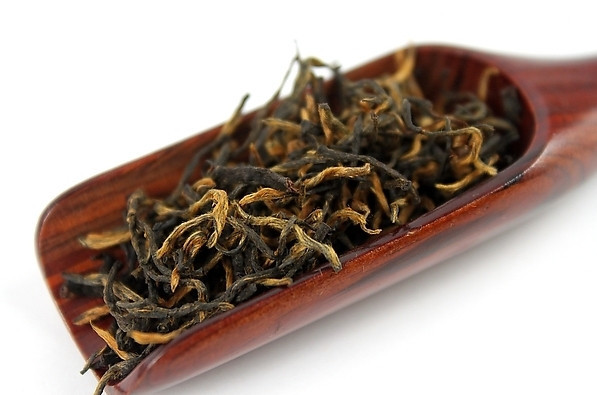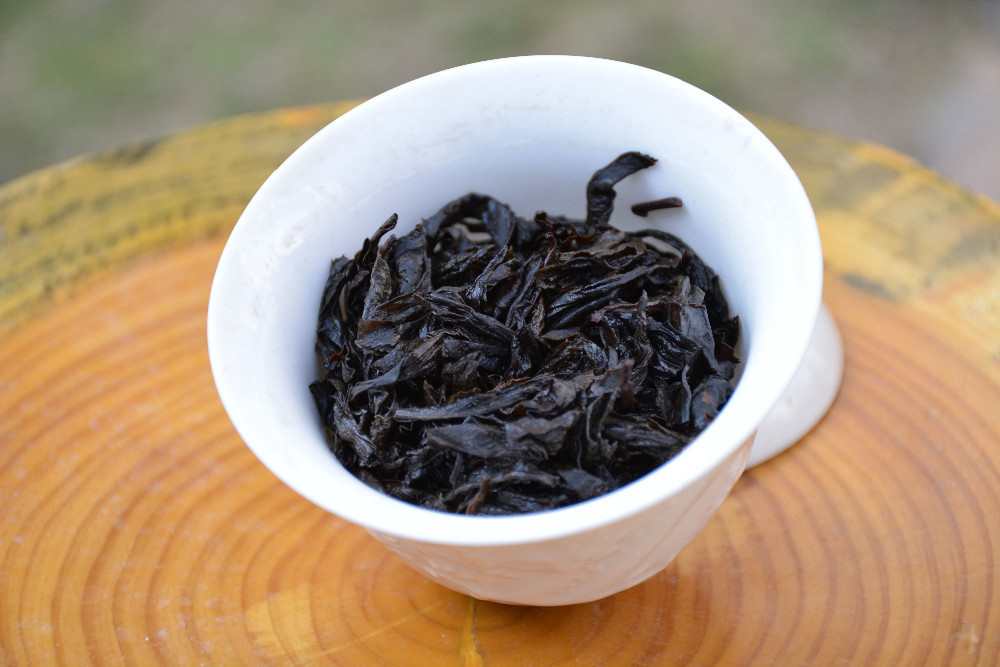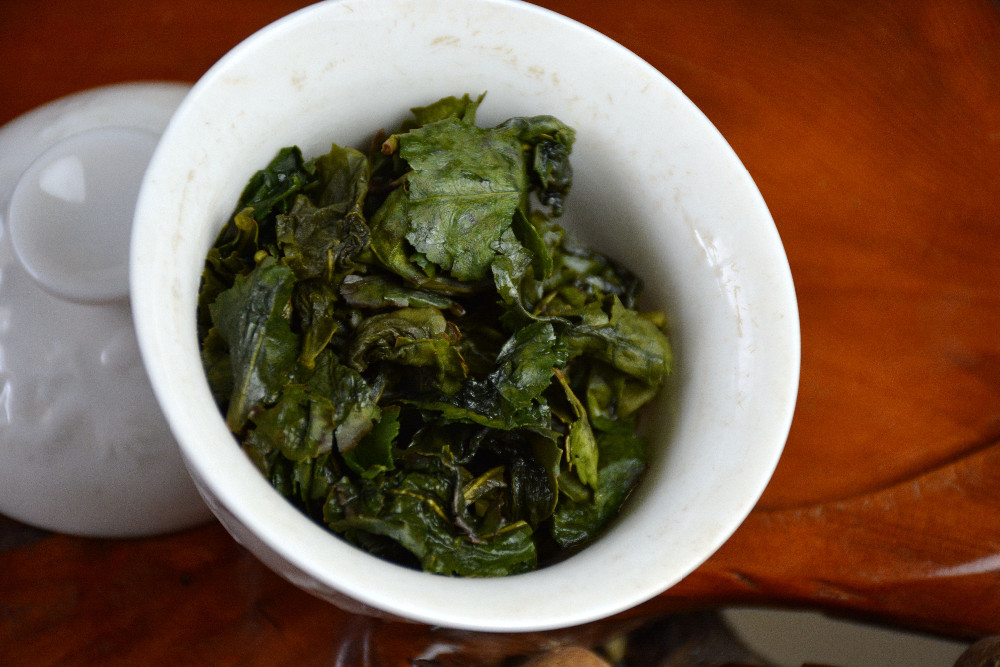 Definition of Dahongpao Tea

Detail Function of Dahongpao tea:
The most essential factors are temperature of water and time of soaking tea leaves.
First, it just needs boiled water.
Then, time of soaking tea leaves:
Before drinking, you need to wash the tea by first time infused water, it only needs 5-10 seconds, then pour away the water.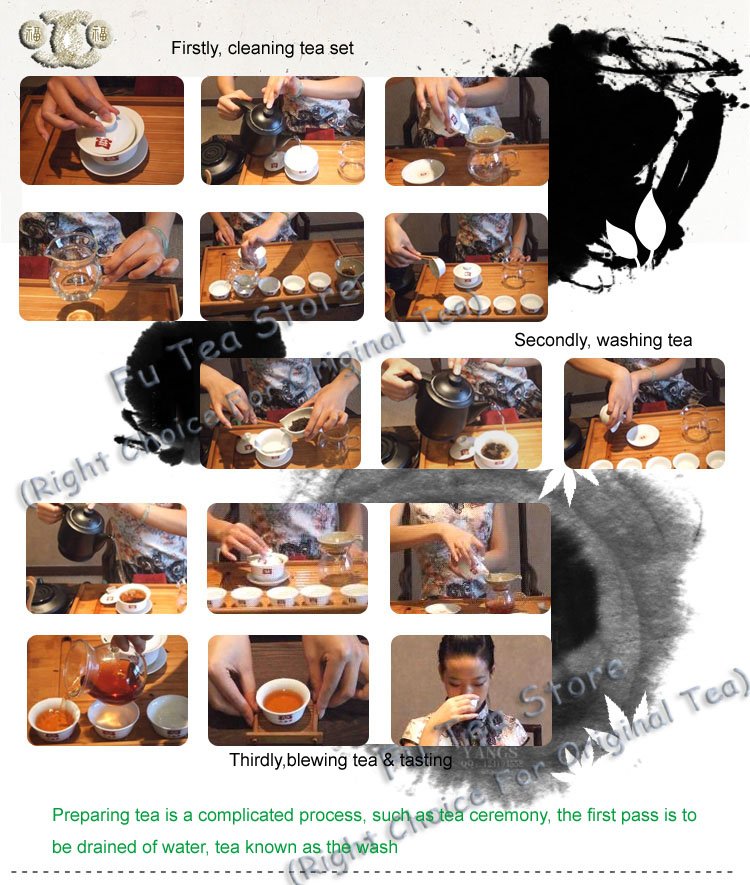 You can choose Tea Accessories in my store: http://www.aliexpress.com/fm-store/808949
Pls collect my store website in your favorite, so that you can enter into my store more conveniently, cause new product will be issued soon one by one.

IT IS HERE WHERE THE TEA COMES FROM
See the tea moutain here below, we picked the original tea leaves from them after several months' grown up. It's all truly, natural and non-polluted.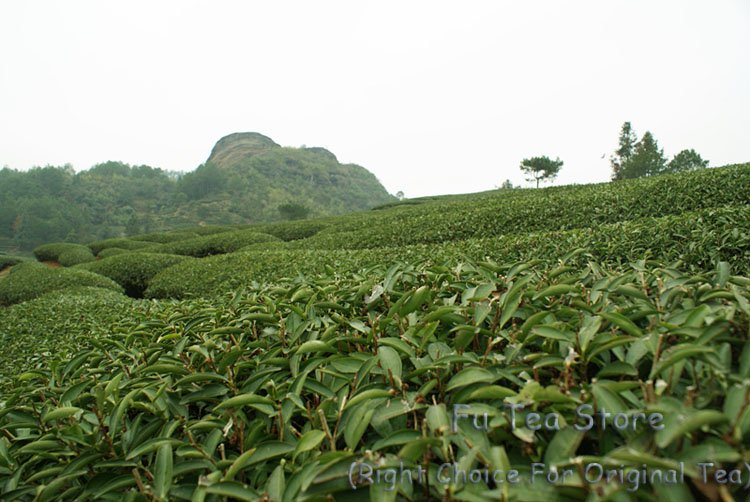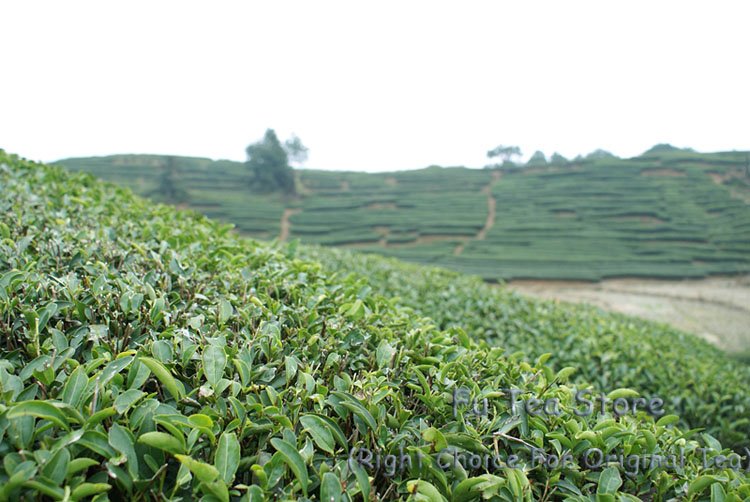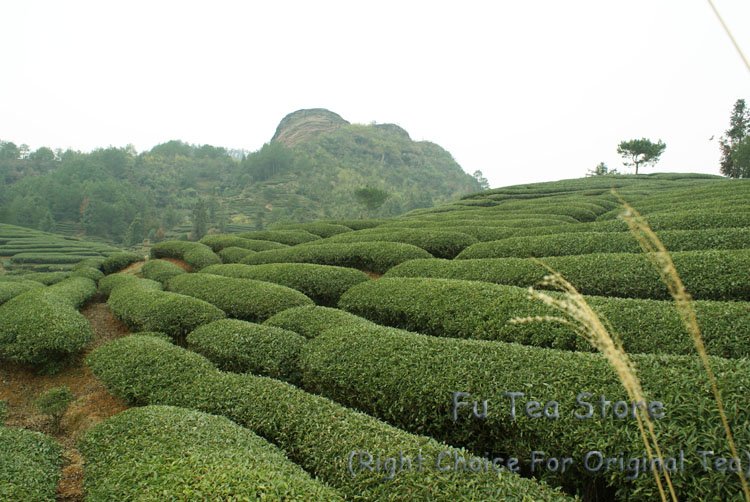 Main Introduction of Wuyi Moutain: