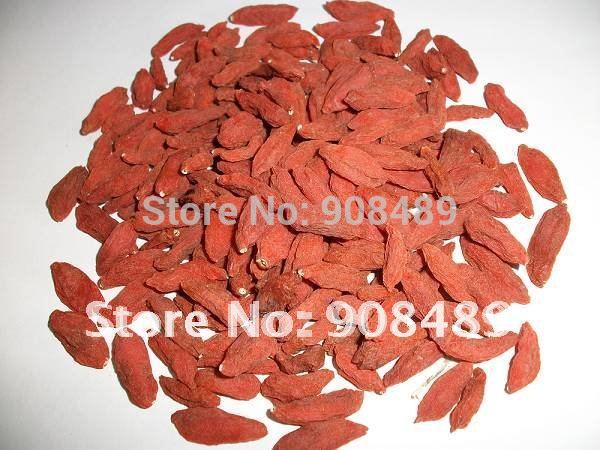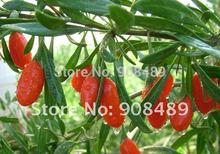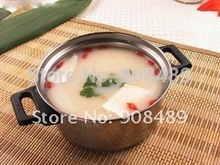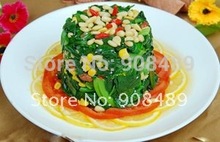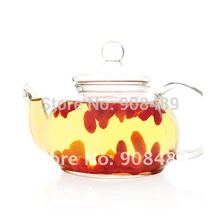 Free Shipping,500g/piece,Medlar,Goji,Wolfberry, ,Ninxia,Himalaya,dried goji berry
Place of Origin:
CN;NIN
Packaging:
Bag
Weight (kg):
0.5
dried medlar:
Wolfberry
china medlar:
Lycium
health food:
chinese herbal medicine
natural:
chinese medlar
organic:
red medlar
Product Description
Ninxia Goji
Hometown of Chinese wolfberry
Ningxia: medlar origin
Chinese wolfberry is one of five treasure, and in ZhongNingXian is China's famous hometown of Chinese wolfberry, have a 600 DuoNian planting history.
efficacy
Chinese wolfberry gump, flat, sex to the liver and kidney, liver, kidney and liver with tonic raise the effect of heat, often and cultivated land, chrysanthemum, yam, mountain Yu meat with medicine. Chinese wolfberry is treasure, the whole body medlar can be born to tonify deficiency of pure, medicine or making tea, bubble wine, double-boil soup, such as drinking, they can often can strengthen body. The Chinese wolfberry leaves, flowers, root is the finest food supplements. Modern medical research shows that it contains beta-carotene, betaine, vitamin A, vitamin B 1. Vitamin B2. Vitamin C and calcium, phosphorus, iron, have increased activity, promote liver cells white new the pharmacological function, still can lower blood pressure, fall blood sugar, blood fat.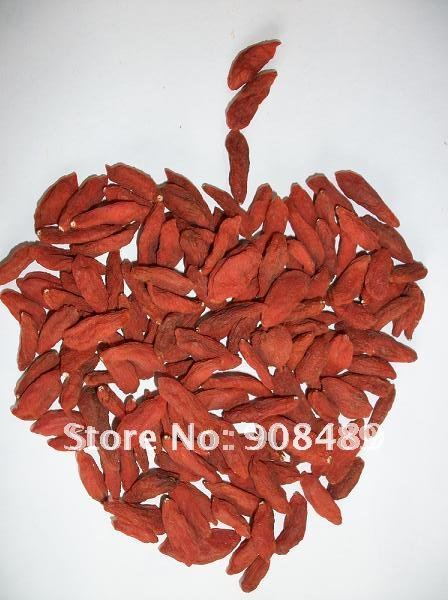 The Chinese wolfberry in the tree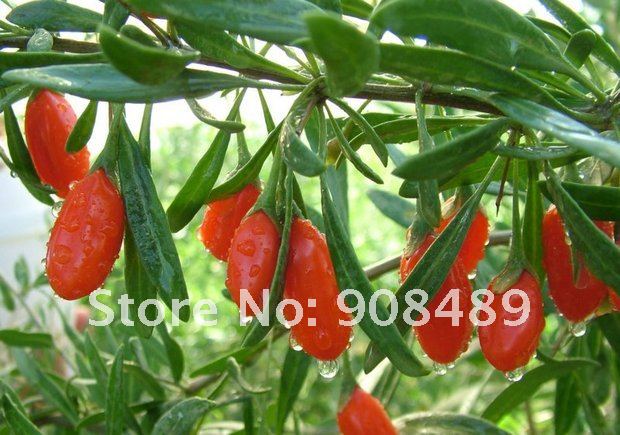 With the food. Chinese wolfberry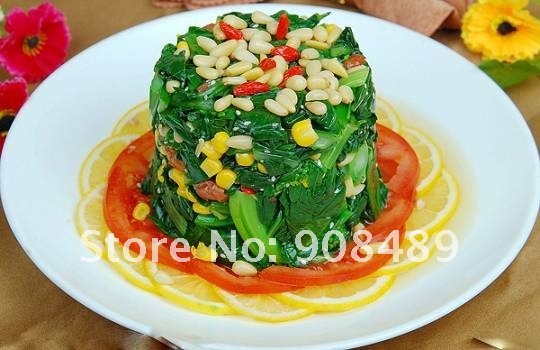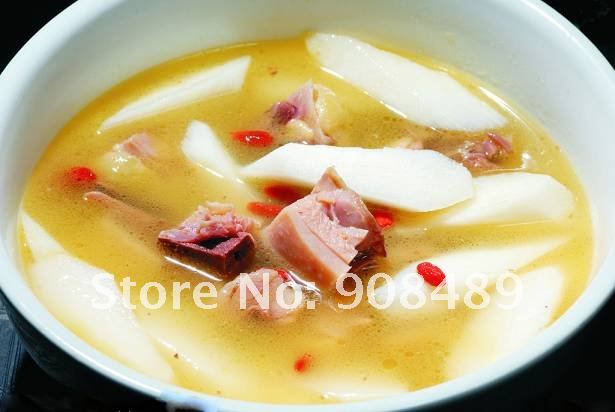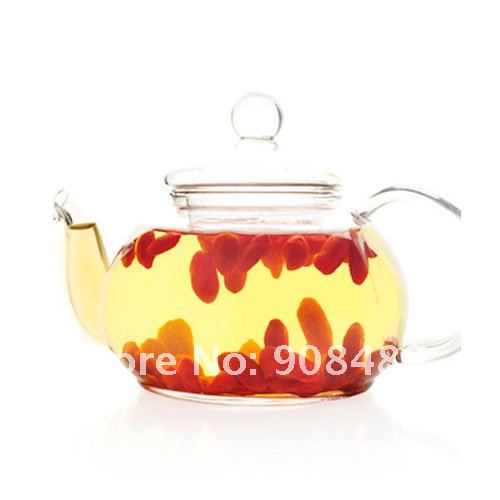 Feedback:
Dear buyers, if you satisfied with my products and services,Please give me a praise.I will be very grateful.
Service:
All inquiries will be responded within 24 hours!We will provide you with timely shipment and tracking number.
Your satisfaction is our pursuit .