50g 6pcs Different Flavor Premium Old puer 20 year Chinese tea pu er Puer cha gao 1970 Pu er Tea Pu'er puerh puer shu china tea
| | |
| --- | --- |
| item Type: | Pu'Er Tea |
| Grade: | AAAAA |
| Shelf Life: | AAAAA |
| Age: | 5 - 10 Years |
| Style: | Blooming Tea |
| Packaging: | Bag |
| Certification: | QS |
| Weight (kg): | 50g |
Product Description
Quantity: 6pcs.
Net Weight:30g
Gross weight:50g
Flavor: 6 different flavors
Product parameters:
production license number: QS340214010093 Product Standard No.: GB / T 22011-2007 Factory: Yunnan booming tea factory List of ingredients: Yunnan dayezhong Pu'er tea Storage: ventilated, dry environment Shelf life: More longer ,more better Packaging: gift national Bag Series: Mini Tuocha Specifications: Value mixing small Tuo Pu 'er Tea Health Care :
1.Long-term drinking pu 'er tea has the beauty, slimming lipid-lowering,
2. Prevent three HIGH disease (high blood pressure, high blood sugar, high cholesterol)
3.Anti-cancer, cool and refreshing thirst quencher, sober, warm stomach,
4.Prevent arteriosclerosis, prevent coronary heart disease (CHD), to the effect of fatigue, off-dry.
5.Often drink the tea can fitness, improve nutrition, promote metabolism, enhance human immunity,
6.Anti-aging, and Skin care health care .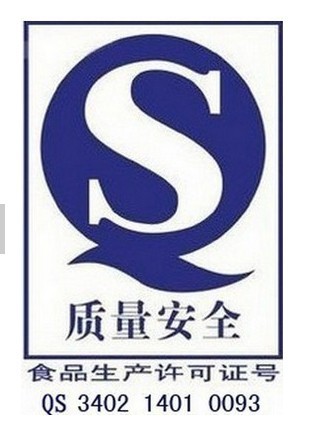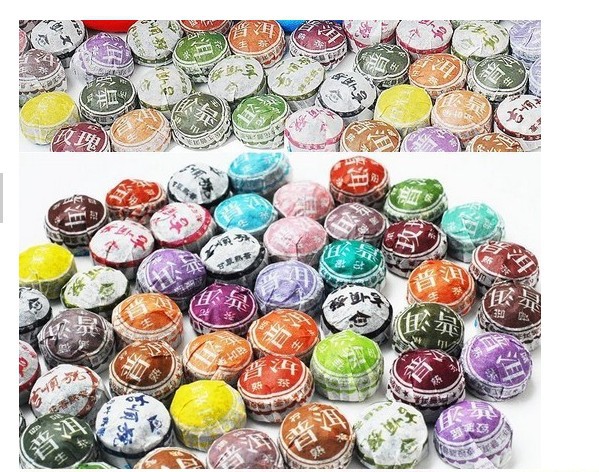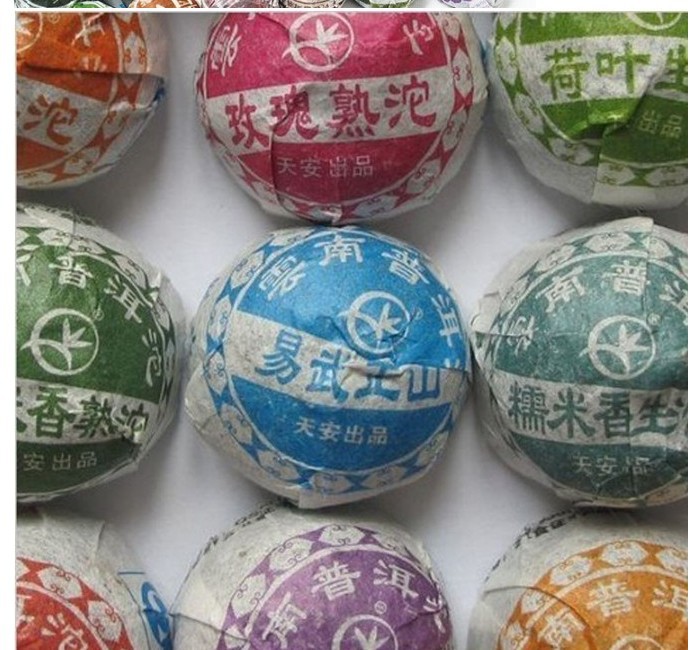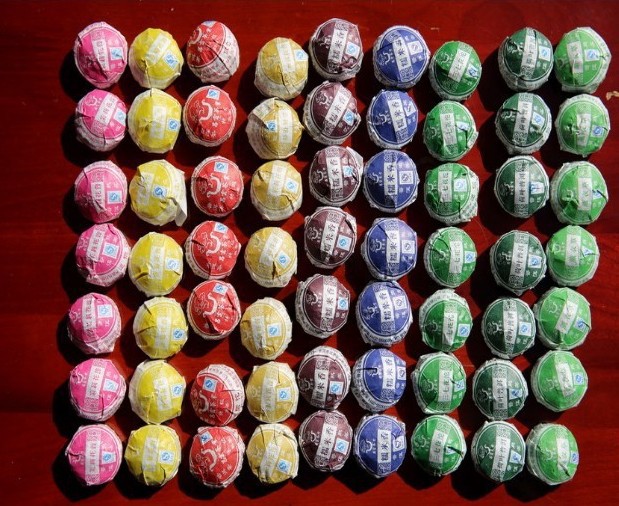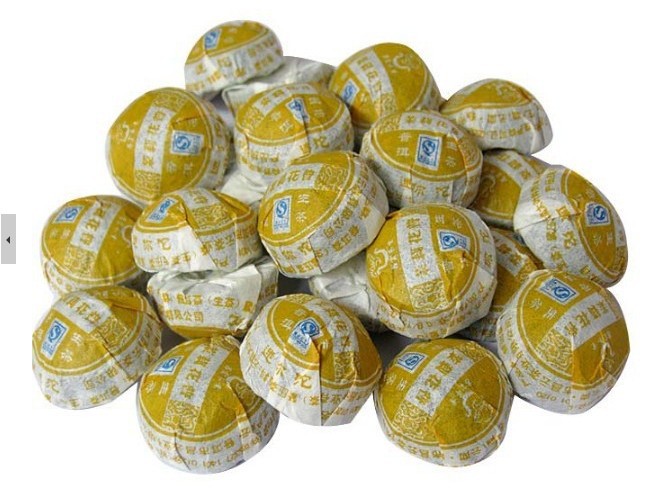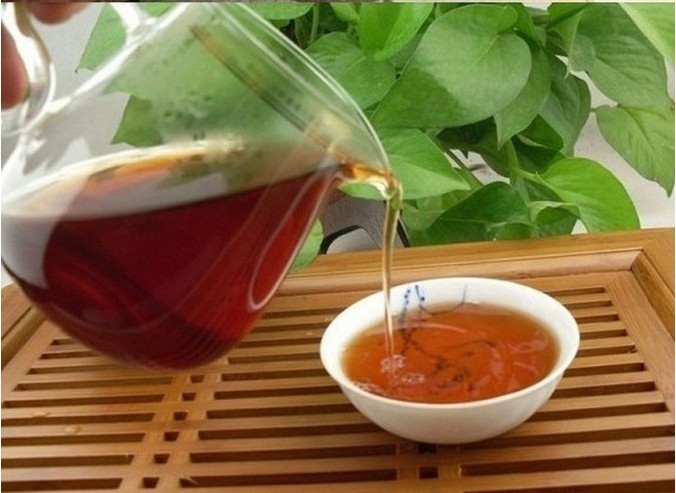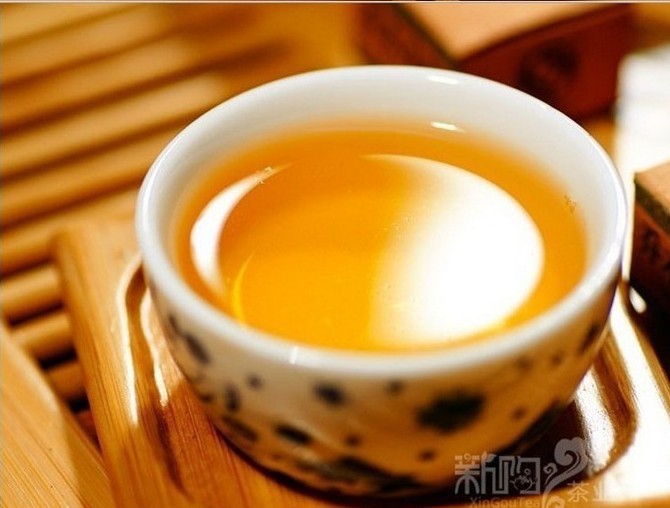 If your seed order is over 0.8usd, we will send 1 pack rainbow rose seeds to you for free. Honesty and Conscience is our store's most important principle 100% Original goods and 100% High quality items If you don't receive the item in due shipping time, please contact me to resend or refund or extend shipping time.We will satisfy all your demand Please click the picture to buy
Top Selling Popular Seeds
Vegetable Seeds
Flower Seeds