1990 yunnan puer tea pu er 250g premium Chinese yunnan puer tea puerh China brick tea personal health care products
item Type:
Pu'Er Tea
Grade:
superior grade
Shelf Life:
long term
Age:
21 - 30 Years
Brand Name:
Zhongcha
Style:
Compressed Tea
Packaging:
Brick
Certification:
QS
Product Description
Goods show and description:
Product Name: old yunnan puer tea pu er 250g premium Chinese yunnan the puer tea puerh China brick the tea for health care products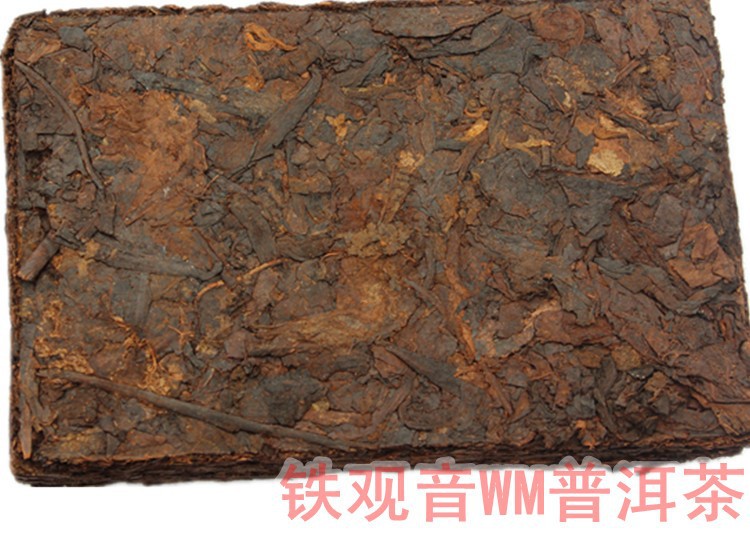 Real pictures: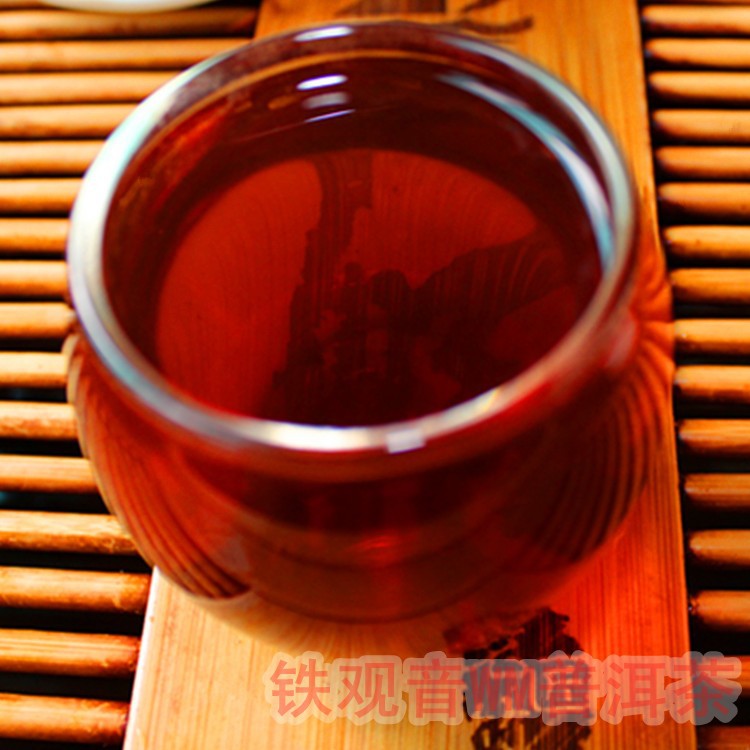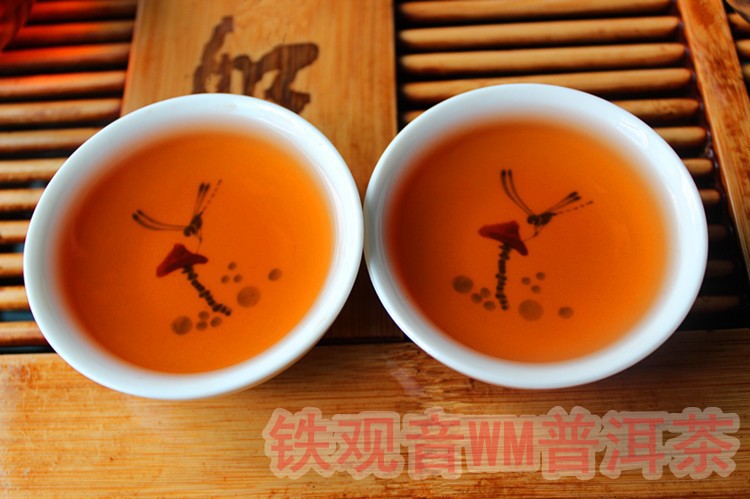 [About Pu'er Tea]
Yunnan Pu'er tea is within a certain region of Yunnan large leaf green sun Maocha as raw material, through post-fermentation processing into loose tea and pressed
Tea. "Tea" harvest: Usually in spring, summer, autumn and winter seasons. Spring and harvested from February to April, 15 days after the adoption by the Ching Ming Festival
Spring received the top grade, much more expensive than a bud, bud pistil thin and white; summer tea harvested in May-July, said the rain tea, such as the production properly,
Tea Quality Approximate spring; autumn tea harvested in August-October, said Gu tea, tea quality inferior to the spring, summer tea; Dongcha little harvest, farmers only
Moderate harvest their own drinking.