TEA Pu'Er Tea from Yunnan China, 12 kinds of flavors in a bag there are 20 pieces, Free shipping
Grade:
AAAAA
is_customized:
Yes
Age:
2 - 3 Years
Shelf Life:
10 years
Style:
Compressed Tea
Packaging:
Bag
Certification:
QS
Weight (kg):
0.1
Product Description
Recommended reason:
Mini Tuo is Menghai high quality large-leafed trees, drying green tea or dry warehouse
storage for years premium cooked Pu'er tea as raw material to add colored pure herbal
tea repression, cooked tea fragrant taste lubrication, flush clear soup, aroma, taste sweet
sweet tea air feet, raw tea taste smooth, water translucent, aroma.
Mini Tuo convenient and affordable, Easy to carry, home, office, travel, etc. are very
convenient to carry, when and where can easily drink, authentic Yunnan Pu'er tea.
Ethnic exquisite bag, after drinking the tea, usually can be used to hold keys, cell
phones, coins, etc. are very useful.
Why choose our tea:
1.the product advantages , have their own tea base , providing genuine Yunnan Pu'er tea
2.price advantage, from the point of origin to the integration of sales and marketing for the
business model , without any intermediate links
3.specialized in the production of high-grade health drink tea, Take seriously production
of good tea
4.10 health benefits of tea : 1 , refreshing ; 2 , diuretic ; 3 , anti- tooth decay ; 4 , Elimination
of tobacco and alcohol toxins ; 5 , prevent arteriosclerosis ; 6 , anti- toxic heavy metals in
the human body ; 7 , anti-cancer, anti-radiation ; 8 , anti-aging , anti-influenza ; 9 , beauty ,
soothing ; 10 , weight loss, enhance immunity.
Pu'er tea can regulate metabolism, promote blood circulation , regulating body , the natural
balance of the body functions, and thus have the effect of beauty in overseas is called "
beauty tea ." Tea contains vitamin C, vitamin E, polyphenols, amino acids and trace
elements has antioxidant , anti-aging process, so tea is called " longevity tea ." Pu'er tea
contains many physiologically active ingredient , with the role of disinfection , so they can
remove bad breath and protect teeth. The pursuit of beauty is woman nature , drink tea
help you to be a beautiful and stylish office beautiful girl.
Pu'er tea slimming effect:
The Pu'er Tea to lose weight because it is the body fat and metabolism are closely related.
According to research data, since the Pu'er Tea produced through a unique fermentation process,
which contain enzymes containing traces of Aspergillus enzymes break down fat, which has a significant
effect lipolysis. So Pu'er Tea can inhibit weight, reduce blood cholesterol and triglyceride levels.
In addition, consumption of a variety of tea so that the body can play a vasodilation, blood flow to
the brain and other physiological effects of balance, so the tea but also prevention of disease and
hypertension and arteriosclerosis Zhu Zheng, especially around the abdominal visceral fat absorption
have a significant effect.
Brew Guide:
• First, pour in boiling water until overflow slightly. This is for rinsing the water and not for drinking.
• Pour out the water.
• Then use boiling water to brew the tea, about 2-5g per time.
• Usually can brew about 2-5 times.
Tea types
Preservation methods
Brewing method
tea weight
water temperature
time
how many
Green tea
refrigerating, drying, sealing
3g
75-80 Celsius
20-45 S
3-5 cups
Black tea
refrigerating, drying, sealing
3g
95-100 Celsius
20-45 S
3-5 cups
Oolong tea
refrigerating, drying, sealing
7g
95-100 Celsius
20-45 S
3-5 cups
Pu'Er tea
drying, room temperature
5g
95-100 Celsius
20-45 S
Water:Purified, The amount of water: 150ML, Tea set: teapot, glass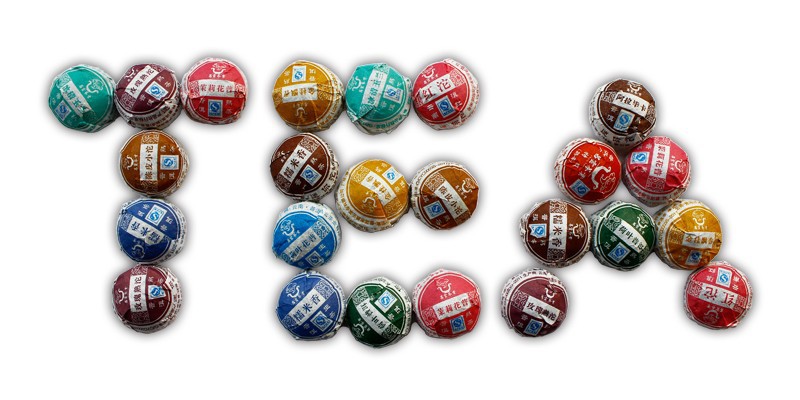 20 pieces in a bag there are 12 kinds of flavors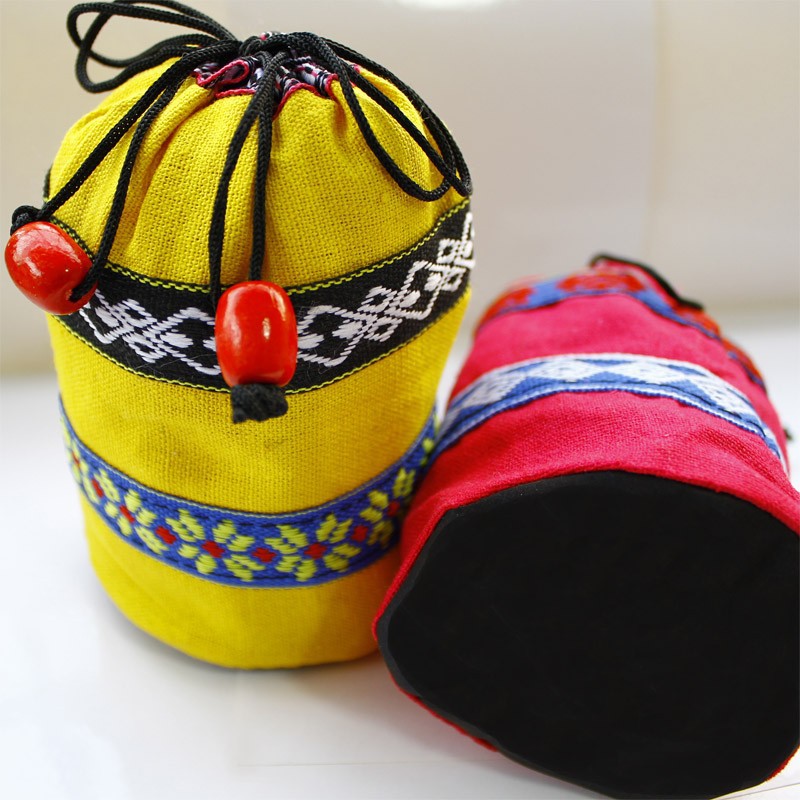 7 kinds of Chinese Yunnan ethnic style bags

Product Features:
Ingredients: Yunnan big leaves drying green Maocha
Storage conditions: dry air, no pollution, no odor under conditions of storage
Shelf life: Under optimum storage conditions, the longer the quality better
Origin: Yunnan
Features: Featured in Xishuangbanna, Yunnan Menghai tea area in early spring sun green Maocha pressed,
the leaf cord stout, even delicate, dense and bright red soup entrance smooth, mellow taste,
aroma pressing. Effect, lose weight, health, health care, is drink and gifts to share!
12 Kinds Of flavors
Special grade cooked tea Tuo: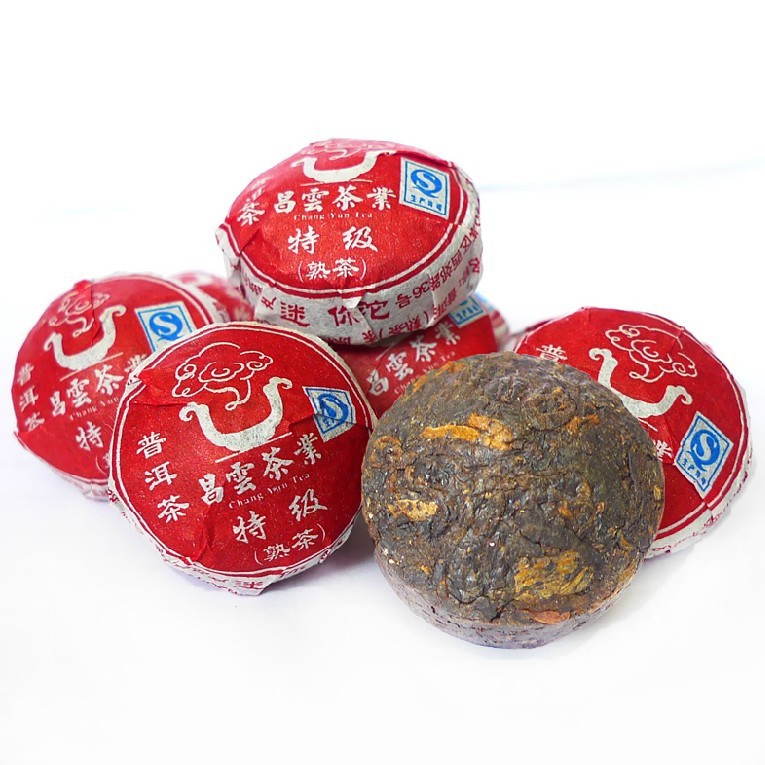 Magnolia cooked tea Tuo: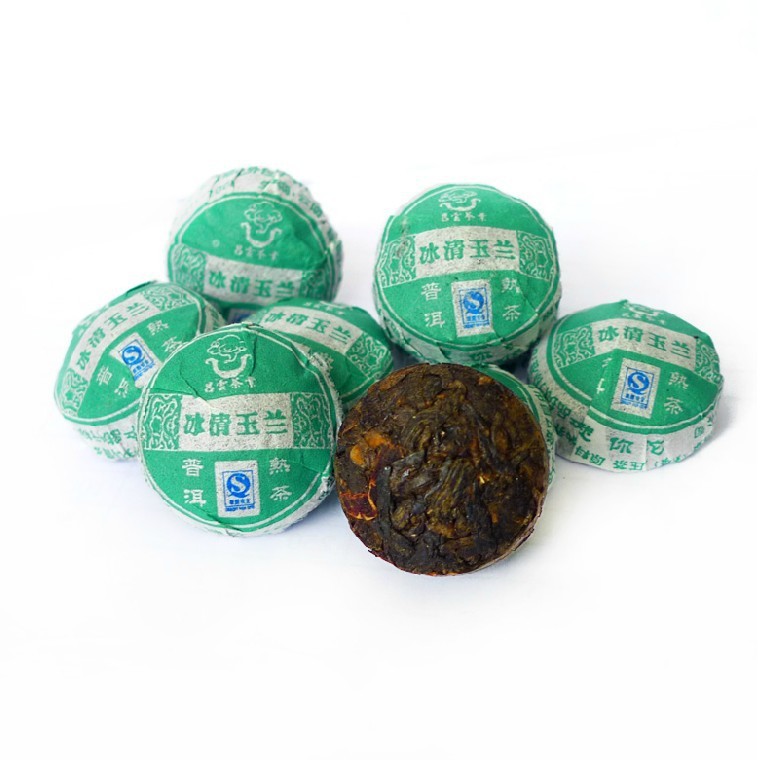 Citrus cooked tea Tuo: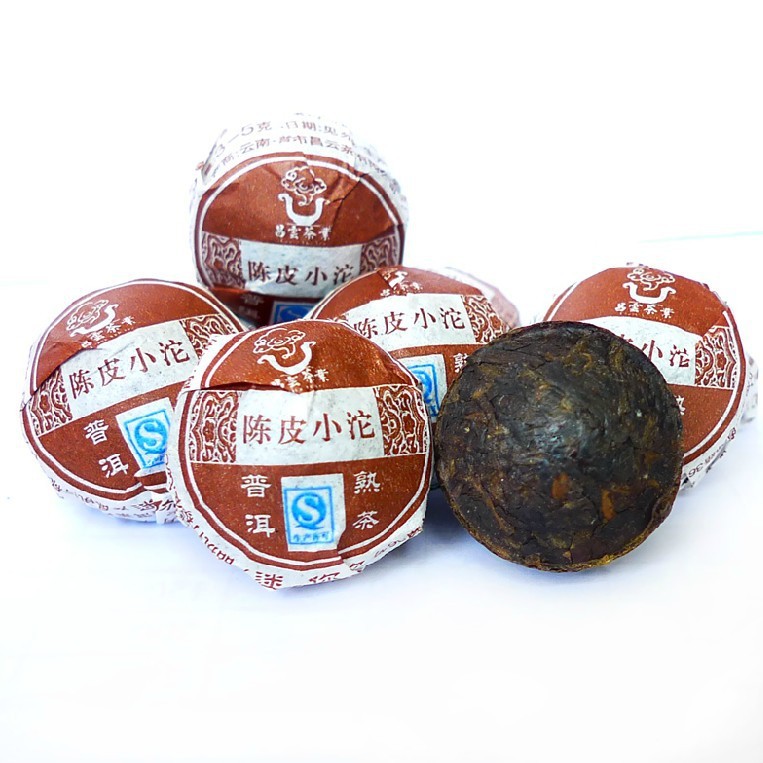 Lotus flower raw tea Tuo: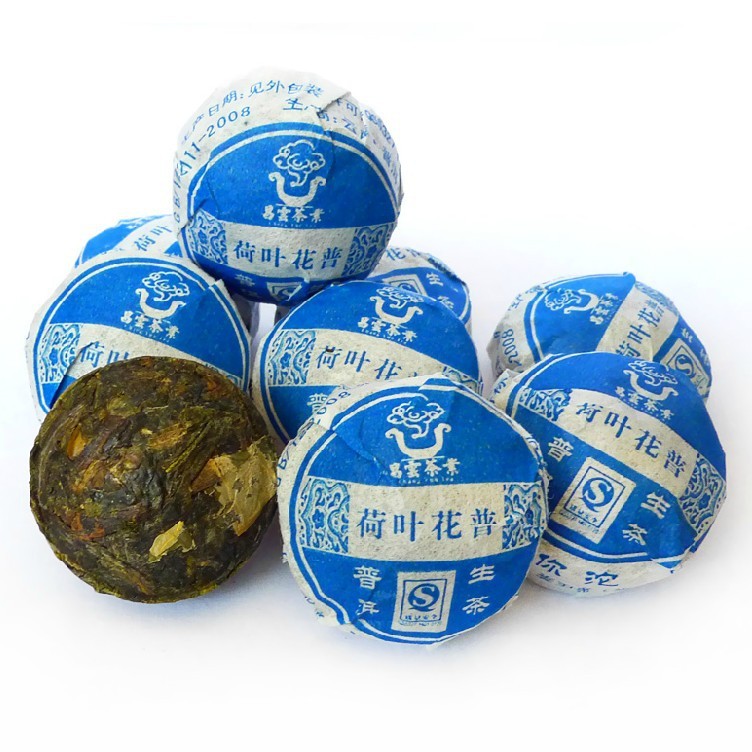 Lotus flower cooked tea Tuo: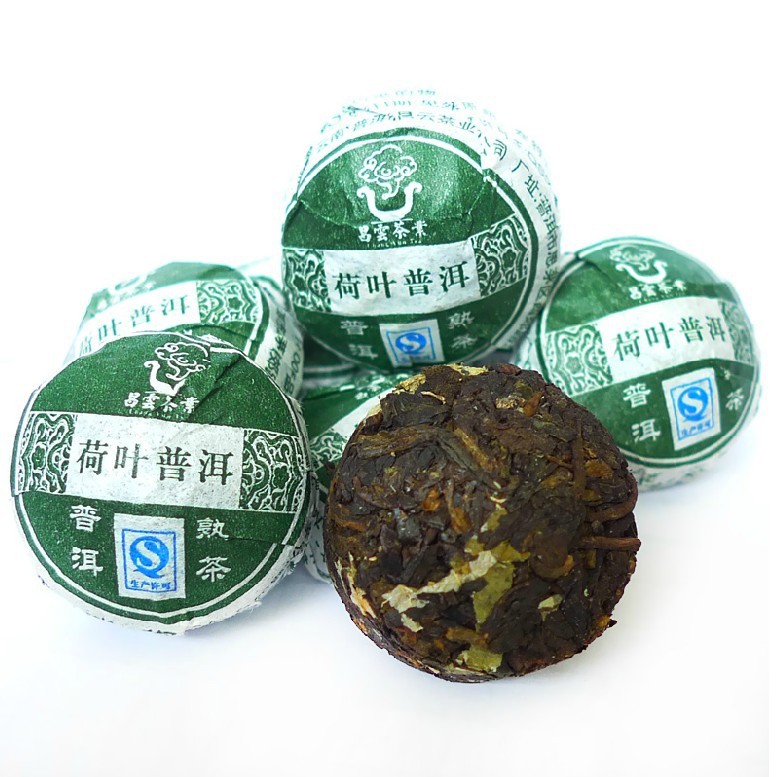 Osmanthus cooked tea Tuo: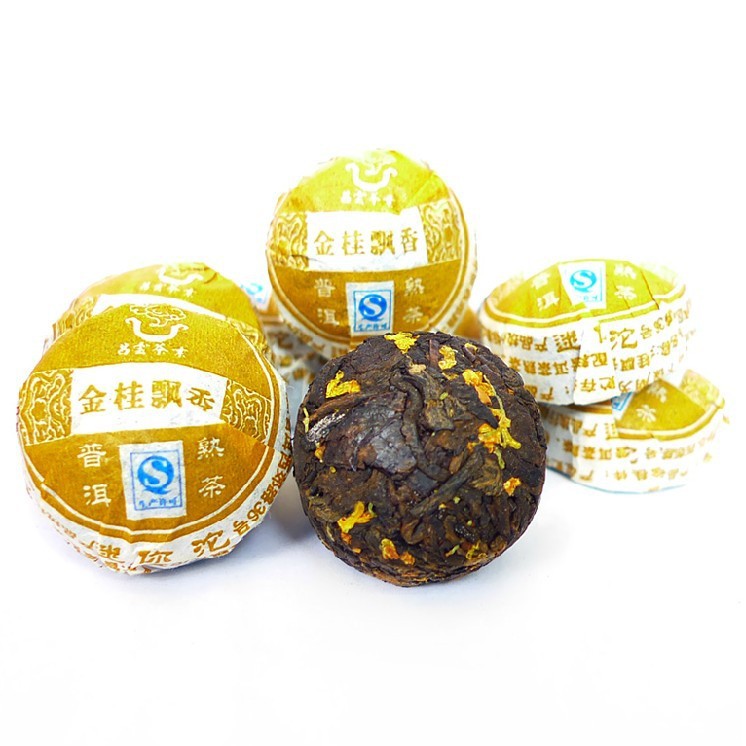 Coffee cooked tea Tuo: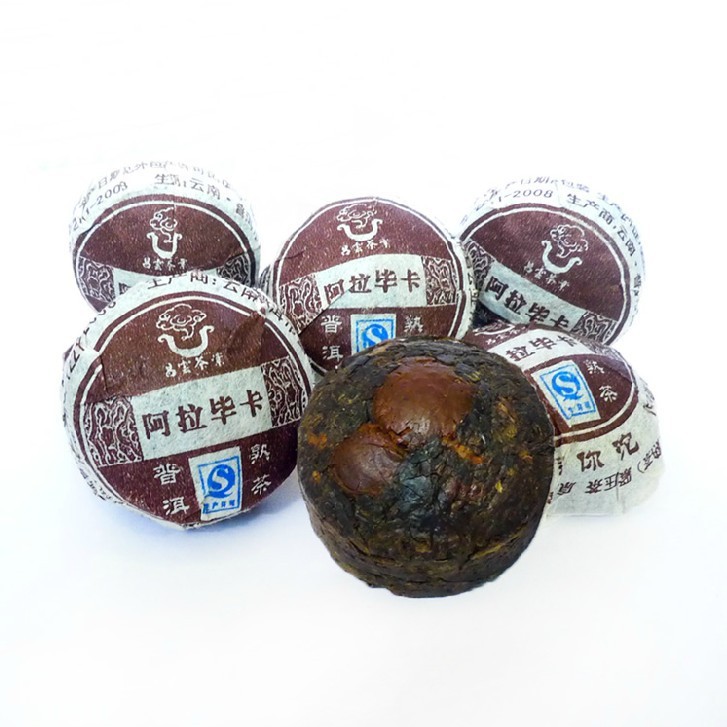 Rose cooked tea Tuo :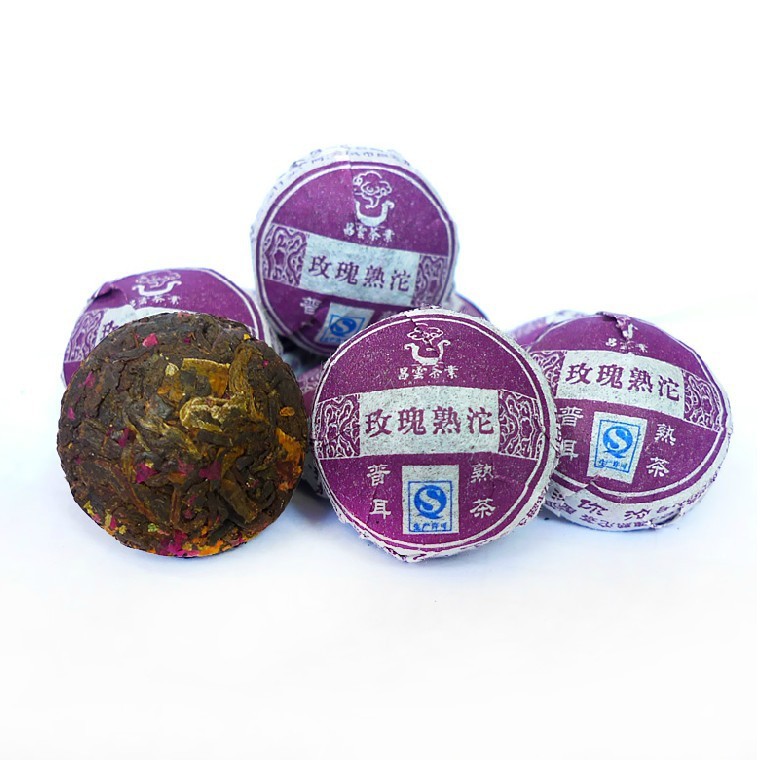 Jasmine cooked tea Tuo: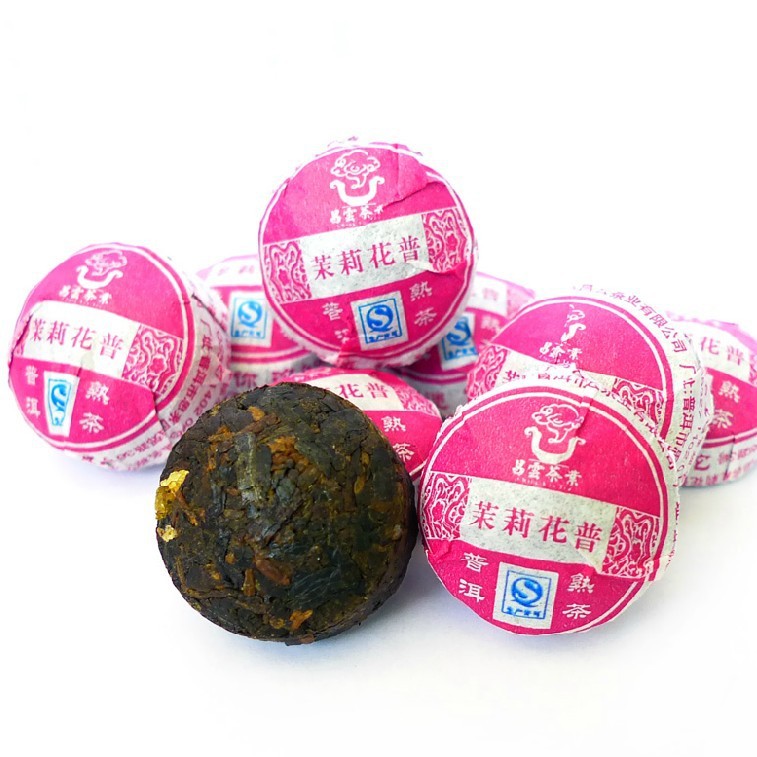 Polished glutinous rice raw tea Tuo: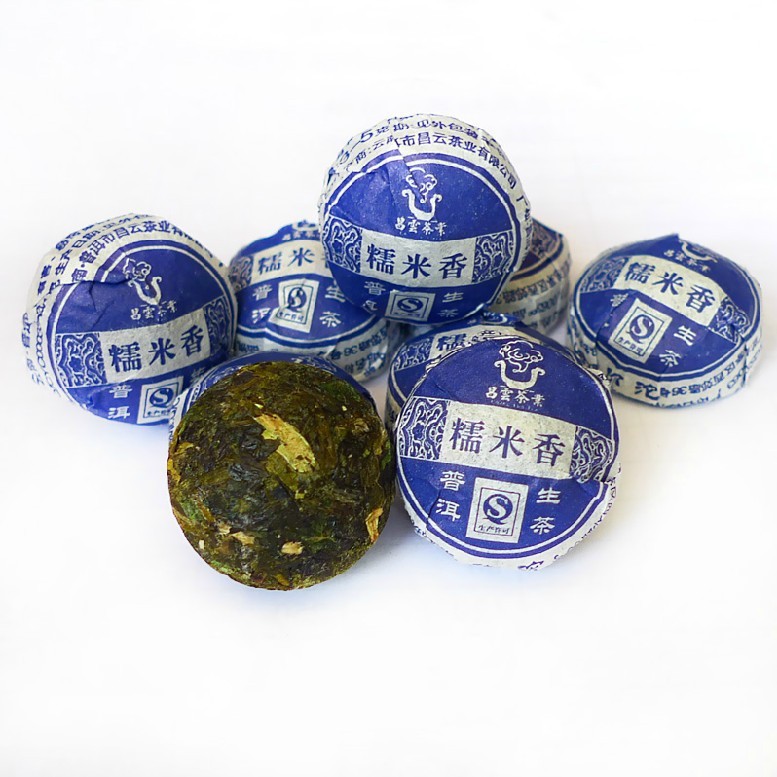 Polished glutinous rice cooked tea Tuo: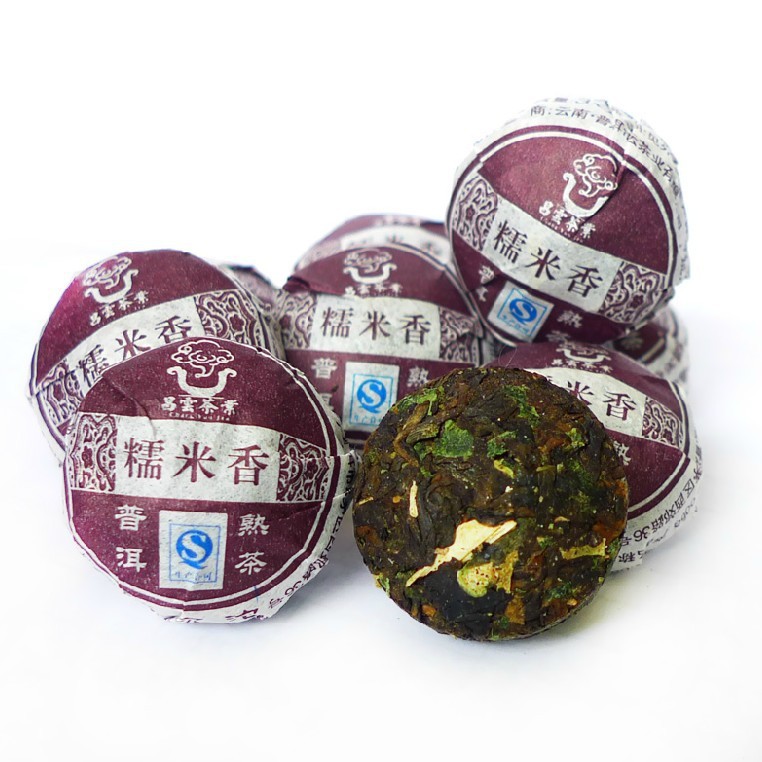 Yunnan black tea cooked tea Tuo: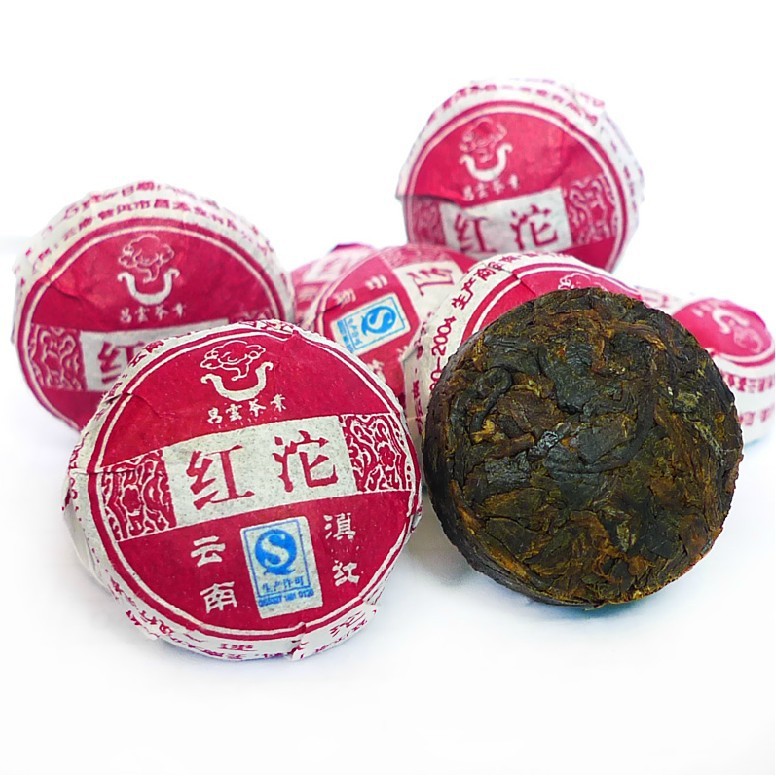 Chrysanthemum cooked tea Tuo: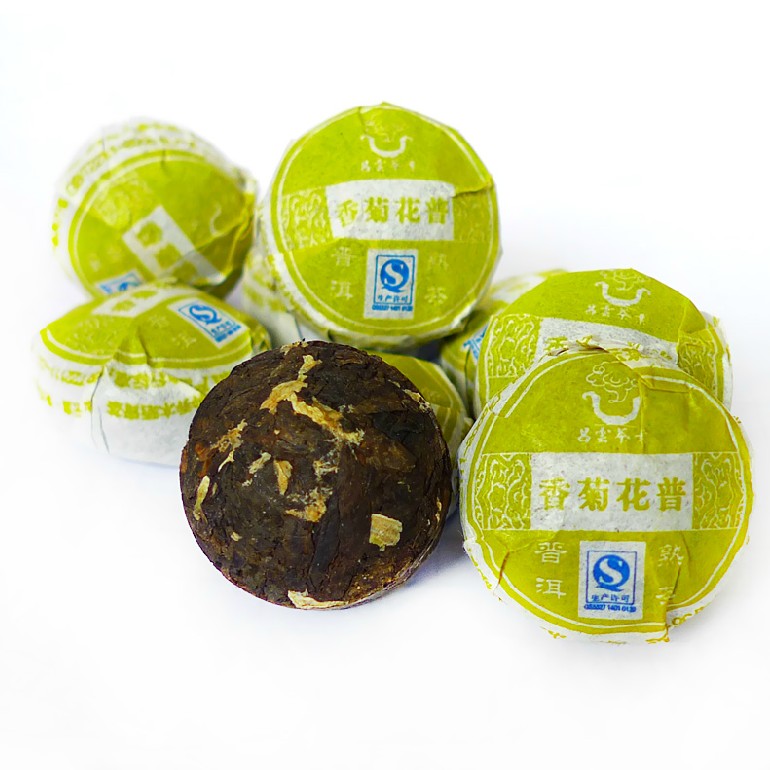 Mangosteen cooked tea Tuo: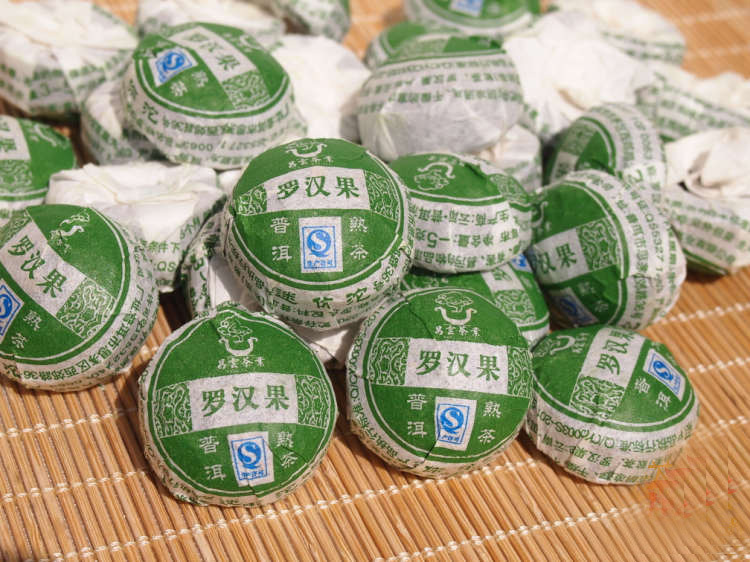 | | | |
| --- | --- | --- |
| | Cooked tea | Raw tea |
| Tea | | |
| Leaves | | |
Tea Steps:
The first is used to wash the tea,drained the water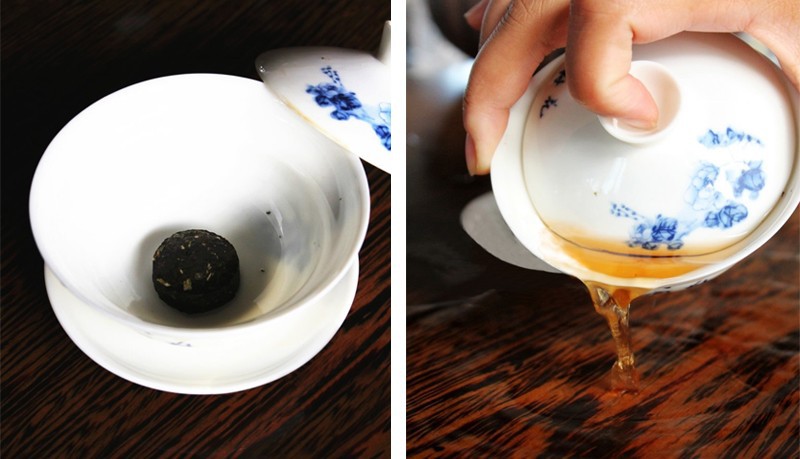 The second pour water into the teacup,after by the tea strainers into public cup