New Super Quality Fresh Baked Jamaica Blue Mountain Coffee Green Coffee Beans Coffee Bean Slimming 250g*2pcs Free Shipping
Grade:
AAAA
Weight:
0.25
Shelf Life:
365 days
Brand Name:
Wudidou
Caffeine Type:
Caffeinated
Item Type:
Coffee beans
Flavor:
Blue Mountain Style
Place of Origin:
China
Product Description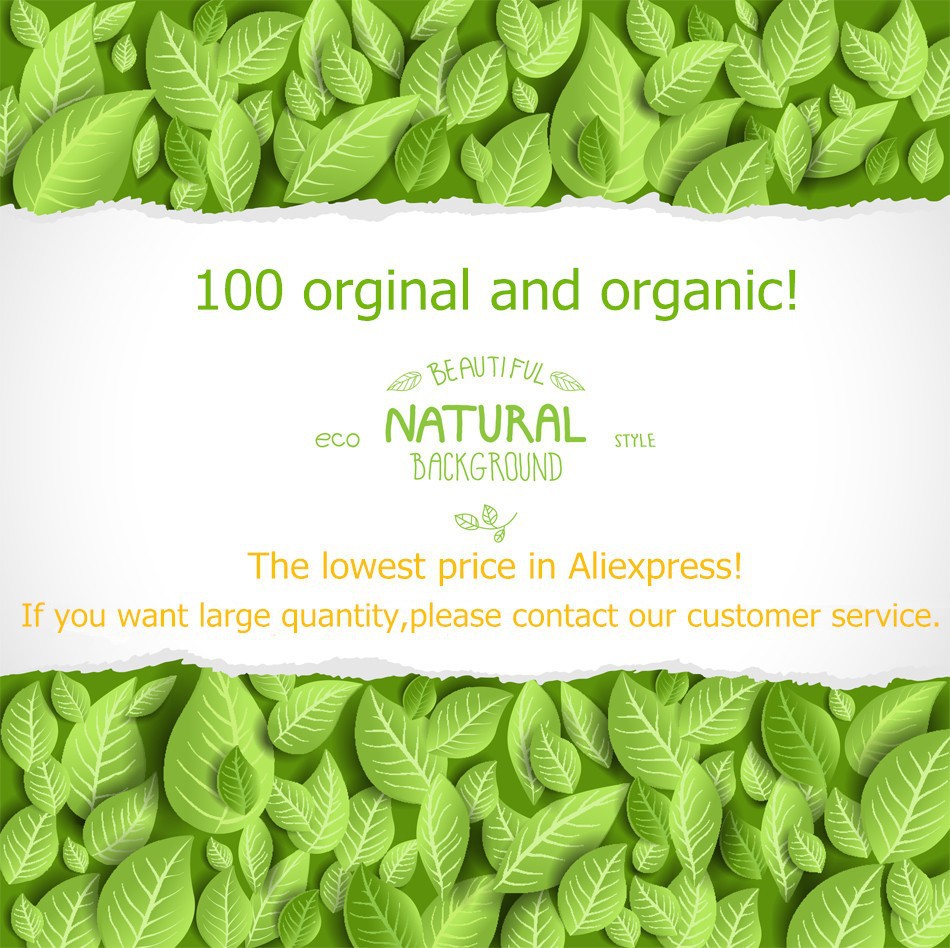 Blue mountain coffee
100 orginal and natural!
Certified no colors, no additives, no persevatives!
Production date: 2016
Weight: 250g/pc, 2pcs total 500g
Package: bag
Storage time: 365 days
Place of origin: China
Blue mountain coffee is one of the world's most superior coffee, and the output is less, the scarcity value. Blue mountains is located in the eastern Jamaica island (Jamaica), because the mountain under the surrounding of the Caribbean, whenever the weather is sunny day, the sun in deep blue sea, mountain peaks reflected from the sea bright blue light, so its name. Blue mountain peak 2256 meters above sea level, is the highest peak of the Caribbean, is also a famous tourist resort. Here is located in the coffee belt, with fertile volcanic soil, the air is fresh, no pollution, humid climate, at the age of misty rain, (an average rainfall of 1980 mm, the temperature is about 27 degrees) such climate made famous in the world of Jamaican blue mountain coffee, also contributed to the higher price of coffee in the world. This has all the characteristics of good coffee, coffee is not only rich mellow taste, and because of the sweet, sour, bitter coffee na collocation is perfect, so totally not bitter, only moderately and perfect acidity. Single being used commonly, but due to the output, price is high, so generally to taste of approximate coffee on the market. Beans features: this paragraph has a light scent, slightly acid, mellow and have qualitative feeling, after drink, a few minutes can feel aftertaste, texture clear, quality of a material is clean, is a very nice blue mountain coffee taste.