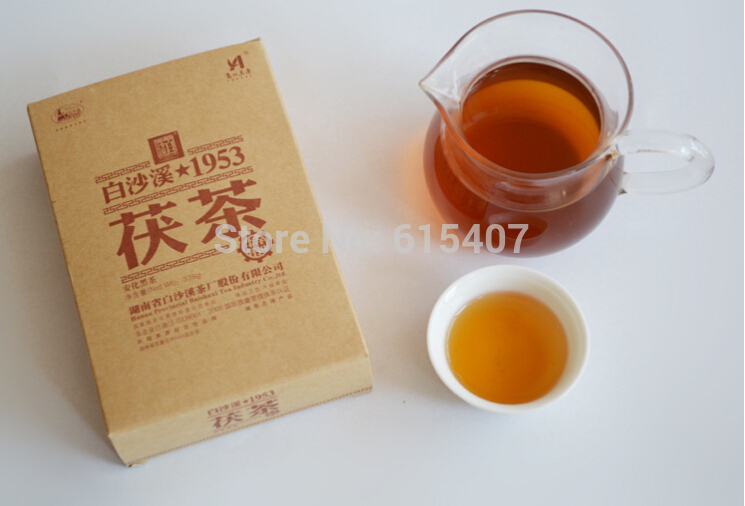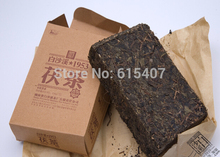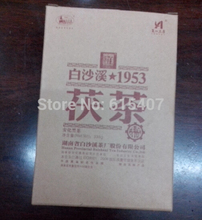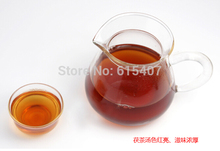 Hunan specialties BAISHAXI black tea special Jinhua Fu brick black tea china tea free shipping
item Type:
Pu'Er Tea
Grade:
AAAAA
Age:
1 - 2 Years
Shelf Life:
20YEAR
Brand Name:
BAISHAXI
Style:
Compressed Tea
Packaging:
Box
Certification:
QS
Product Description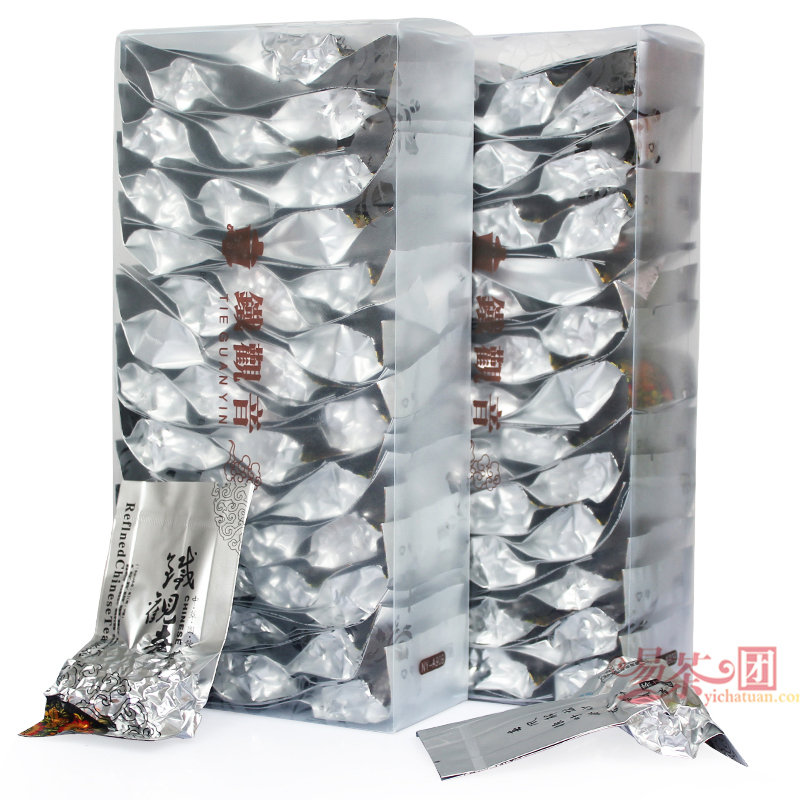 Free Shipping!250g Chinese Anxi Tieguanyin Tea, Fresh China Green Tie Guan Yin Tea, Natural Organic For Health Oolong Tea
US$ 52.90/piece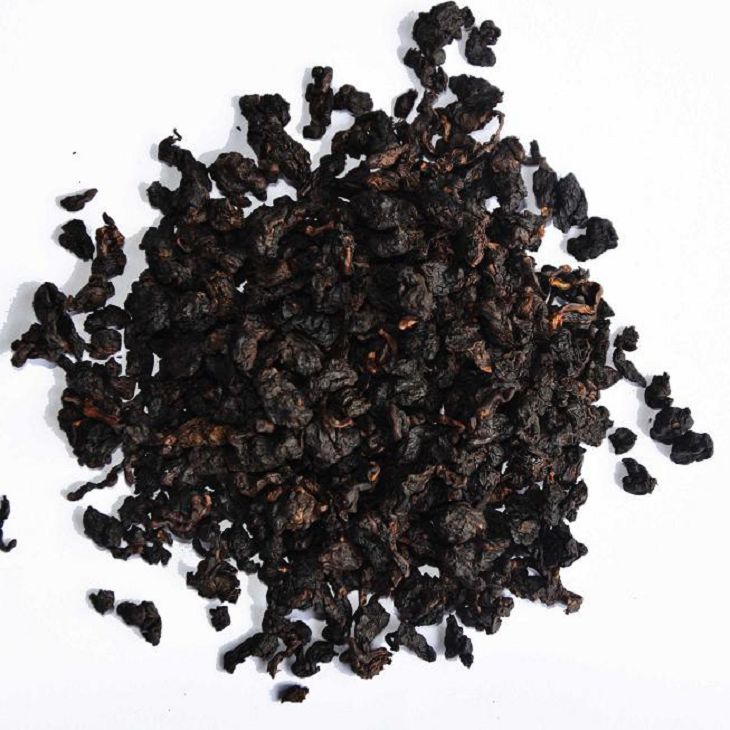 250g promotions in!!! Oil cut black oolong tea,chinese oolong tea ,weight loss tea ,scraper Cellulite ,freeshipping!!
US$ 18.75/piece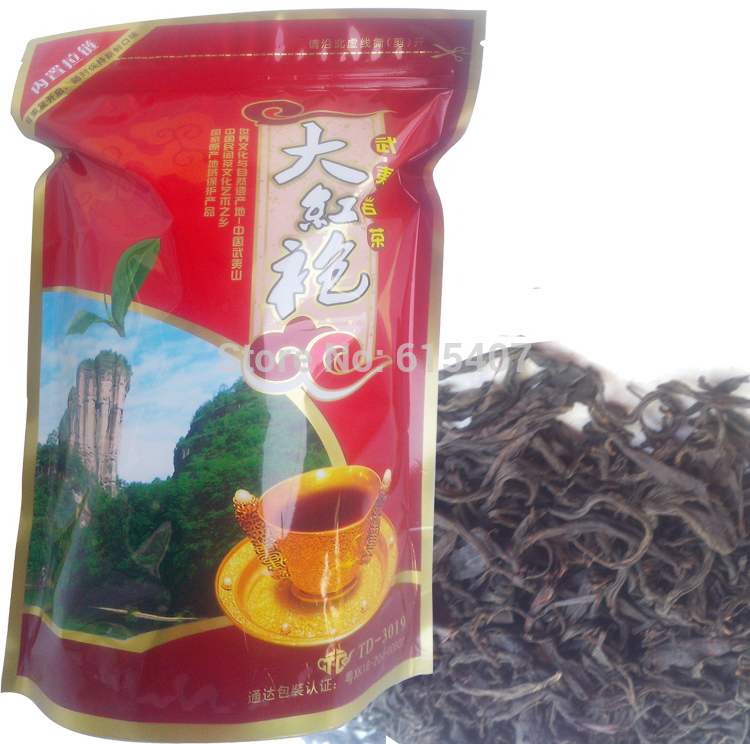 250g Top Grade 2013 clovershrub Da Hong Pao Red Robe dahongpao Oolong Tea Lose weight the tea black antifatigue free shipping
US$ 18.58/lot
grams / lot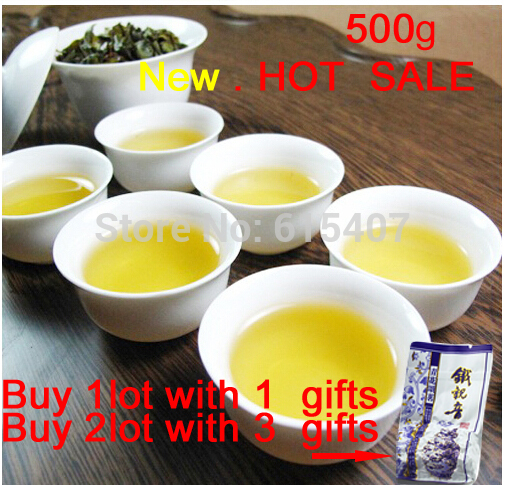 NEW SALE with gifts oolong tea high mountain organic tie guan yin tea natural tieguanyin green tea 0.5kg free shipping
US$ 39.90/lot
grams / lot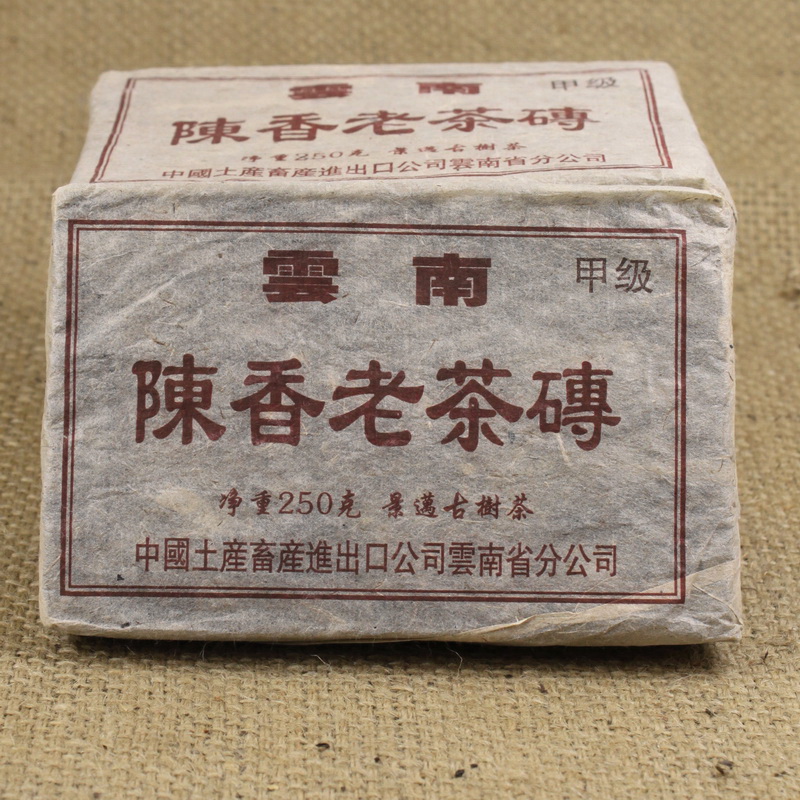 250g premium 20 years old Chinese yunnan puer tea puer tea pu er tea puerh China slimming green food for health care wholesale
US$ 19.89/piece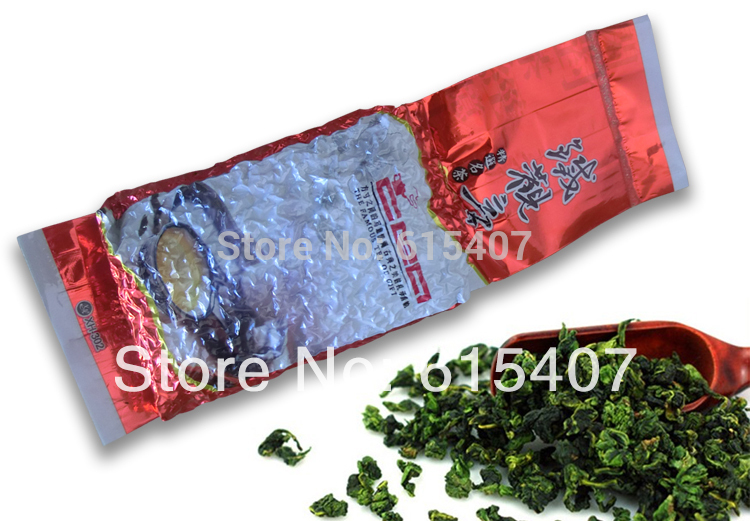 Promotion 130g top grade Chinese Anxi Tieguanyin tea oolong China fujian tie guan yin tea Tikuanyin health care oolong tea bags
US$ 13.65/pack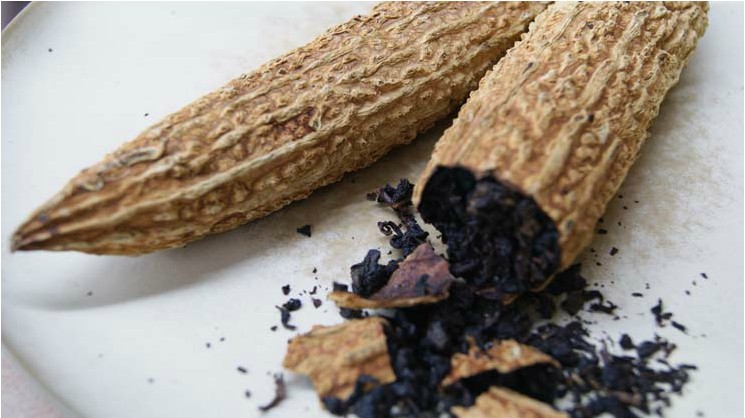 Anxi tie kuan yin tea cellaring oolong tea bitter gourd tea 500g exquisite gift box set
US$ 53.90/lot
pieces / lot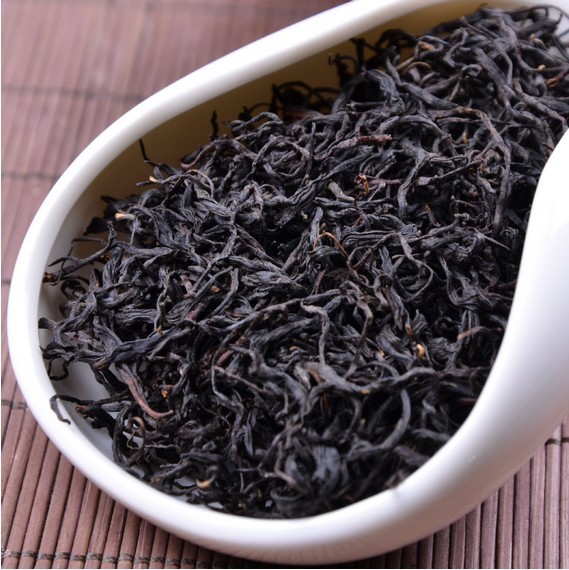 Free shipping Top Class Lapsang Souchong 250g,Super Wuyi Organic Black Tea,Protect stomach,Diuretic and lowering blood pressure
US$ 9.86/pack

Storage: Clean, dry, odor-free, ventilated place
Net content (Size): 338 (g)
Specialties: Yes
Country of Origin: Hunan Province
Outer packing: Hard kraft packaging
Production License Number QS: 430914010003
Product standards: GB/T9833.3-2002
Category: Anhua black tea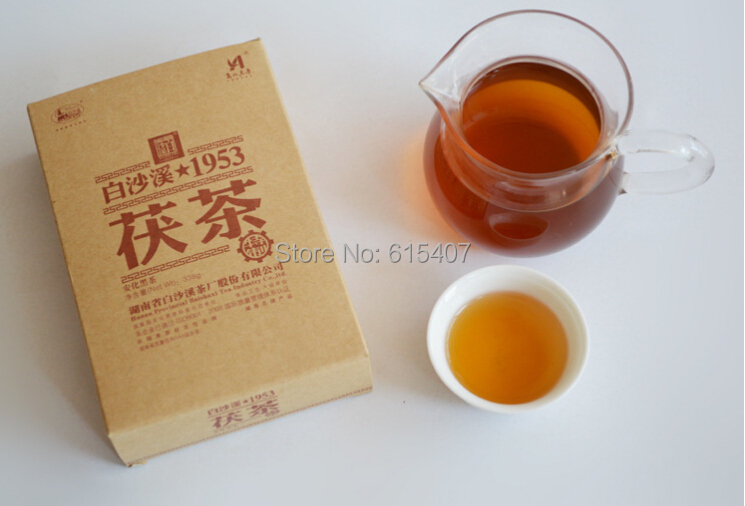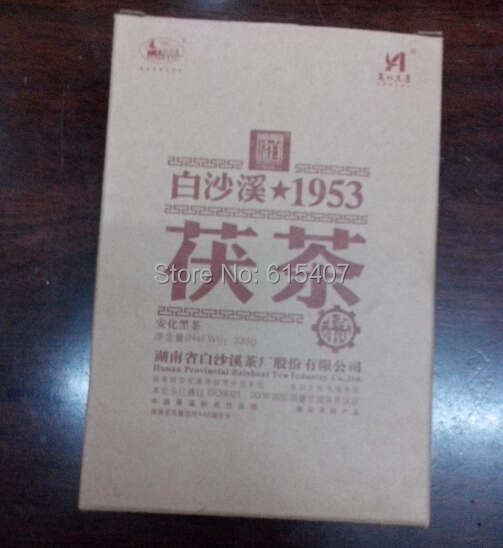 White Shaxi 1953 Fu tea specially selected quality black Maocha Anhua, using crushing, screening, fermentation, pressing, drying and other processes refined. This product net weight 338g, brick tea elasticuniform, Golden lush, endoplasmic pure aroma, liquor color Hongliang, strong taste, sweet aftertaste, the bottom of uniform homogeneous along the tender process in a unique and beneficial role of microorganisms,with extraordinary tea pharmacological functions.
Fu brick tea special pieces, including stems for raw materials, old, do not be surprised, Fu tea Anhuafeatures, simple, primitive, offbeat, different.
Tea broken: Fu tea in the process have a "chopped" Step Maocha the black chopped so pressing, facilitate the formation of Golden.
With Terrier and more: the right amount of tea stems make brick elastic moderate, favorable "Golden Flower"(coronoid Eurotium) formation, while the aroma of tea stems are rich substance that can brew together and enjoy.
Raw old: more tender raw black Maocha not suitable for production of Fu tea.