Free shipping! 500g /lot Costa rica SHB Green Coffee Beans Slimming Coffee
| | |
| --- | --- |
| Grade: | SHB |
| Weight: | 500g |
| Shelf Life: | 24 month |
| is_customized: | Yes |
| Flavor: | Chocolate |
| Packaging: | Bag |
| Caffeine Type: | Caffeinated |
| Item Type: | Coffee beans |
Product Description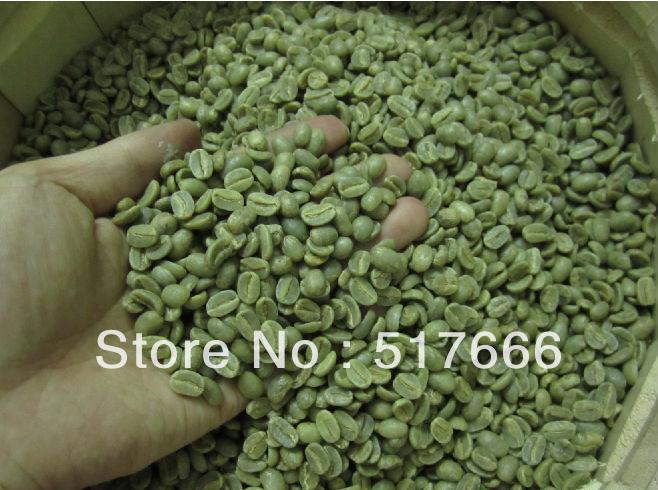 Free shipping! 250g /lot Jamaica blue maountain coffee Green Coffee Beans Slimming Coffee
US$ 48.60/lot
250 grams / lot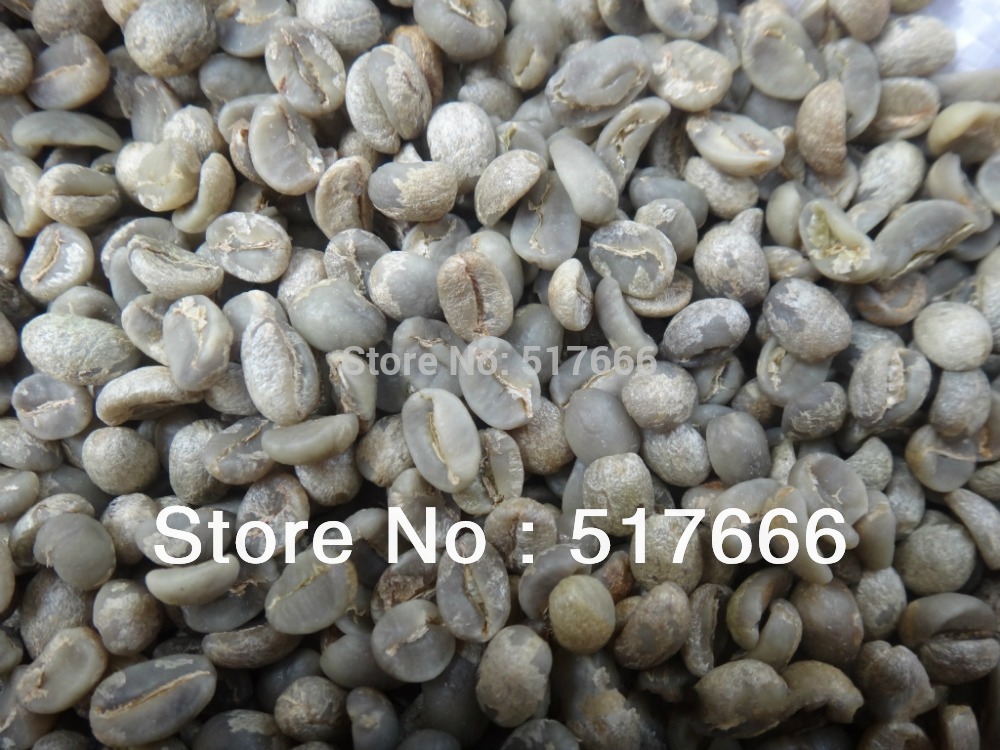 Free shipping! 1000g (2.2lb) China Yunnan Small Coffee Beans, Arabica A Green Coffee Beans
US$ 27.50/lot
1000 grams / lot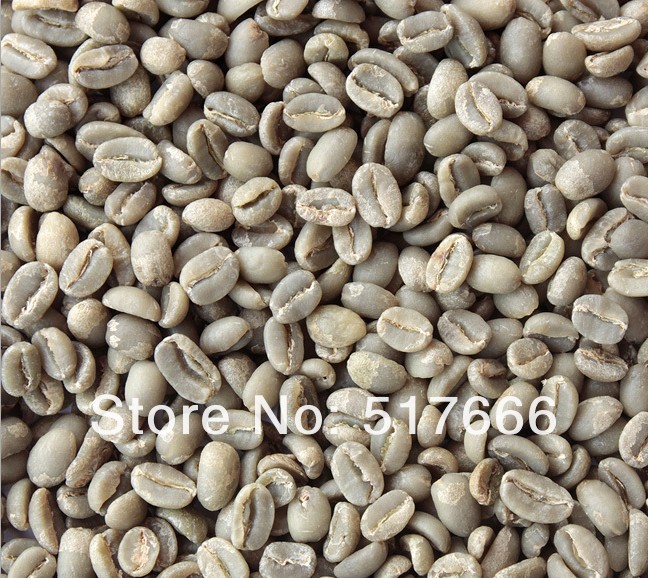 Free shipping! 500g /lot Yirgacheffe Ethiopian Green Coffee Beans Slimming Coffee
US$ 28.20/lot
500 grams / lot
Product Description
Costa rica SHB Green Coffee Beans
Place of origin: Costa rica
Characteristic:
1. Palate: rich and varied with soft acidity.
2, fragrance: floral aroma with a unique similar.

3, Vision: bean type is small but beautiful full hardness.
Index: Moisture:13.5%max
Admixture:0.5%max
Black and Broken beans:3%max
Weight: 500G, around 1.1 lb
Processing: Raw/Unroasted
Packing: plastic bag
Yirga-Cheffe is one of the finest highland grown coffees. It has fine acidity, body and excellent mocca flavor and aroma. These characteristics are the cause for the great demand and the high premiums paid for it. Yirga-Cheffe can also be used as a unique origin. This coffee is grown at high altitudes of 2000/2200 meters.