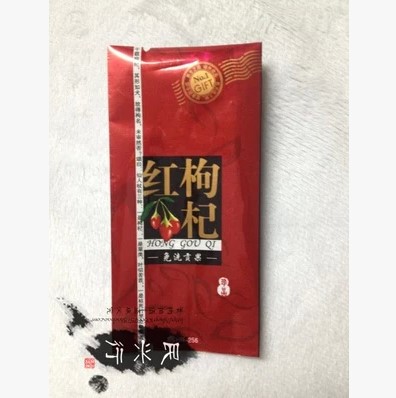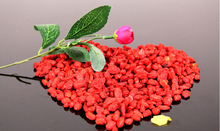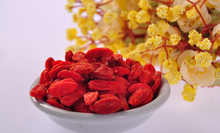 AAAAA Ningxia Goji Berries Lose Weight Dried Wolfberry fruit goji berry 2 bag
Product Description
About shipping, For each order, we will give a tracking number, the only website is www.17track.net/en/result/express-details-190002.shtml *Please note if you could not track it, pls do not worry, may it caused by the update of this tracking website; *Please do not open dispute, please contact us, we will solve the problem for you. Every package have label with picture Never sell fake stuff, do business sincerely Daisy lee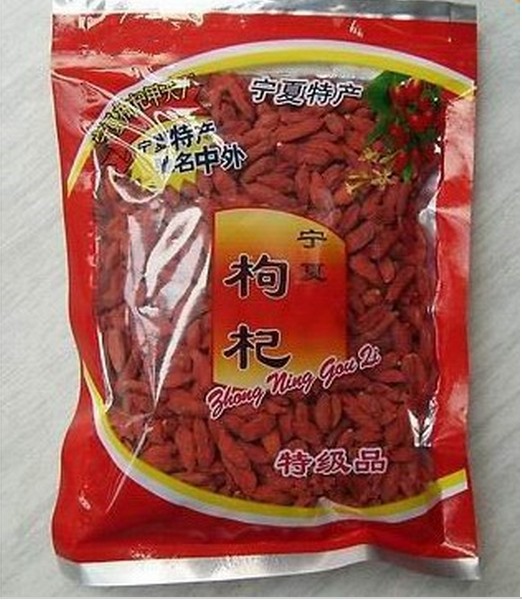 goji 500g Top Goji Berries Pure Bulk Bag Certified ORGANIC,Chinese wolfberry Green food
US$ 29.98/pack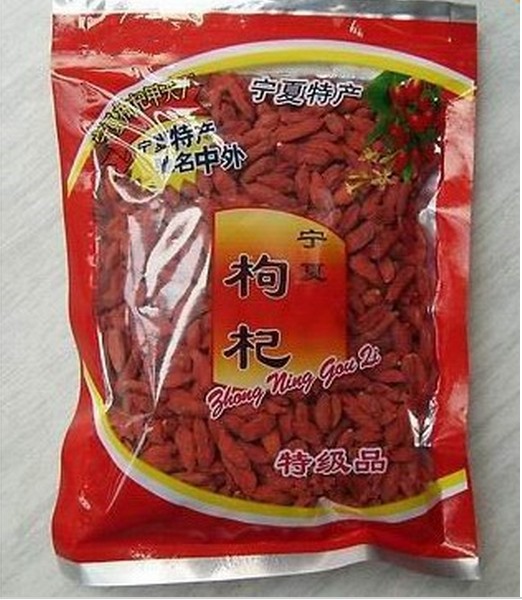 750g dried Goji Berries for sex, Goji berry Wolfberry herbal Tea green food for health
US$ 39.98/pack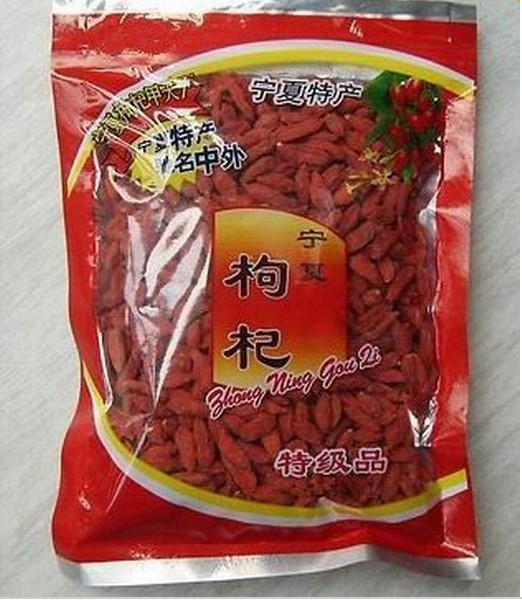 250g Organic Dried Goji berry,Ningxia Wolfberry berries Herbal Tea for Health
US$ 17.98/pack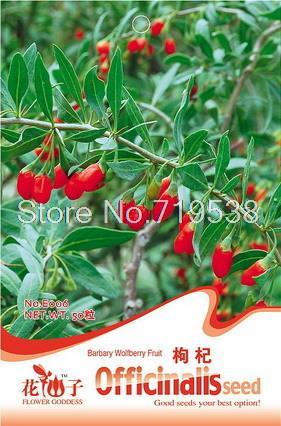 goji Seeds boxthorn e006 indoor bonsai flower plant
US$ 1.41/bag

1 Pack 10 Seeds Pepo Vegetable Seeds
US$ 1.45/pack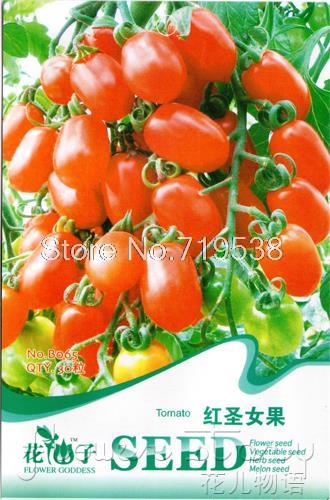 Red cherry tomatoes seeds small tomato 20seeds b065
US$ 1.39/pack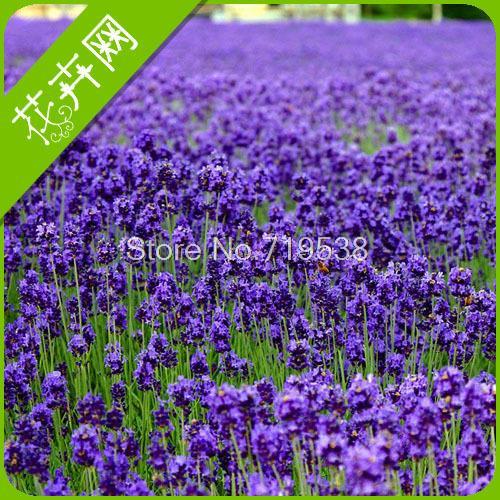 Lavender seeds flower seeds 20 seeds
US$ 1.39/pack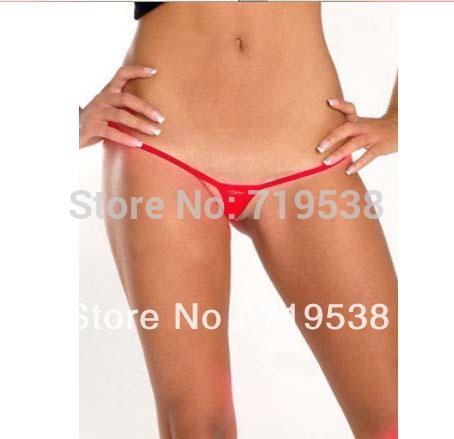 Perspective panties sexy women's fun underwear the temptation pants thong
US$ 1.90/piece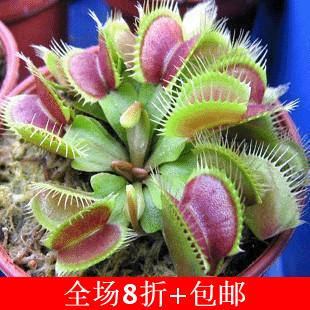 10PCS Potted Insectivorous Plant Seeds Dionaea Muscipula Giant Clip Venus Flytrap Seeds
US$ 1.99/pack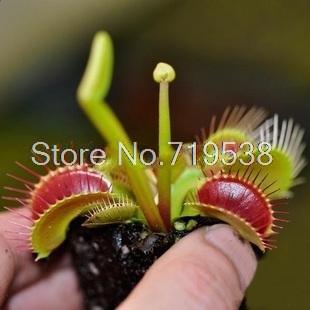 Derlook flowers bonsai plants saplings clip dionaea saplings seeds
US$ 1.99/lot
pieces / lot
250gWolfberry berry Goji herbal good for sex Free Shipping
US$ 14.40/piece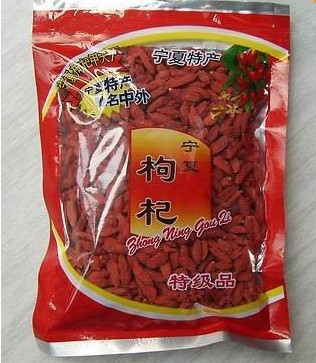 1Lot=3bags Goji berry,herbal tea Wolfberry good for sex
US$ 9.99/lot
pieces / lot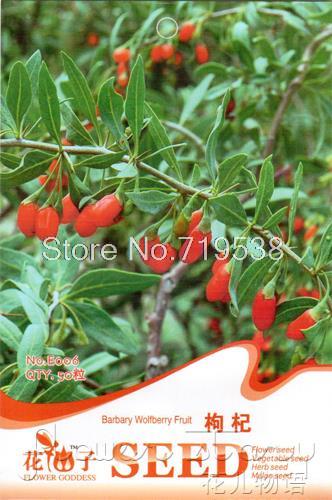 1 Pack 50 Goji Seeds Wolfberry Seeds
US$ 1.41/pack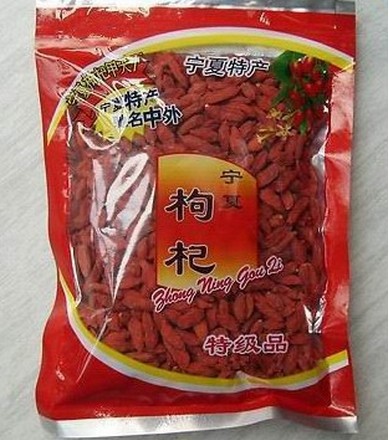 Ningxia Goji Berries Dried Wolfberry fruit goji berry 25g/bag
US$ 2.99/piece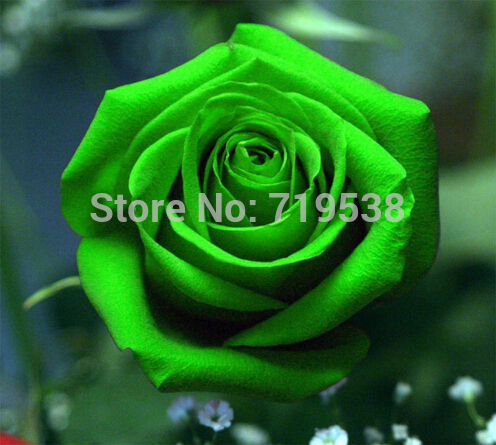 Chinese Green Rose Seed For Lover Green Rose Seed 30seeds/bag
US$ 1.40/pack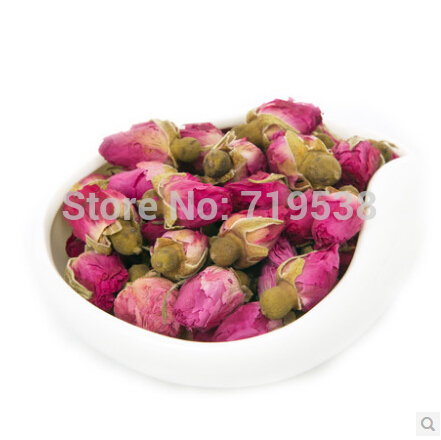 100% pure natural Chinese fresh red rose bud, blossom flower tea healthy beautiful women lady tea anti-aging 50g / bag
US$ 9.90/bag

Hi, dear byers, this food is the most
nutritious and richest antioxidant Goji Berries Of NingXia-China (8g/bag)
You are getting the High quality in the best price here!!!!!!
Origin:China Ningxia
Storage : stored in a dry place and no direct sunshine
Package: In bag as photo
Shelf life:18 months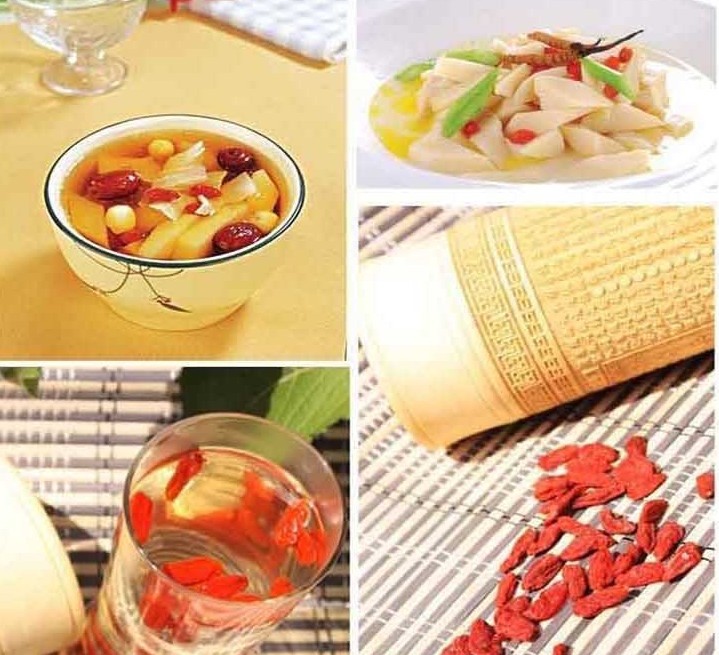 What do Goji berries taste like?
Goji berries have a mild tangy taste that is slightly sweet and soure. They have a similar shape and chewy texture as raisins.
How do I use Goji berries?
In China the Goji berries are usually eater raw or made into teas or soups. If you look Asian recipes using the dried berries you will find such things as chicken soup that contain goji berries or a warm hot grain cereal that has goji berries added to it. Asian often make a tea by boiling water with Goji berries. If you look at the recipes from the U.S. you will find recipes that call for the goji berries to be soaked in cold water for 30-45 mins(or used hot/boiled water to soften the texture in the shorten times) and whipped in a blender or served with cereal as rasins.
Here is the basic recipe to make your own Goji berries juice:
Please rinse the berries as how you rinsed the vegetables or fruits.
1/4 cup of goji berries & 2 cup of pure water
1. Soak berries in cold water(faster & better texture if used hot water)
2. Well blended with Blender
3. (Optional) 1/4 cup of fresh blackberries, raspberries or blueberries can be added to the recipe. You can also add other fruits such as apple, mango and or banana along with protein powers to make a great smoothies. If you use just the goji berries you will have a nice, nutritious goji berries juice.
4. (Optional) if it is not sweet enought for you, you may want to added a little natural honey syrup and /sugar.
Common forms
In traditional Chinese medicine, goji berries are eaten raw, brewed into a tea, added to Chinese soups, made into liquid extracts such as goji berries juice or eaten with cereals.