7562 * Menghai Dayi Pu-erh Tea Brick 2010 Ripe 250g
item Type:
Pu'Er Tea
Grade:
A
Shelf Life:
1-999
Age:
3 - 4 Years
Brand Name:
dragon tea house
Style:
Compressed Tea
Packaging:
Bag
Certification:
QS
Product Description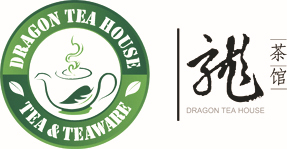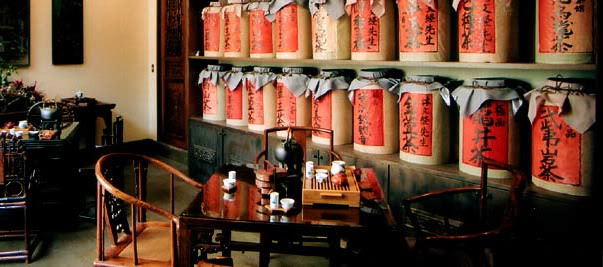 Name

7562

Menghai Dayi Pu-erh Tea

Type

Brick/Black/Pu-erh

Origin

Menghai County, Yunnan, China

Manufacturer

Menghai Tea Factory

Vintage

2010

Packaging

Bag

Process

Cooked

Rating

«««««

(5 out of 5)

Shipping

Worldwide FREE shipping

Description

1975 prescription with 6th grade material.

Note: 50g and 100g orders are loose tea samples pried from a complete item and packed separately in plastic bag for trial purpose only. If you wish to get a complete item with its original packaging on the picture, please choose a complete item in the menu.

All weights and dimensions are approximate.