Top Quality 200g Indonesia Coffee Beans Baking charcoal roasted Original green food Kopi Luwak coffee bean the best coffee taste
Grade:
AAAAA
Weight:
0.2
Shelf Life:
540 days
Brand Name:
BLD
Packaging:
Bag
Caffeine Type:
Caffeinated
Item Type:
Coffee beans
Flavor:
none
Product Description
Free shipping High-quality 200g Indonesia Coffee Beans Baking charcoal roasted Original green food Kopi Luwak coffee beans The best price the best coffee taste

Dear customer, if you need to grind coffee beans into coffee powder, please indicate in the remarks. Otherwise we deliver coffee beans, thanks for your purchasing!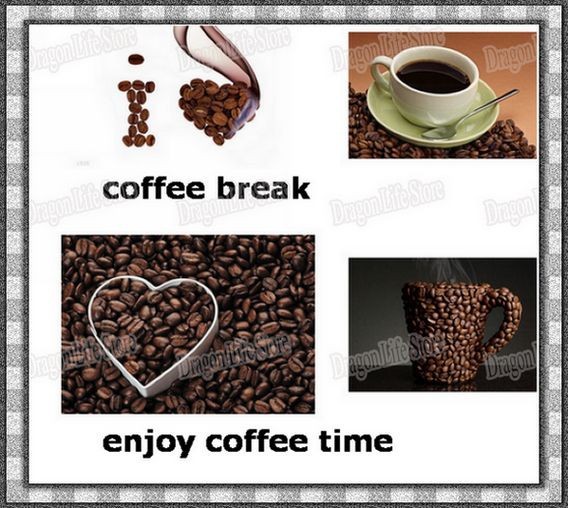 Product ParameterStorage: Store in sealed cans keep dry ventilatedShelf life: 540 daysFood Additives: No (sugar-free milk, 100% natural coffee beans have been roasted)Packaging: BagWeight (g):200 gCoffee Taste: FragrantRaw and cooked beans: Coffee beans cookedVariety: weasel coffee (kopi luwak)Sugar: NoOrigin: Indonesia Baking Level: Medium roast Product Display:Kopi Luwak is the most expensive coffee in the world (more than the top Jamaican Blue Mountain coffee is more expensive on several times), the king of coffee, one of the world's top luxury goods.Kopi Luwak , commonly known as cat feces coffee, civet coffee, named for its rare and hard to come by . Civets eating coffee fruit pulp digested this particular process , the resulting coffee is called " history of the most fragrant coffee " Kopi Luwak its value over the Blue Mountains , the international market price of raw beans per kilogram up 500 Dollar , cooked beans in some markets is as high per kilogram 1500 USD . Civet coffee tree like to pick the most mature sweet, plump and juicy fruits as food and coffee . The coffee fruit through its digestive system, be digested only the appearance of the fruit pulp , raw coffee beans that hard civets are then excreted intact . This digestion process, so that the beans produced a magical change of unparalleled flavor tends to be unique , taste particularly mellow, rich mellow sweet taste but also in other beans unmatched . This is due to the civet 's digestive system destroys the protein in beans , so as a result of the protein produced much less bitter taste of coffee , but increased the mellow taste of this coffee beans .
100% genuine Indonesia!
High quality + cost + fresh
= suryana cat feces coffee
QC management:
Production processes: do not add any flavor, pigment, mineral oil, and any other food additive. Shipping & Freight: Shipping FreightShipping by China post air mail(weight is under 2kg )is for free, usually it takes 35-60 days to arrive. It may take longer due to delay in custom clearance or holidays or weather problem. Attention:If you want the goods urgently, we can send it by EMS or UPS,DHL etc. But have to plus some freight .Do contact us first if you want to change to EMS,UPS,DHL etc courier.