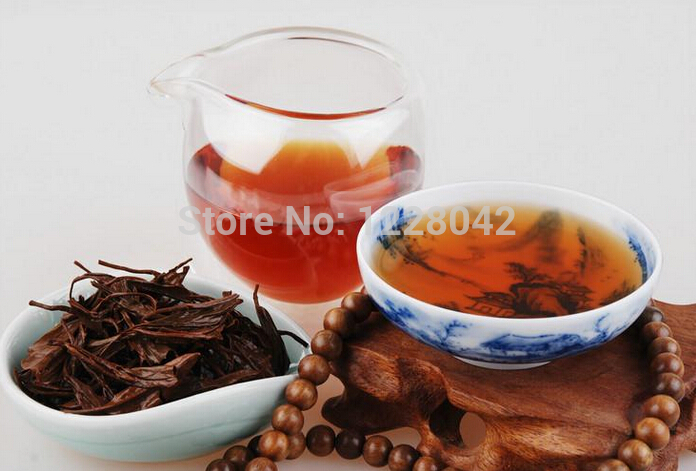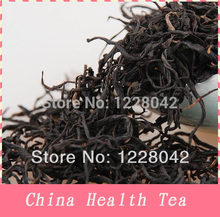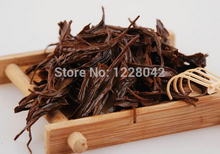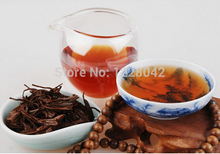 Top Class Lapsang Souchong without smoke Wuyi Black Tea, 250g+Secret Gift+free shipping Organic tea Warm stomach the chinese tea
item Type:
Black Tea
Packaging:
Bag
Weight (kg):
0.25
Age:
New
Shelf Life:
500 DAY
Style:
Loose Tea
Variety:
other
Grade:
AAAAA
Product Description
Other names: Lapsang Souchong Black Tea

Origin : Tong Mu Guan, Xing Cun, Wu Yi Shan, Fu Jian province, China

Storage : stored in a dry place and no direct sunshine

Packaging:We will use sealed, tin-foil packaging. It can keep fresh a long time

Taste: SWEET without SMOKE FLAVOR .

S uggested Usage:

Use between one and two teaspoons of leaves per cup of 85 degree water (185 fahrenheit) for up to one minute. Increase the steeping time for each subsequent brewing.

About Zheng Shan Xiao Zhong Black Tea

Our Lapsang Souchong comes from the place of origin Tong Mu Guan in Xing Village, or simply known as Bohea. Many had drank this tea before but only a handful have tried an authentic Zheng Shan Xiao Zhong from the original farm. Highly recommended!

Zheng Shan means "Original Mountain" and only tea leaves picked from Wuyi harvest area can be called as "Zheng Shan". These dark smoked tea leaves have a subtle hint of a very sweet fruit in China called "longan". A highly recommended black tea even by those who don't commonly drink Chinese teas. * Please note that due to new government regulations, the smoking process is now somewhat restricted due to overuse of pine trees required. This mostly means that the tea's smokiness is a lot more subtle than some people might be accustomed to. Some of us here are actually enjoying the new batches far more than the old. Also the less intense smoked aroma makes the tea pair very nicely with milk.

As world-famous Chinese black tea with its exotic smoky flavor, Lapsang Souchong was exported to West Europe in as early as the 15th century. It was once known as a mans tea but more and more women are drinking it as well. In recent years, Lapsang-Souchong has grown in popularity and become the favorite tea of many who also appreciate single-malt Scotch whisky and fine cigars. Drinking it outdoors, especially after any intense activity. You may also wish to try adding a pinch of Lapsang-Souchong to a delicate dessert blend to add a whole new layer of flavor notes to savor.