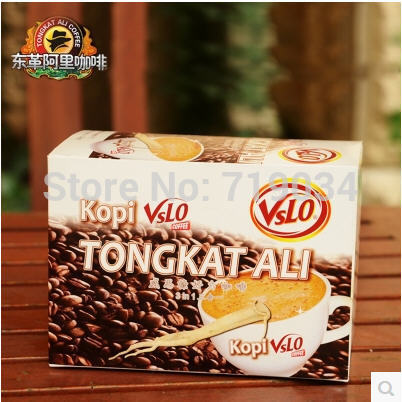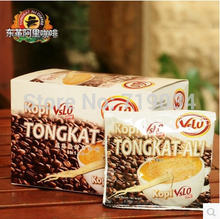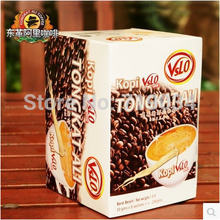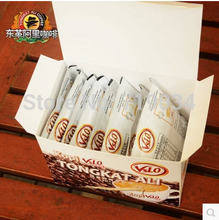 Tongkat Ali coffee man health instant kafei horse version Malaysia White Coffee Gift Box
| | |
| --- | --- |
| Brand Name: | Tongkat Ali |
| Flavor: | Spices & Herbs |
| Packaging: | Box |
| Item Type: | Instant Coffee |
Product Description
Tongkat Ali coffee man health instant kafei horse version Malaysia White Coffee Gift Box Tongkat Ali extract the essence of the finest, specially set up for the men and a white coffee, fragrant mellow taste comparison, has a unique Malay flavor! Recommend a course of three boxes, allowing you to restore its former glory!
Make: KLANG TRAIN STATION SDN BHD Address:. 10A, JALAN GOH HOCK HUAT KLANG, SELANGOR MSIA. Ingredients: Tongkat Ali extract, natural sugar, instant coffee powder, skimmed milk powder Storage: Store in a cool dry place Shelf life: 720 Food additives: No Packing: Packing Weight (g): 240 Coffee Type: White Coffee Brand: Tongkat Ali Series: Tongkat Ali Coffee 320 g Packing: Gift Box Whether sugar: sugar Whether organic food: No Origin: Malaysia
"Tongkat Ali" is grown in Southeast Asia near the equator wet virgin rainforest in sandy soil in a wild shrubs, maturity is generally more than 5 years. Tree height 4-6 meters up to 12 meters and a trunk diameter of 8-10 cm, the most up to 15 cm thick. Almost no forked branches, leaves at the top was a long umbrella. Its roots nor bifurcation, the deepest into the earth up to two meters. Root "tongkat ali" There are a variety of effects, and the bird's nest, tin, together known as the three Malaysian national treasure. Studies have shown that Tongkat Ali roots (especially core) contains many plant chemicals that can enhance the production of testosterone, testosterone is a male hormone needed for sexual function, but also the reproductive organs and hormones needed for brain development.