Super Organic 1000g Korea Dried Barley Tea 100% Handmade Oriental Coffee Grain Tea Weight Loss Products Slimming Free Shipping
item Type:
scented tea
Grade:
AAAA
is_customized:
Yes
Age:
New
Shelf Life:
12 months
Brand Name:
Pure Taste
Style:
Loose Tea
Packaging:
Bag
Product Description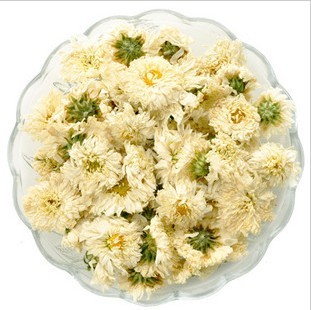 Organic 50g Dried Chrysanthemum Flower Tea Chinese Herbal Tea Dried Herbs Clear Heat Health Care Wholesale Free Shipping
US$ 6.70/piece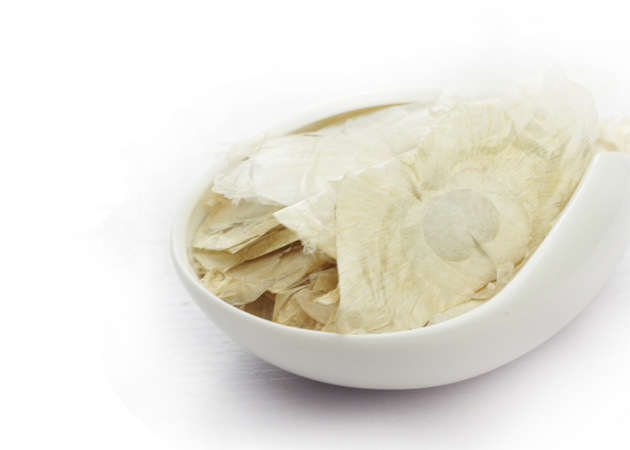 Yunnan Traditional Tea 250g Semen Oroxyli Yu Butterfly Dried Herbs Natural Healthy Tea Good for Throat Heal Cough Free Shipping
US$ 14.69/bag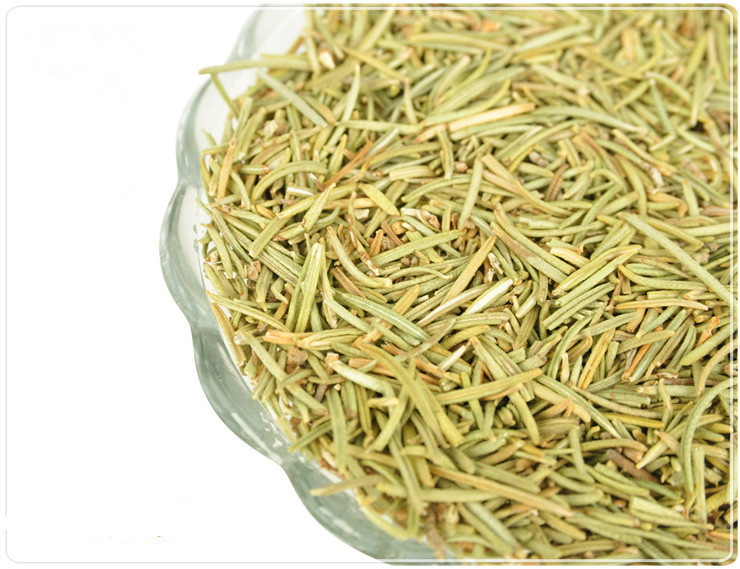 100g Superfine Rosemary Tea Romarin Chinese Herbal Medicine Healthy Tea Organic Weght Loss products Slimming Tea Free Shipping
US$ 9.48/bag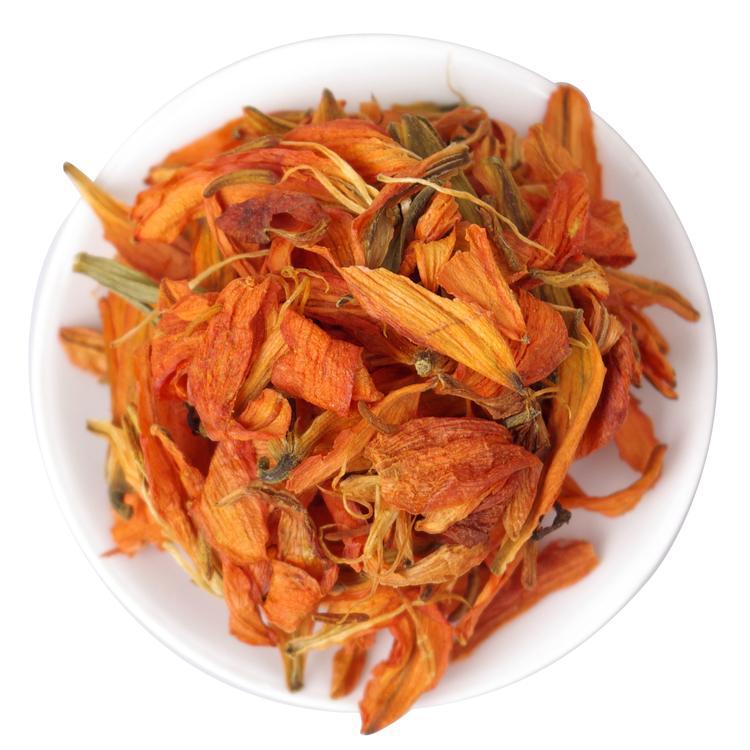 Promotion! 250g Organic Lily Flower Tea Natural Lungs Cough Sedative Tea Moisturize Relieve Cough Health Care Free Shipping
US$ 17.45/piece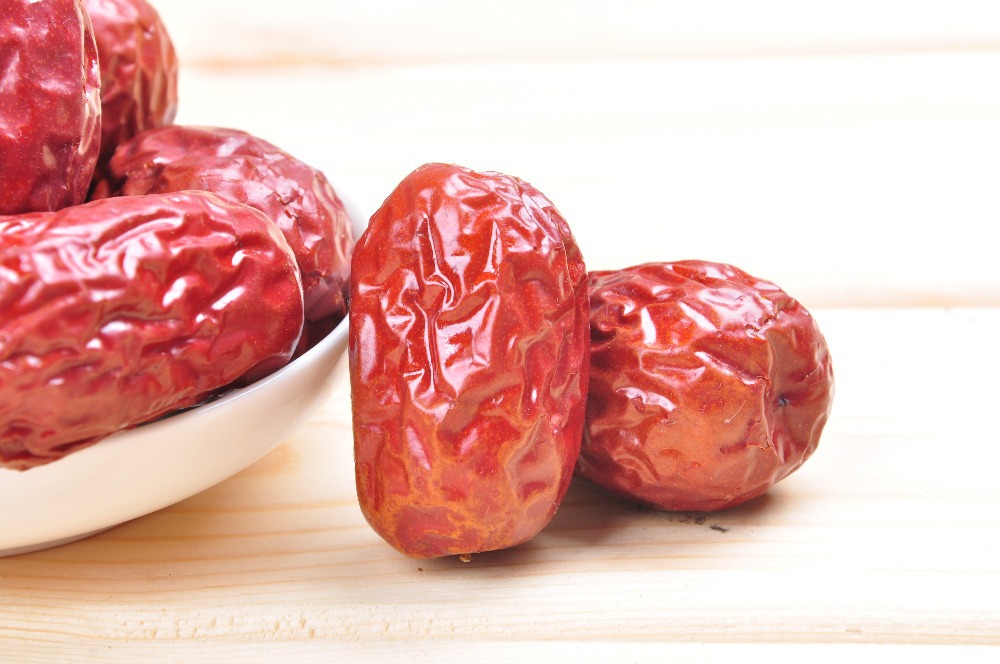 Free Shipping! 50g Chinese Red Jujube Red Date Sweet Dried Fruit 100% Natural Green Food Snacks Women Care Keep Young Wholesale
US$ 6.79/bag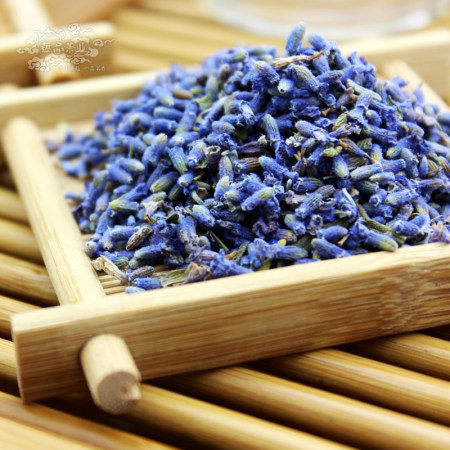 2013 New Organic Tea 50g Dried Lavender Flower Tea Green and Healthy Help Sleep Green Health Care Products Free Shipping
US$ 6.77/piece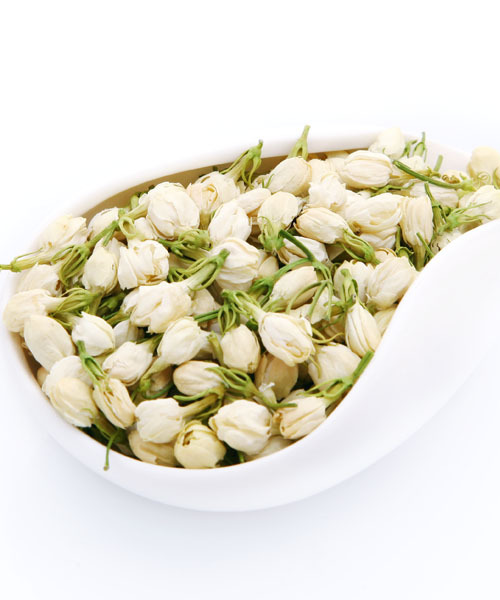 100% Natural 50g Premium Jasmine Tea Blooming Flower Tea Fresh Herbal Remove Bad Breath Fragrant China Tea Free Shipping
US$ 6.60/bag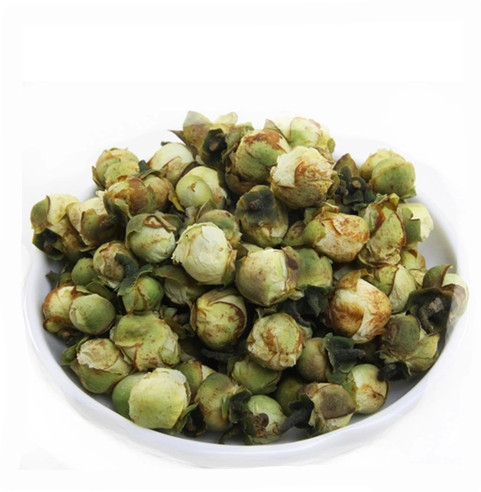 Promotion! 100g Dried Snow Lotus Flower Tea 100% Natural Camellia Tianshan xuelian Women's Tea Health Care Beauty Free Shipping
US$ 10.19/bag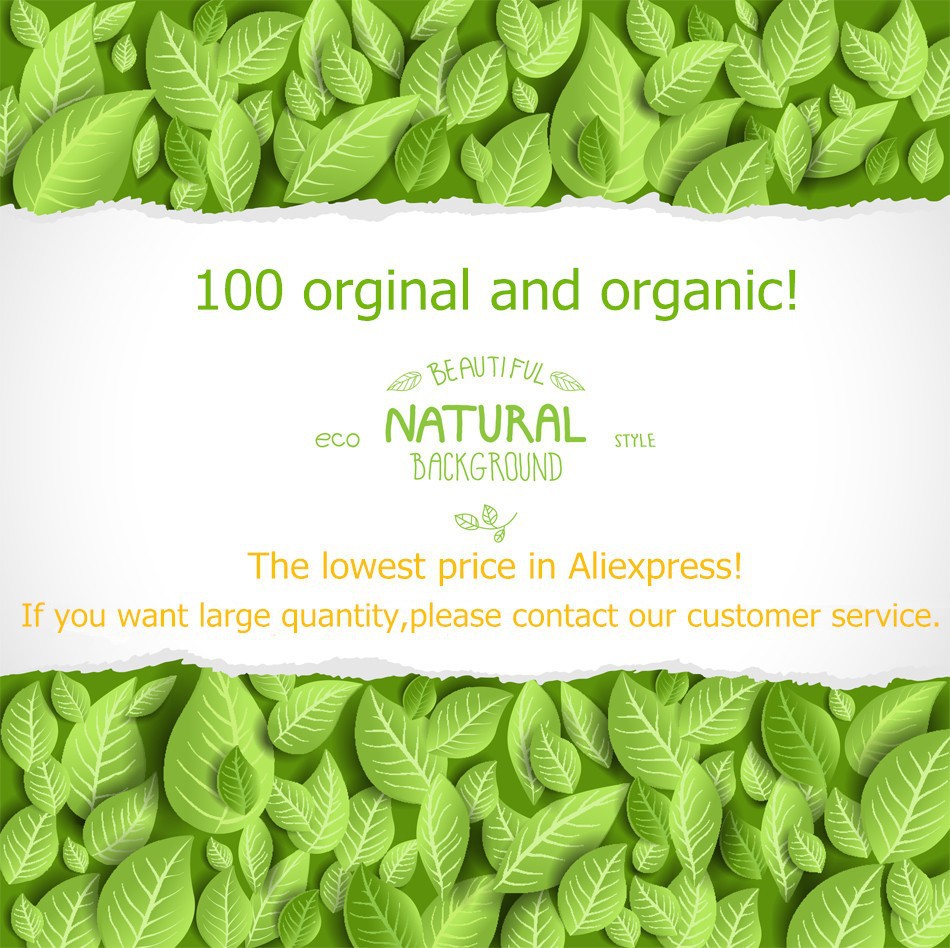 Flower Whisper: Peace and Harvest
100 orginal and natural!
Certified no colors, no additives, no persevatives!
Production date: March 29th, 2014
Weight: 1000g
Package: bag
Storage time: 365 days
Place of origin: Korea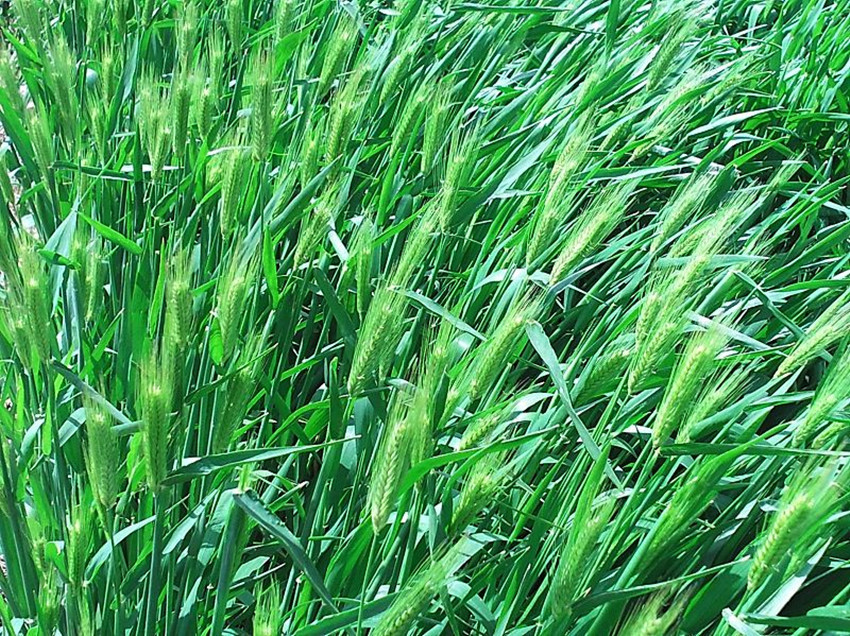 Barley tea, is a tisane made from roasted barley, which is popular in Japanese and Korean cuisine. It is also used as a caffeine-free coffee substitute. Green tea, chai tea and black tea are fine, but there is nothing like a nice tall glass of refreshing barley tea. It has a mild, slightly nutty flavor that doesn't require any sugar or lemon, and it has no caffeine. It has a toasty taste, with slight bitter undertones, but much less so than tea made from tea leaves.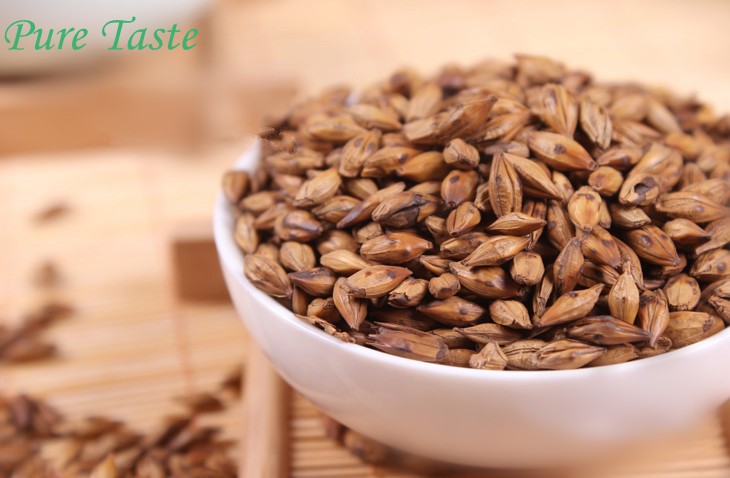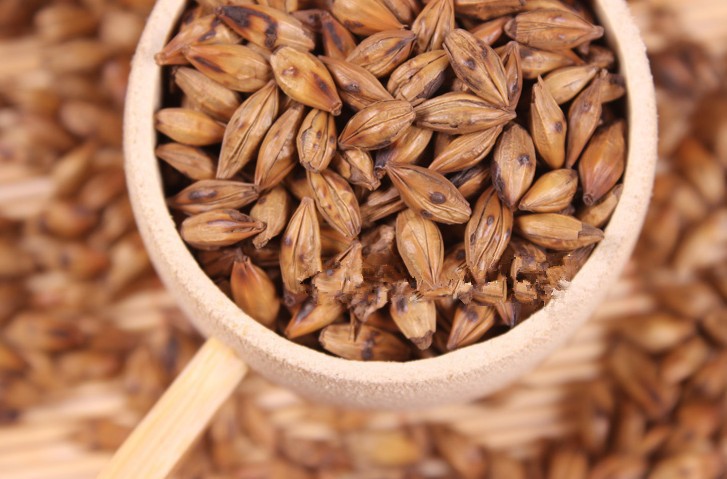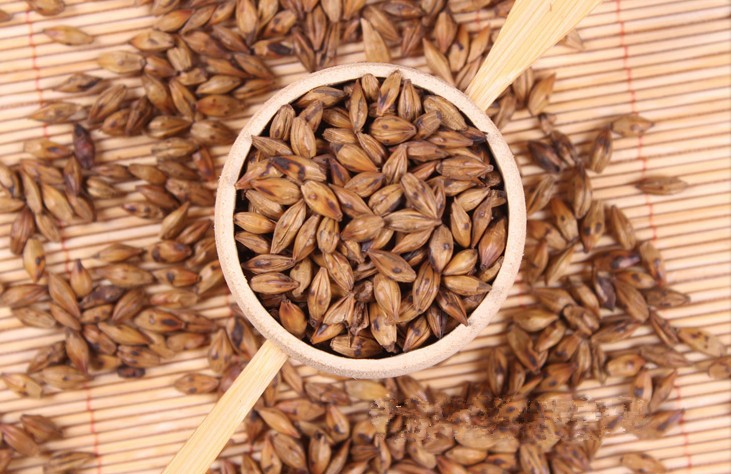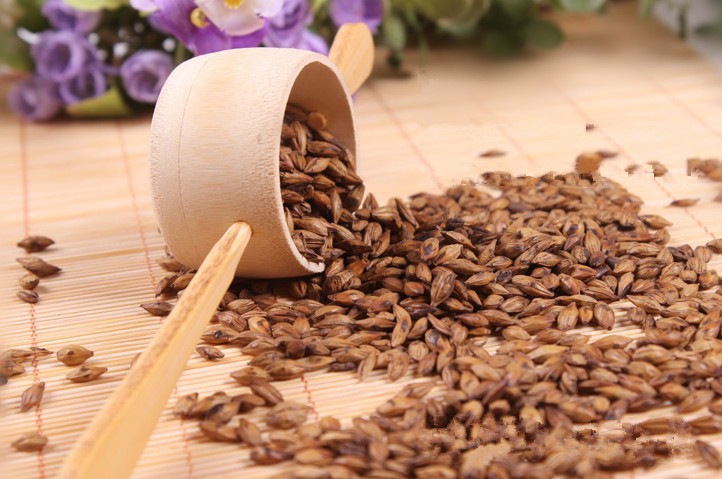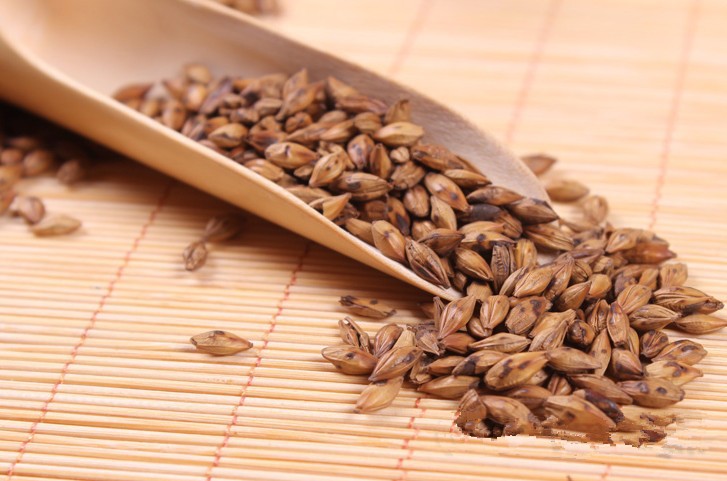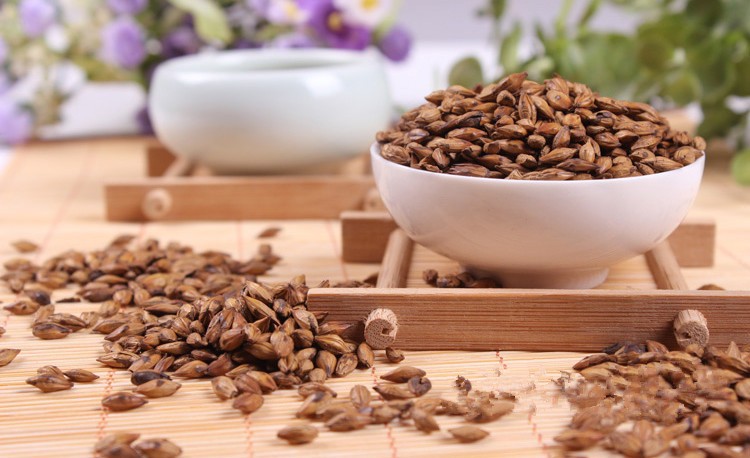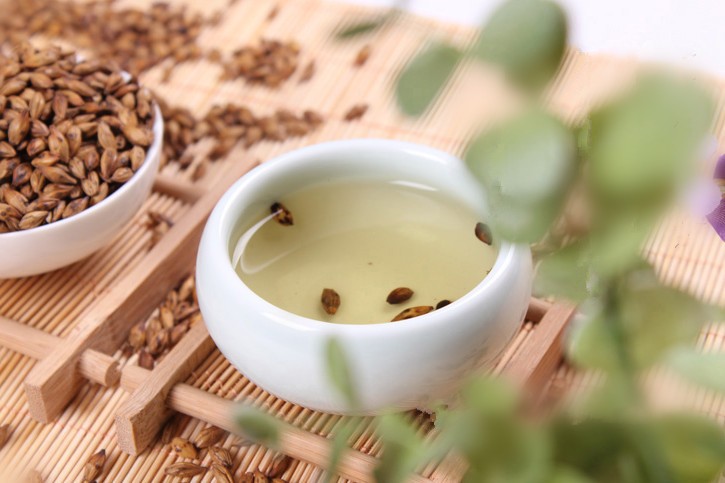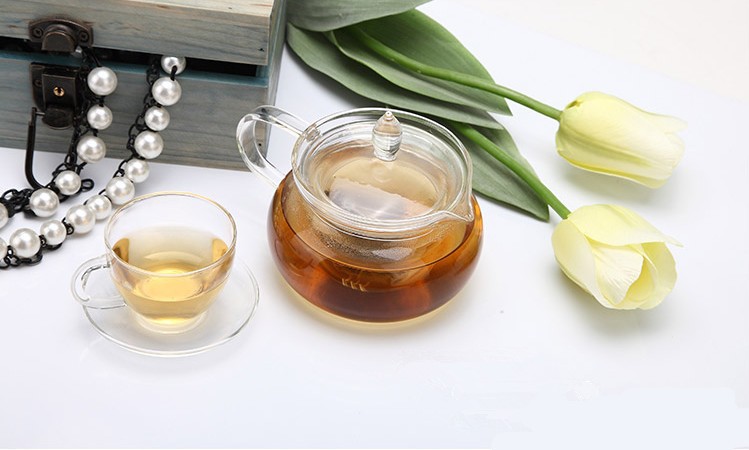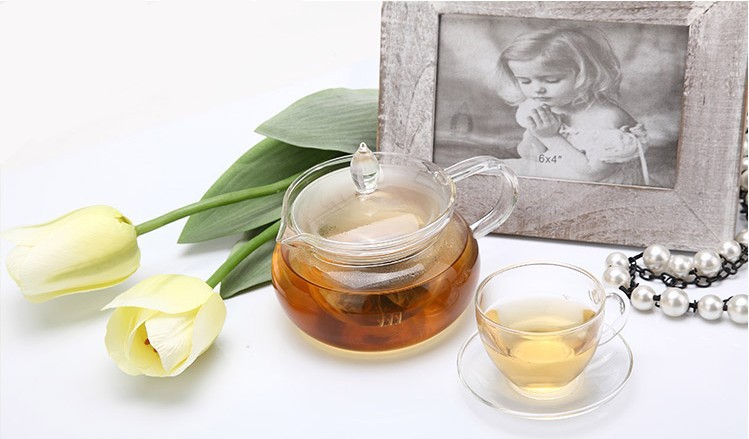 Health Benefit:
1. Help Digestion
2. Lower Cholesterol
3. Good For the Stomach
4. Conquer the Blood Grease
5. Treat Coronary Heart Disease
Note:All these herbal teas are not suitable for pregnant women and ladies in menstrual period, and all of our herbal teas are naturally produced without suger in them, just enjoy them as you usually do.Do remember to drink fresh tea after meals.
Brewing Method:
1. Take a little buds (adjust according to personal preference) to put into glass cup.
2. Add boiling water of 80% full, soak for 3-5 minutes, drink it after a short brew, the aroma and the refreshing taste will go through all your senses.
3. Put sugar, honey, or mixed with any of your favorite tea to brew with it.