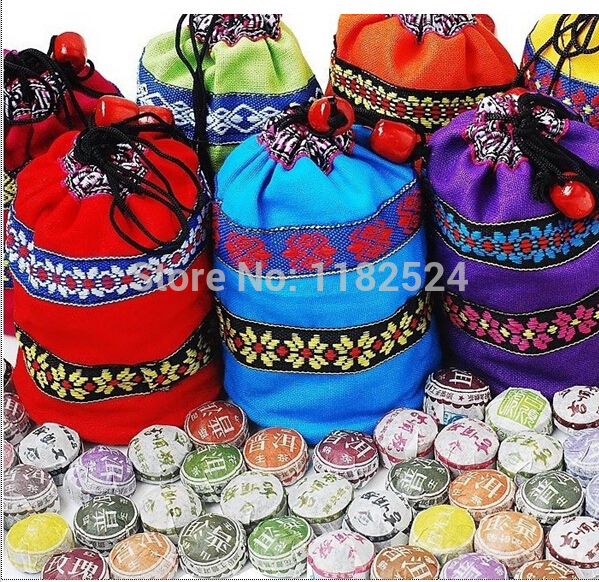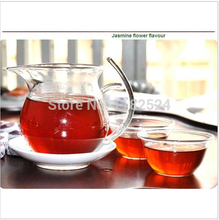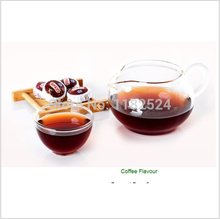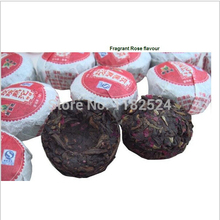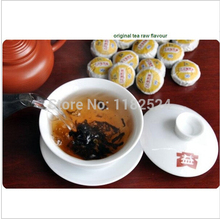 Super-affordable! 10 Kinds Different Flavors Pu er, Pu'erh tea, Mini Yunnan Puer tea ,Chinese health care tea * Free Shipping
item Type:
Pu'Er Tea
Packaging:
Bag
Weight (kg):
50g
Age:
11 - 20 Years
Shelf Life:
The longer, The Better
Style:
Compressed Tea
Grade:
Superior Grade
Certification:
QS
Product Description
Attention : As it is low price with no profit. to save cost fee, we pack it with plastic Bag, not cloth bag as in picture.It is also very safe on the way. and the tea is also same as in the picture, the quality is very very good. flavor is very delicious.Quantity:10pcs (10 different flavors)
100% Natural Green Food

No Any Artificial Addictives or Chemical Additives

Pu-Erh Tea f health function:

Welcome to Our store! Puerh is a large leafed tea from the Yunnan province in China and has been famous as a medicinal tea. The secret of making Pu er has been closely guarded in China for centuries. The tea leaves are collected from growers of a special broad-leaf tea tree, which are said to be related to ancient prehistoric tea trees. Puer Tea Function 1.Decrease the blood fat, lose weight, decline blood pressure and resist arteriosclerosis. 2. Anti-decrepitude. improve the human beings immune system and preserve health, strengthen body and prolong longevity.

Brewing Puerh, To make tea must control the water temperature, which greatly effect the aroma and tasty of the tea soup. Puer requests the boiled water.

Keep drinking Pu'er Tea, a way to good health!!!!! Improving digestion, burning the body fat Enhance immune system Suppressed the cholesterol Reduce high blood fat

Brew Guide:
First, pour in boiling water until overflow slightly. This is for rinsing the water and not for drinking.
Pour out the water.
Then use boiling water to brew the tea, about 2-5g per time.
Usually can brew about 2-5 times.