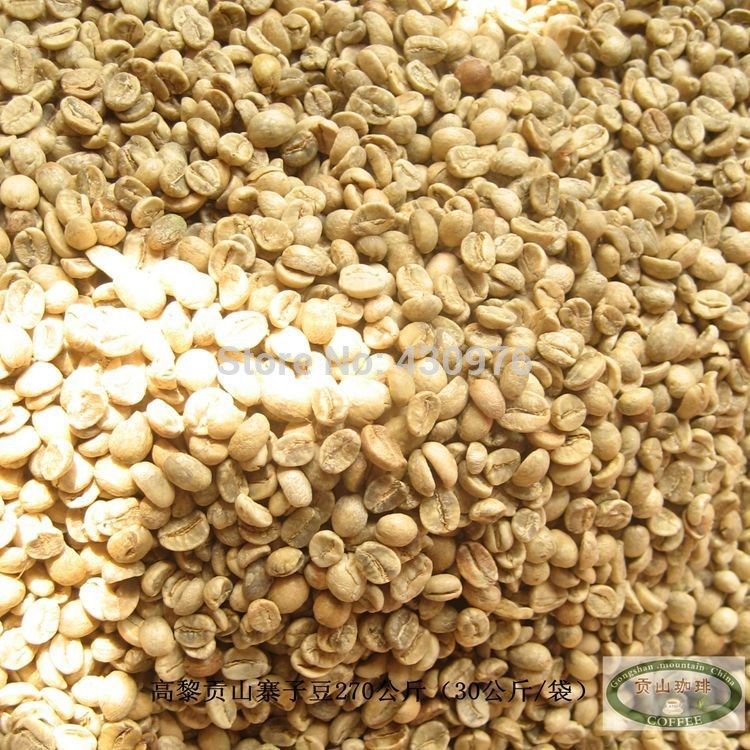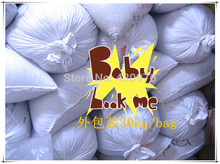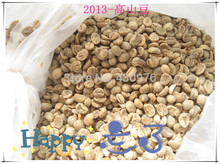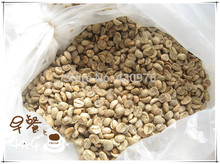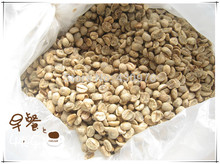 S&S cafe – AAcoffee green bean 100%catimu (50%-16#,50%-
| | |
| --- | --- |
| Grade: | S.H.B |
| Weight: | 0.45 |
| Shelf Life: | 1095 |
| Brand Name: | S&S cafe |
| Flavor: | Chocolate |
| Packaging: | Bag |
| Caffeine Type: | Caffeinated |
| Item Type: | Coffee beans |
Product Description
S&S cafe -
AAcoffee green bean 100%catimu
(50%-16#,50%-<16# (10Ton/pc) china
Origin of place :china
sepciation :50%-16#,50%<16#,
Defective proportion<15%
grade :SHB1200-1400M
harvest time :2013.1
character :fruit acidity ,body .
roast :dark roast & light roast
What is the Coffee when entering the China it with thousands of years oftea culture of the country? The finished product Coffee when they enterChinese we have been unable to research, according to historical records, Emperor Guangxu ten years (AD 1884), a British tea merchants,found that Taiwan's climate and central and South America are very similar, should be a suitable for planting Coffee good geography. So, the businessman introduced Coffee tree one hundred Arabia to Taiwan plant,which became Chinese Coffee "originator", opened a prelude to thedevelopment of Coffee Chinese. Taiwanese drink Coffee like national sports in general, not just Coffee Museum, even fast-food can quickly getCoffee. The earliest Coffee growing mainland China began in Yunnan, bein early twentieth Century, a French missionary to the first batch of Coffeeseedlings to Yunnan Binchuan County Zhu (after Gu Zhiyuan), there is Coffee tree introduction of more than a hundred years ago in China,Guangxi, Guangdong, Yunnan, Taiwan and Fujian Xiamen etc. nowgrown, also is the "Chinese coffee" (Chinese Coffee). Chinese mainlandCoffee culture should start from the Old French concession in Shanghai,as the "Pearl of the Orient" oriental metropolis, the development of the old Shanghai Coffee culture should say is the first, and then Coffeemuseum is the foreigners and Chinese infested places. Now in the China,more and more people love to drink Coffee, each time the attendant "Coffee culture" is full of life. Whether at home, or in the office, or a variety of social situations, people are drinking Coffee: it gradually with the fashion, modern life together. Throughout the Coffee house becomepeople talking, listening to music, a good place to rest, Coffee gradually developed into a kind of culture. Both the fresh ground beans or justCoffee, red hot Coffee good, both emit fragrance fragrance, intoxicated.At the same time, tens of thousands of Coffee museum also as ifovernight bestrewed each city.