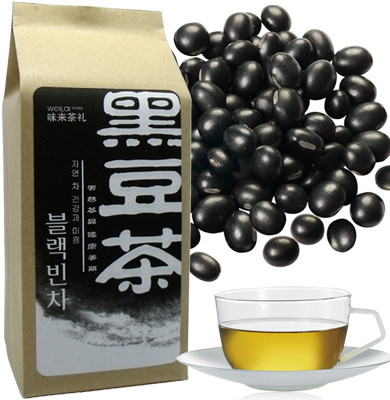 Promotion 200g black beans good for sex black soy beans green food fibre beauty health care product slimming herbal tea
item Type:
Grain Tea
Grade:
AAAA
Age:
New
Shelf Life:
540 days
Brand Name:
Zhai fu yi
Style:
Loose Tea
Packaging:
Bag
Certification:
ISO
Product Description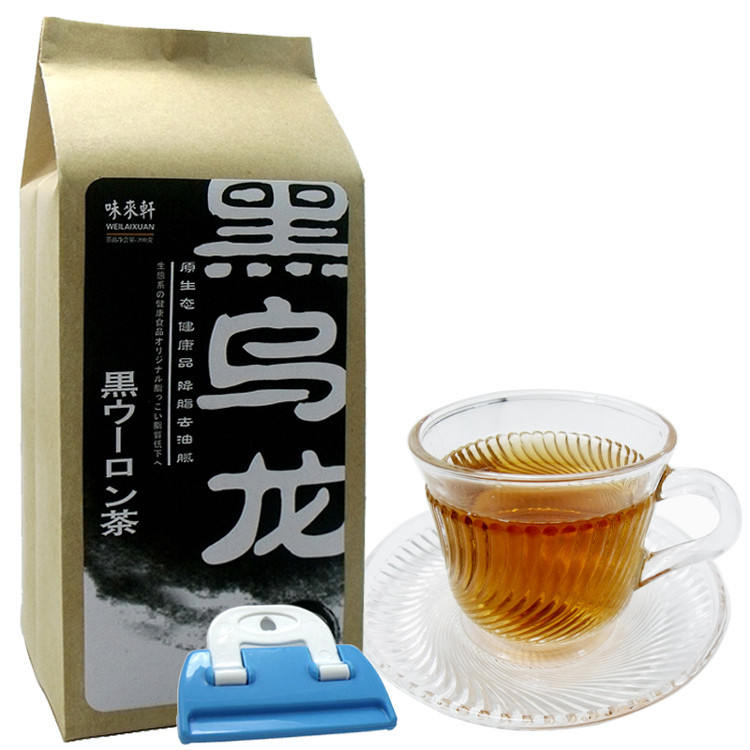 Top grade 200g black oolong tea green food lose weight beauty health care product slimming herbal tea stomach organic keep fit
US$ 17.43/bag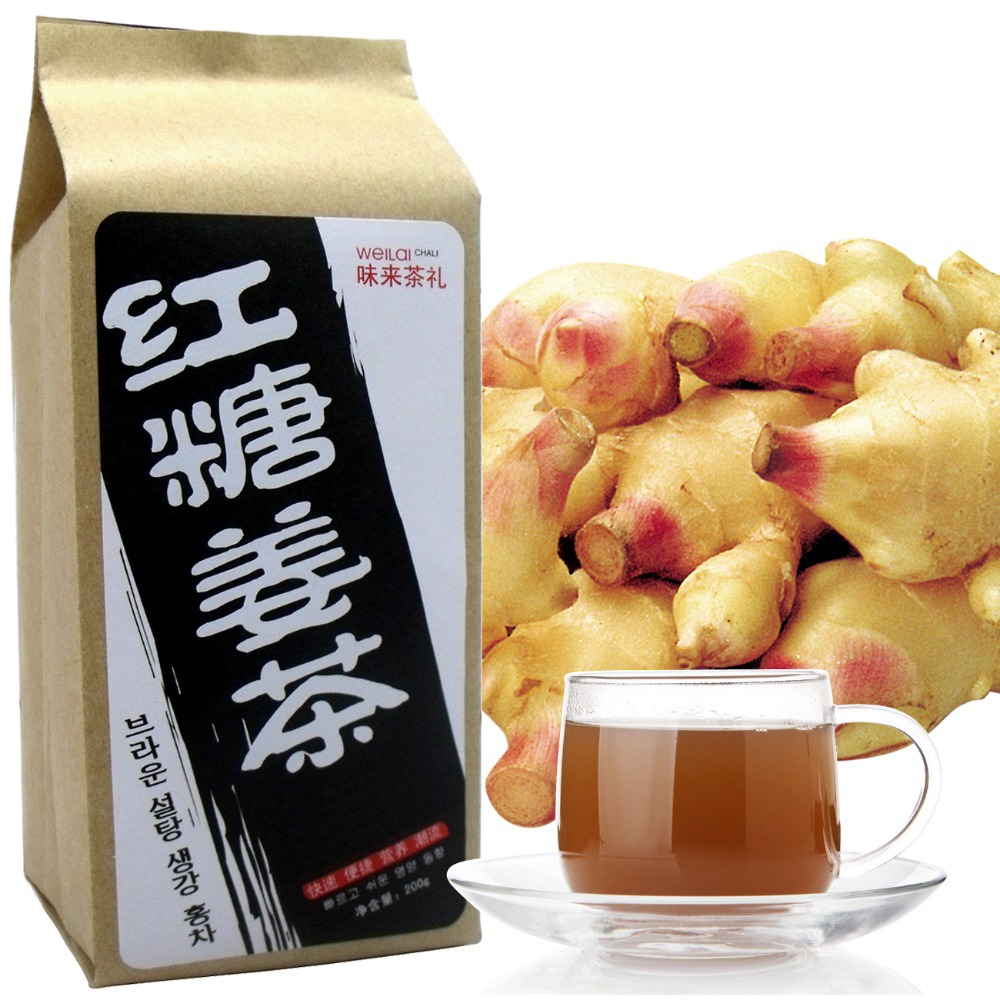 Promotion 200g brown sugar ginger tea dispel cold green food regulate menstruation pain health care product women herbal tea
US$ 19.38/bag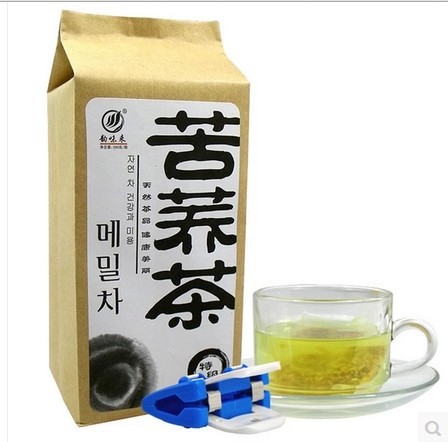 200g buckwheat tea inebriated plantulefibre bag Chinese tea fibre green food lose weight beauty black tartary herbal tea
US$ 19.17/bag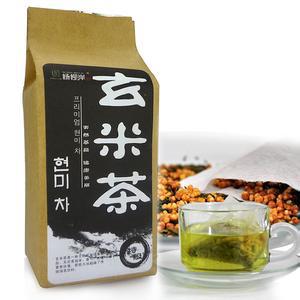 Grain health care product Genmaicha orginal anti-aging Brown rice green tea green food women lose weight beauty herbal tea
US$ 17.40/piece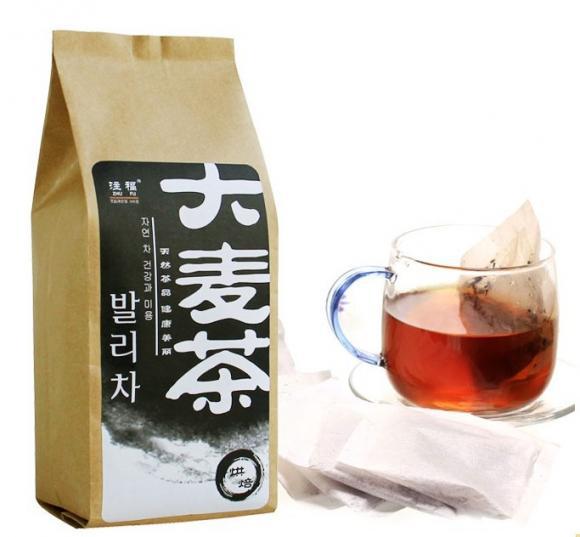 200g China secret recipe baked barley tea bag wholesale Chinese tea help digestion green women lose weight beauty herbal tea
US$ 19.21/bag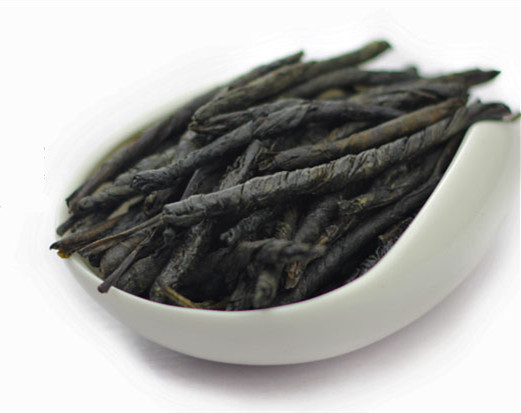 New 2014 Chinese Kuding Tea 250g herbal tea Bitter tea Skin care the big leaf Ku Ding Bitter Nail Tea Organic green food health
US$ 15.00/lot
250 grams / lot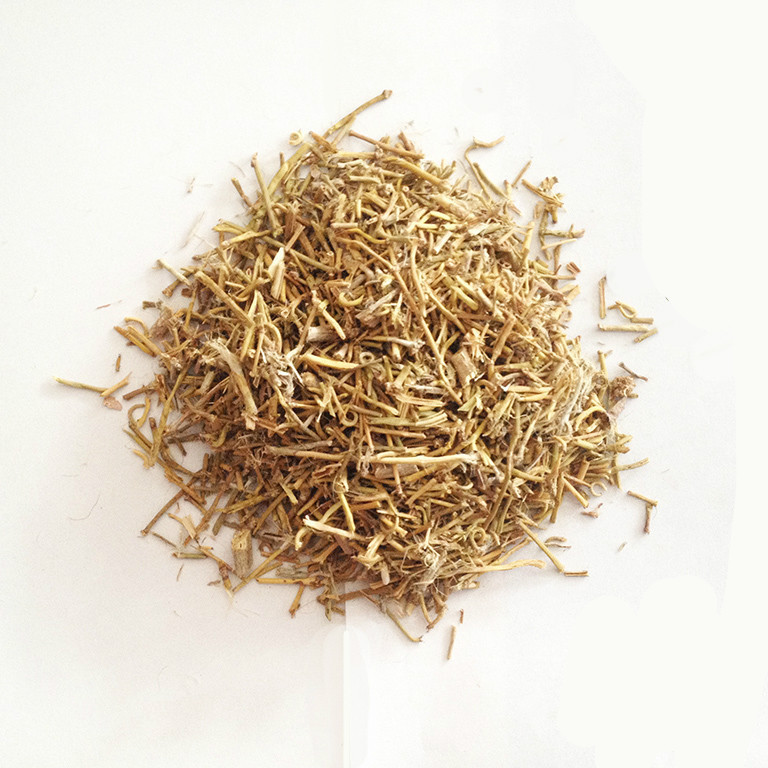 Promotion! 250g Pure natural wild ephedra sinica tea Mahuang ephedra stapf natural health care heal cough bronchial green food
US$ 14.80/piece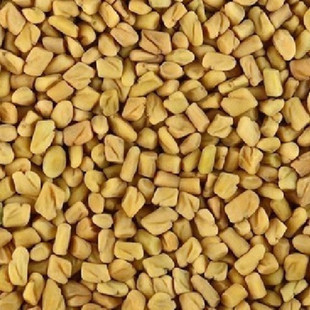 On sales 2014 new 100g Fenugreek Seed Sex tea Semen trigonellae aphrodisiac organic 100 orginal health care green food natural
US$ 12.64/lot
100 grams / lot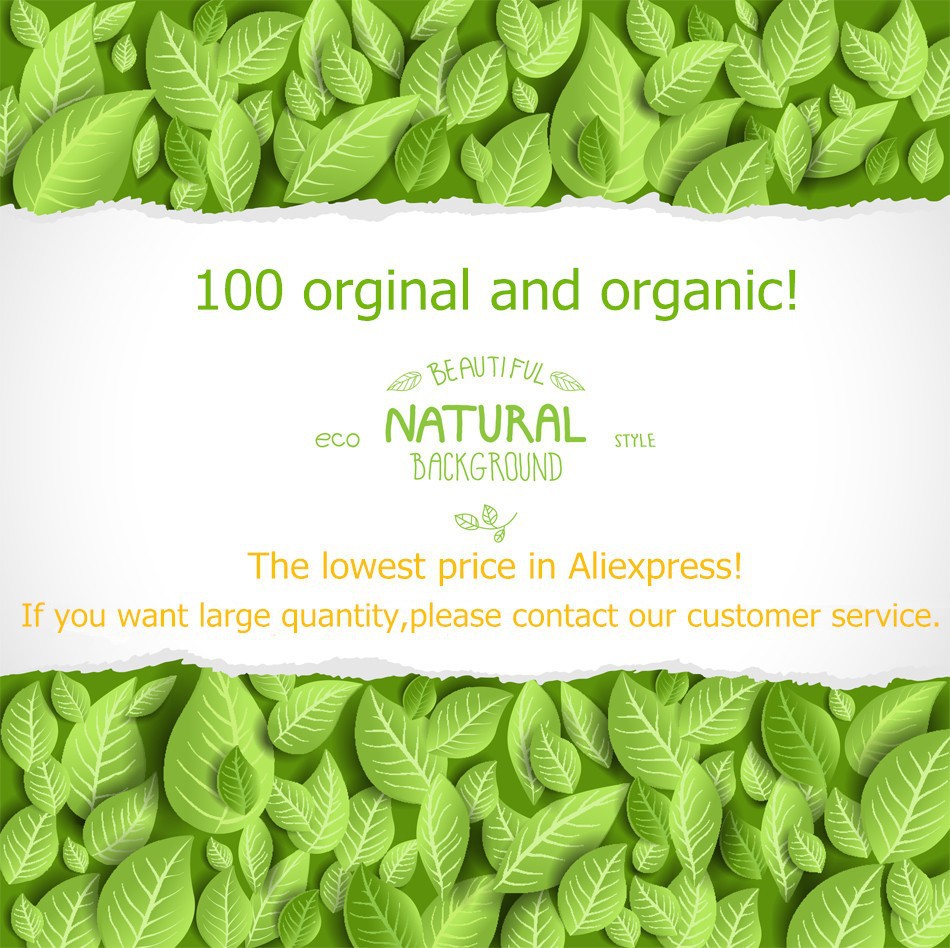 Black beans tea
100 orginal and natural!
Certified no colors, no additives, no persevatives!
Production date: March 24th, 2014
Weight: 200g
Package: Bag
Storage time: 540 days
Place of origin: Zhejiang China (mainland)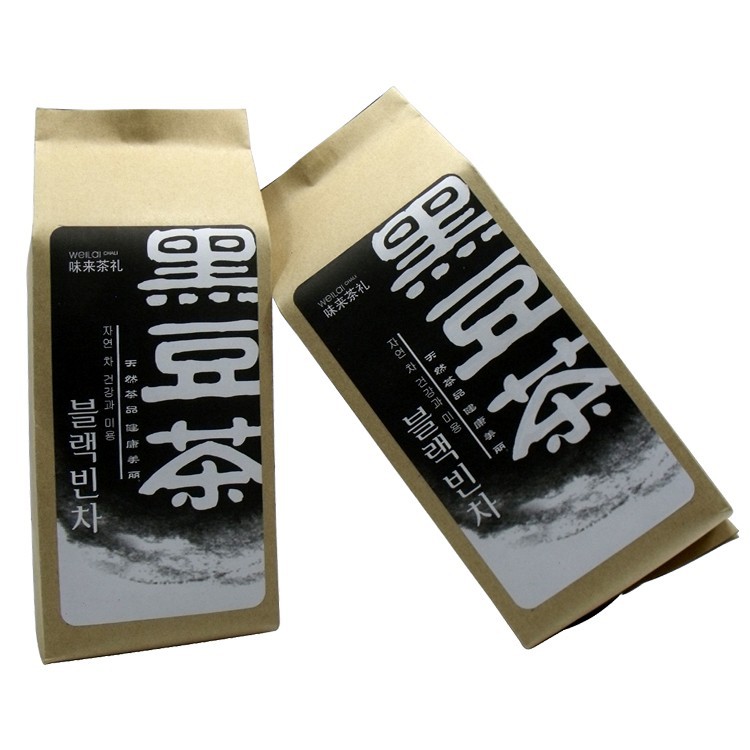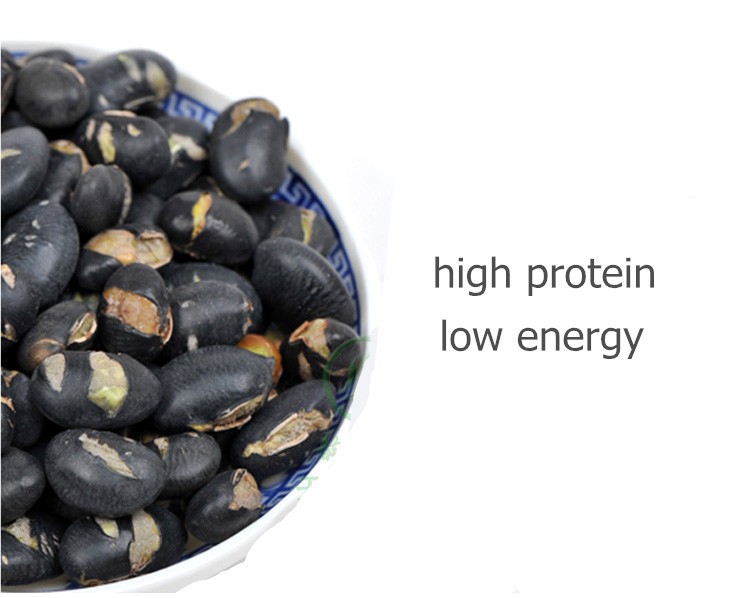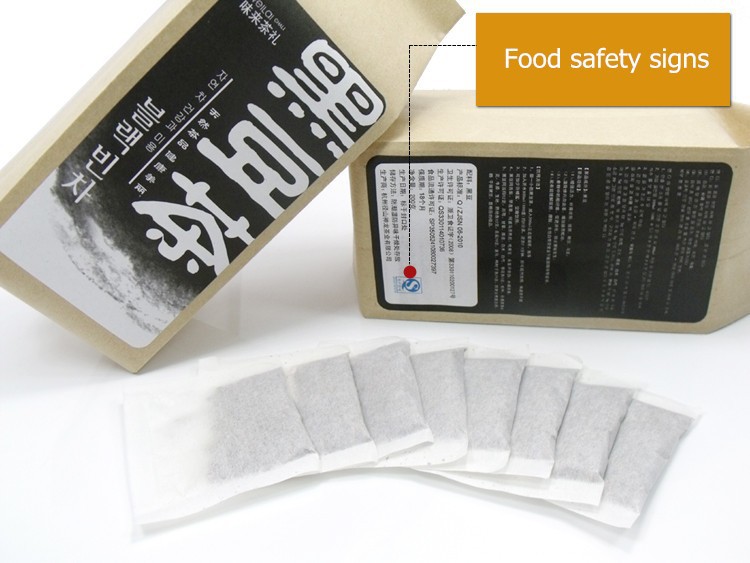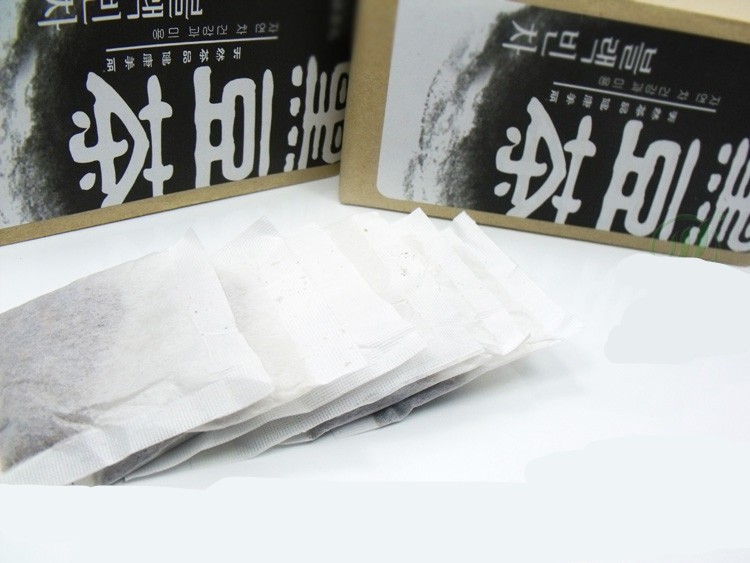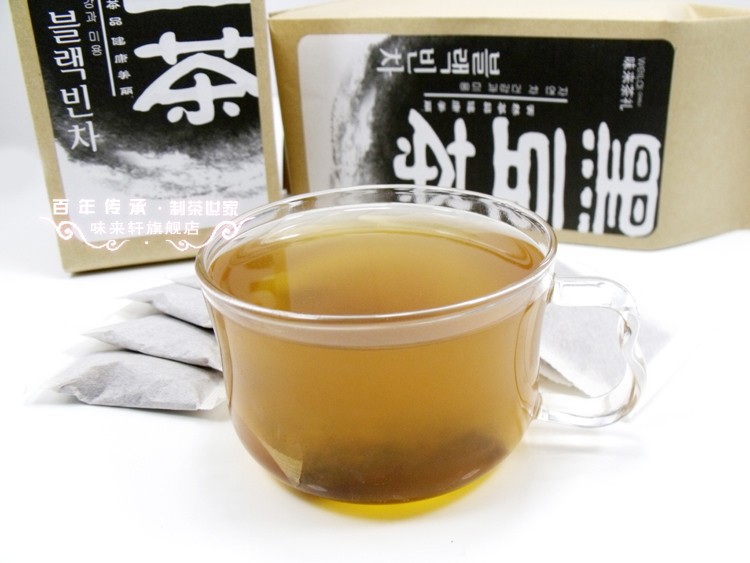 Health Benefit:
1. Skin care
2. Good for Sex
3. Protein supplement
4. Reduce blood lipid
Note:All these herbal teas are not suitable for pregnant women and ladies in menstrual period, and all of our herbal teas are naturally produced without suger in them, just enjoy them as you usually do.Do remember to drink fresh tea after meals.