Minimum buying 6 kinds of herbal tea free shipping! Ningxia wolfberry grade medlar tea 50g
item Type:
Herbal
Grade:
AAAAA
is_customized:
Yes
Shelf Life:
365
Packaging:
Bulk
Certification:
QS
Weight (kg):
0.050
item Type:
Herbal
Product Description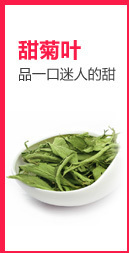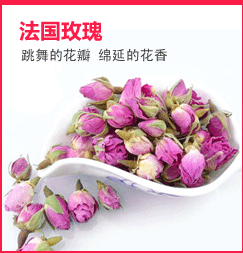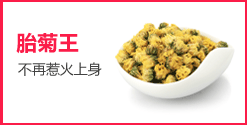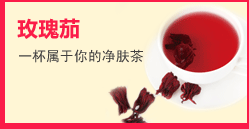 Hi welcome to my shop:
My shop sells herbal tea mostly of the prics are USD1, USD2, USD3,It's really near our cost of this year.That is for maintaining long-terms old customers, we are not selling USD10, USD20 sellers, or luxuriant packing and expensive pricing , but bad quality.
We are based on reasonable profit, try to built a faithful seller!
There is a proverb in China:Without a sheep, there can be no wool.
If you just buy a pack, we recommend you go to 1 package free shipping sellers to buy, if you usually buy more worthy products, please considering, then the price difference is obvious.
So please don't ask for one pack free shipping, you can compare our quality with other Aliexpress sellers'.What we persuit is not a high profit but long-terms customers.That is to make real quality,real prices and real sales.
Free shipping conditions: Minimum buying 6 kinds of herbal tea

Wolfberry is commercially called goji berry. Chines has eat wolfberry more than thousands years.It is commonly used traditional Chinese food, sexual-ping, sweet,tea etc. Chinese medicine believe it can improve the sex ability, very good for health.
Wolfberry as an Fruit tea, can be drink individual or along with chrysanthemum flowers and/or red jujubes, or with tea.As a food, Dried wolfberries are often added to rice congee, as well as used in Chinese tonic soups, in combination with chicken or pork, vegetables, and other herbs.
Lose weight!Lose weight!Effectively reduce weight!Fruit reducing weight + lotus leaf+ stevia
Thin leg thin body!Verbena + lemon grass + rosemary
Whitening hydrating! jasmine + lemon + red qiao mei
Blood relating to help sleep! Kunlun snow chrysanthemum + Chinese wolfberry, roses
Healthy breast enhancement: papaya + puerarin + carnations + roses + rosemary
Bright eye drop fire!Resistance to radiation.Chinese wolfberry + cassia seed + huangshan + licorice tablets
Three flower hairdressing tea!The roses + Chinese rose + peony
Natural beauty tea!Roses + lemon + jasmine + kunlun snow chrysanthemum + lotus leaf
The nerves of tea! lemon slices, rose fruit reducing weight + jasmine + lavender