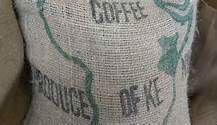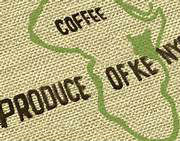 Kenya AA Coffee Beans
| | |
| --- | --- |
| Packaging: | Bag |
| Caffeine Type: | Caffeinated |
| Weight: | 200g |
| Item Type: | Coffee beans |
| Shelf Life: | 2 years |
| Grade: | AA |
| Flavor: | Fruit |
Product Description
Kenya AA Coffee Beans Winey ,Tangy and berries note with medium body . Choose your favorite green beans and customize the roasting at our shop.
Roast Level
Light Roast - High acidity an low bitterness. Highlights original characteristic of the bea

Medium Roast - Balanced acidity and bitternes

Dark Roast - Low acidity and medium to high bitterness . Adds chocolate and balanced roast flavors.