Hongkong Tsit Wing coffee instant three-in aromatic coffee for supply around the world fast food shop 360g Free shipping
Grade:
AAA
Weight:
0.36
Shelf Life:
24 Month
Brand Name:
Tsit Wing
Flavor:
Spices & Herbs
Packaging:
Box
Item Type:
Instant Coffee
place of production:
mainland china
Product Description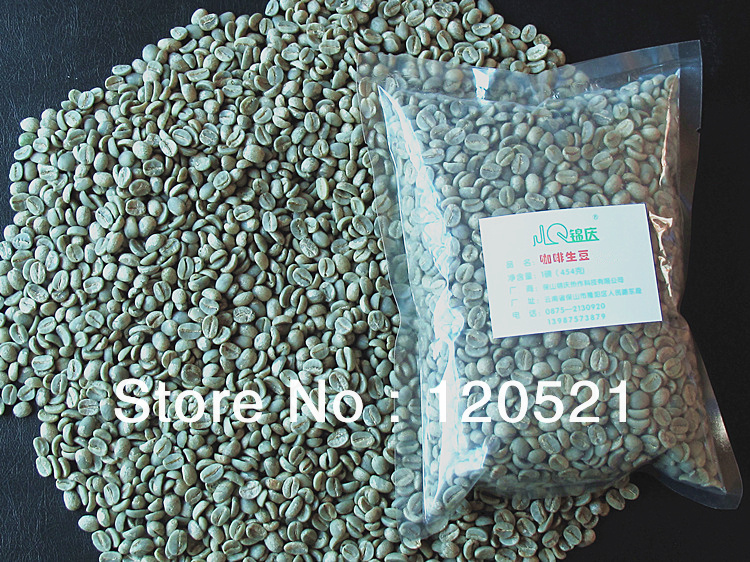 Organi ccoffee beans, Yunnan Arabica Chinese Mandheling AA 1 pounds(454g)
US$ 18.73/piece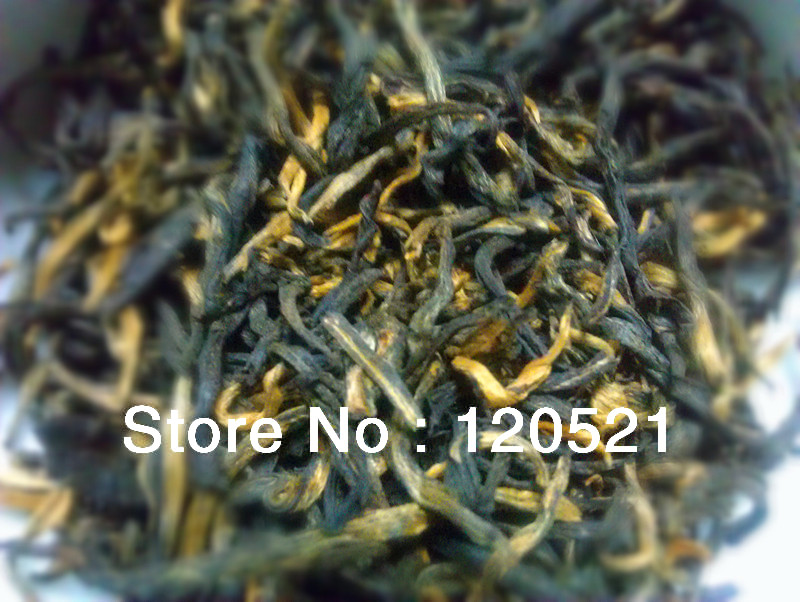 Free shipping Black tea Wuyi Tongguan Jinjunmei A grade 6g/bag Jin junmei tea
US$ 1.00/lot
2 pieces / lot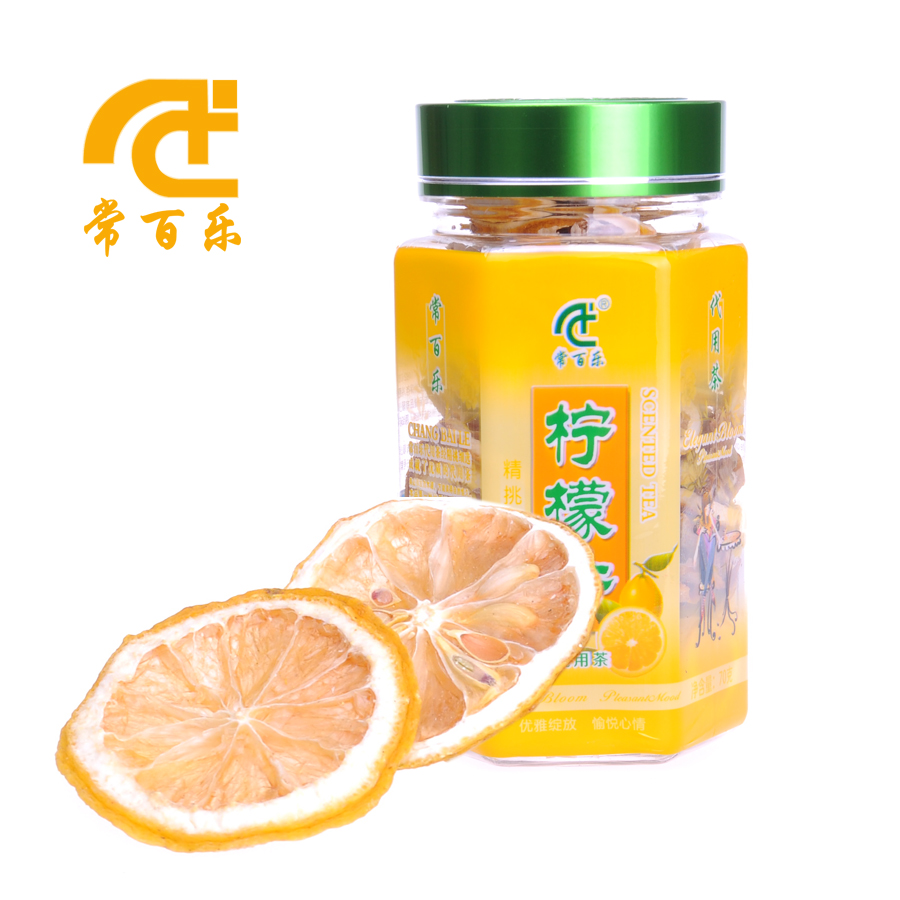 Fruit Tea Lemon flavor of baile canned lemon dried fruit changbaile 70g
US$ 11.25/piece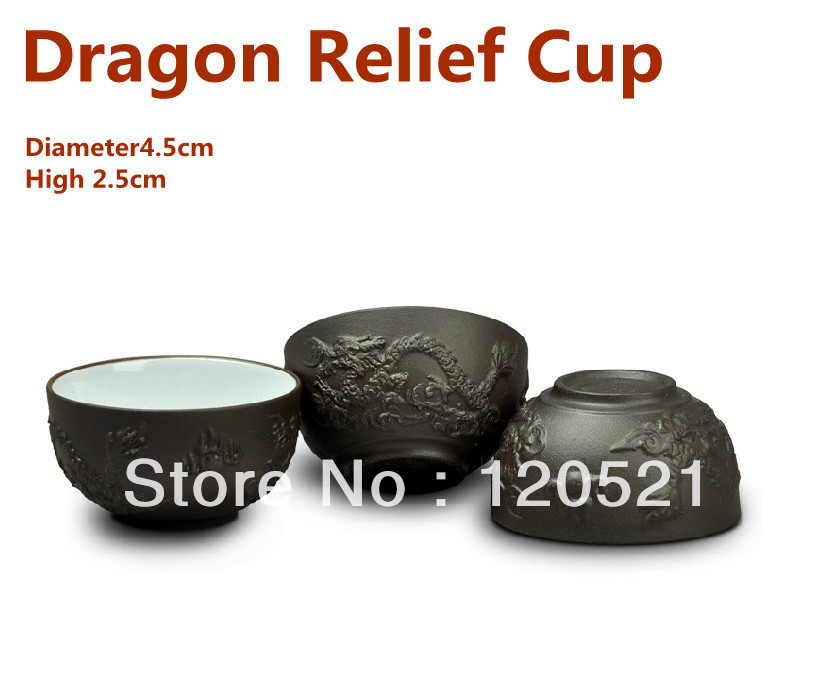 Special offer kung fu cup yixing cup dragon relief cup tea set cup 8pieces/lot Inventory is not too much Free shipping
US$ 12.68/lot
8 pieces / lot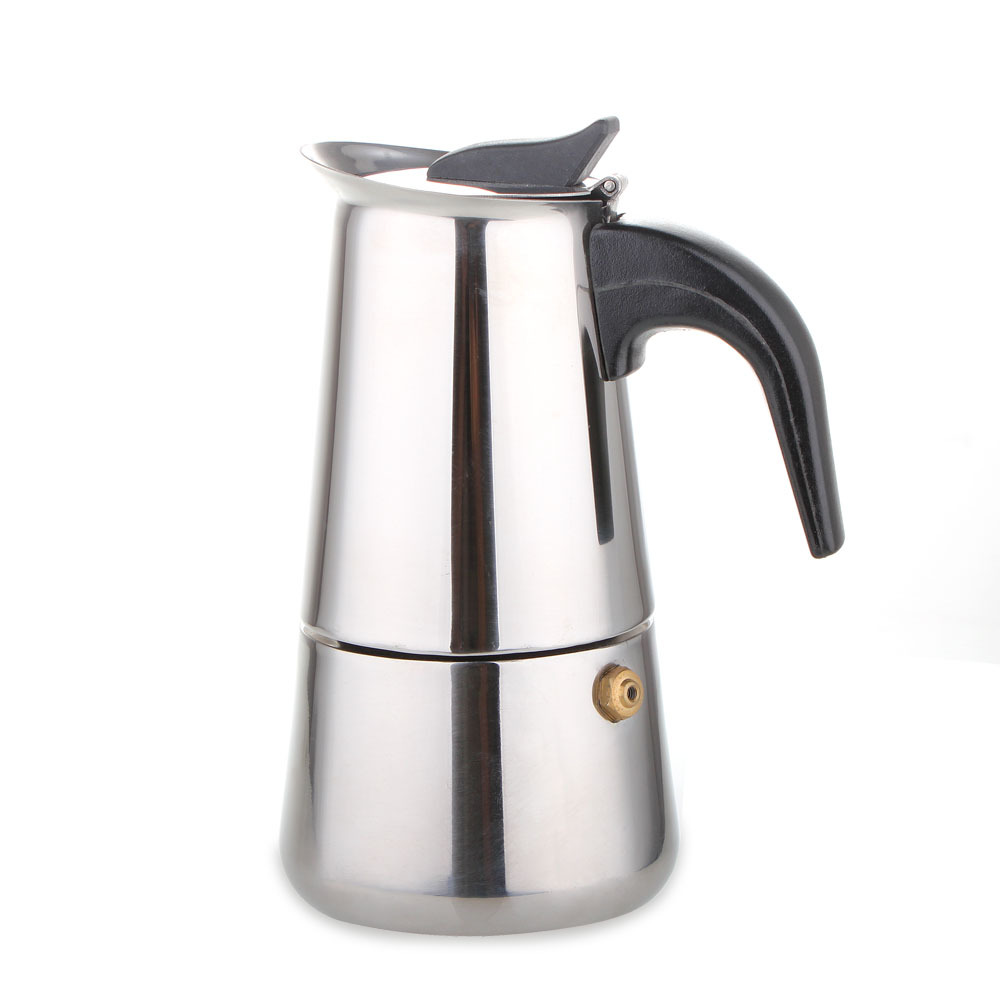 Magic black stainless steel mocha pot coffee pot household coffee 2 4 6 9
US$ 26.79/piece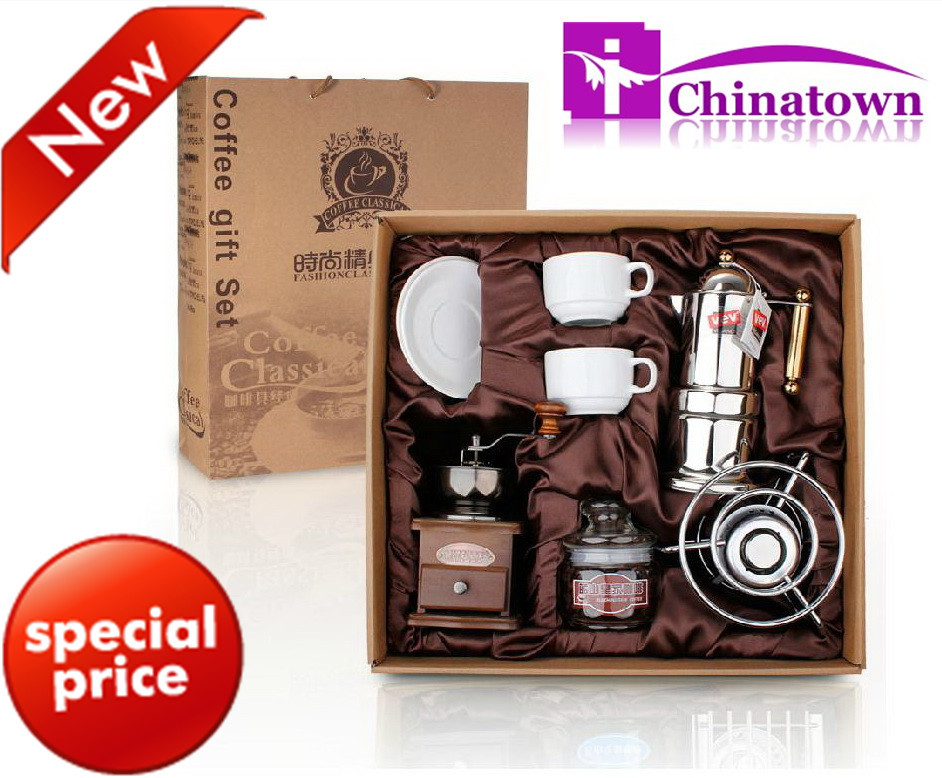 Gift box commercial gift mocha coffee pot grinding machine coffee beans
US$ 75.00/piece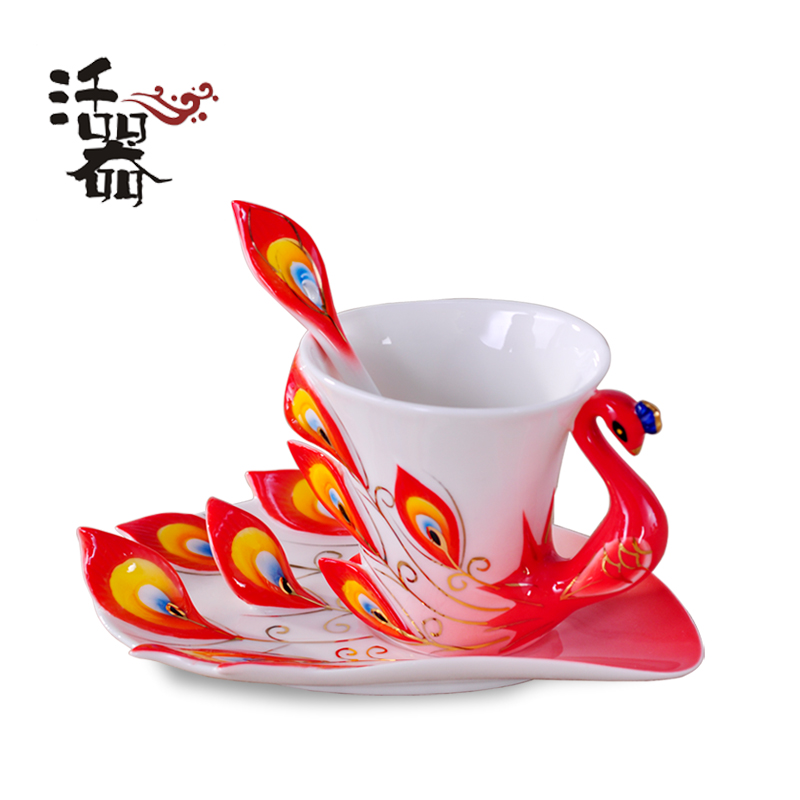 The First generation Peacock cup coffee cup lovers ceramic glass set Six color can choose Chinese arts and crafts glass
US$ 20.65/piece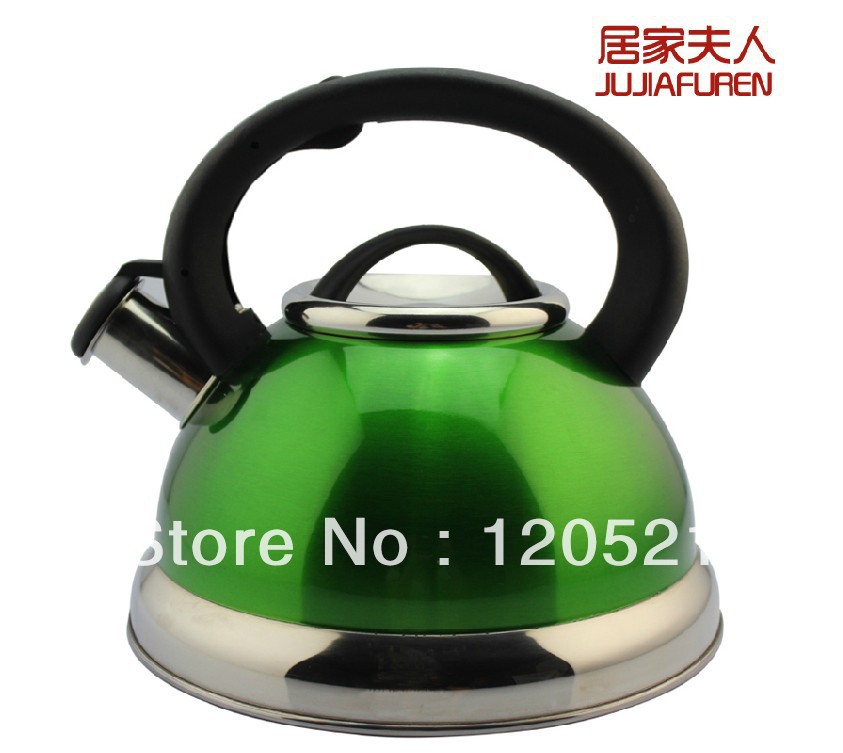 At home whistling kettle water spirant kettle platform teapot 2.8LStainless steel 304 extra thickness 1kg/pieces
US$ 56.17/piece

Tsit Wing instant three-in aromatic coffee
for supply around the world fast food shop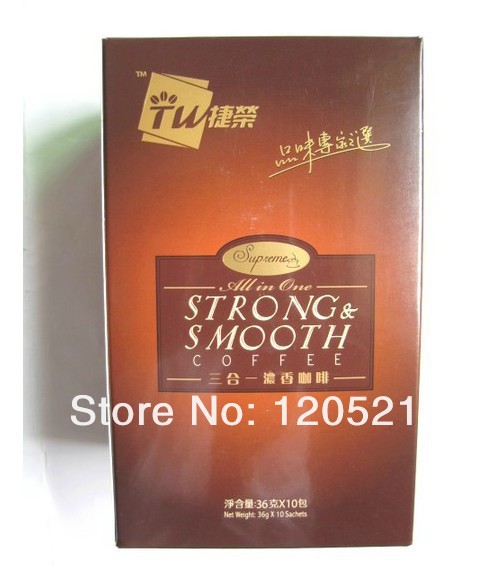 Nutrition information: Per 100g
Energy: 439kcal
Protein: 3.5g
Total fat: 15.0g
Saturated fat: 14.8g
Trans fats: 0g
Carbohydrate: 72.0g
Sugar: 50.3g
Na: 223mg

Main ingredients:
Creamer (grape syrup, fixed vegetable fats, milk derivatives, stabilizer, emulsifier (E340ii) (E471), anticaking agent (E551), (E160a) pigment, sugar, instant coffee I, seasoning. (containing milk and nut products)
Specification: 36 grams (*10 pouch packaging for the cartons, packaging is aluminum foil bag)
Ingredients: flushing water per pouch into 80-125 ml of water, to 90 degrees for the better, with pure water not, out of the coffee flavor is light, it is best to use mineral water, out of the fragrant and delicious coffee: coffee powder, creamer, sugar
Hongkong classic three in one, 100% imported raw coffee.
Tsit Wing valuepack, Hongkong classic three in one, Hongkong famous brand product, 100% imported raw coffee, coffee aroma.
Tsit Wing, was founded in 1932
Products by the Hongkong Q wheat certification
Hongkong ten big famous brand
Enterprise honor Jierong Abc International Holdings Ltd come first on the list of Hongkong catering supplier. In coffee, black tea, started by the grocery trade, Tsit Wing is now in the service and food and beverage products industry firmly in the leading position. The scope of business and then expanded to run a coffee shop, agency brand coffee and tea machine, as well as supply instant drinks to the super market.
In the pursuit of excellence quality at the same time, Tsit Wing actively respond to customer expectations, and continuously optimize the quality of services and products, to meet customer requirements. To strive for continuous development, Tsit Wing in the product, the scope of business and expansion of the three aspects of the overseas market, by the specialized gradually towards the direction of diversification.
Brand: Czech wing (Hongkong famous brand)
From the kingdom of coffee of Colombian coffee, is by the growth in the high terrain of South American Red Soil born out of quality (Arabia) coffee beans and refined. The flavor is mild. Gan Yi and it is easy to accept. To bring you the enjoyment of carefree and content.
The ISO9000 international quality management system and HACCP food safety and quality system certification