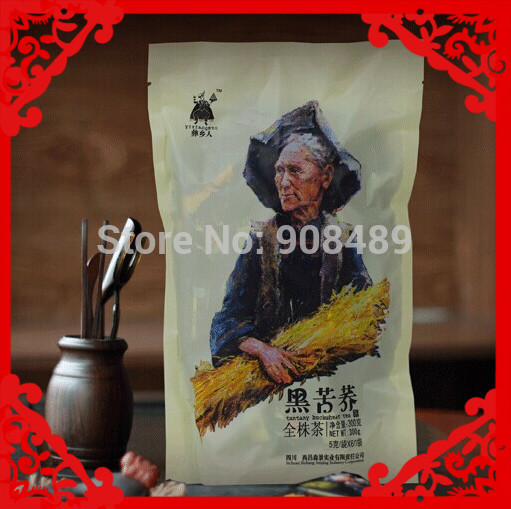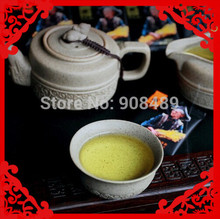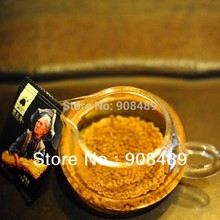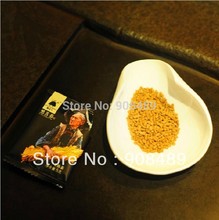 Free shipping,Tartarian Buckwheat Tea 500g, grain tea, Black buckwheat tea,Health products
item Type:
Grain Tea
Grade:
level 1
Age:
1 - 2 Years
Shelf Life:
540 days
Style:
Tea Bag
Packaging:
Bag
Certification:
QS
Weight (kg):
0.3
Product Description
Tartarian buckwheat tea
Black buckwheat tea
Brand name "YiXiang Ren" to make clear the product of the yi nationality features and amorous feelings, is pure yi's specialty, insist on production more ecological and natural black buckwheat tea, let more consumers share to this healthy and delicious beverage.
Buckwheat tea drinks what good does it do?
Generally speaking, the bitter buckwheat tea have high nutritional value, called the king of grain, which riches in various nourishment composition, long-term drinking on human health are very good health care function. Specific tell basically has the following function:
I. drop three-high (high blood pressure, high blood glucose, and high blood fat) - biological falconoid - rutin
Ii. Drop diabetes -- buckwheat sugar polyol - D - chiral inositol
Iii. Anti-fatigue - rich in ball protein, trace elements - magnesium, potassium
Iv. Against ischemic - buckwheat flavonoids
V. the effect that protect liver - buckwheat flavonoids - rutin, Jue skin element, Fr9
Vi. Inhibit leukemia cell proliferation role - buckwheat protease inhibitors (BWPI)
Vii. The antioxidant effect - flavonoid, Jue leather grain
Viii. The resistance hepatitis b virus -- surface antigen enzyme
Ix. Antitumor water-soluble protein. -
Resistance to stone - buckwheat protein
Main ingredients: cold bitter buckwheat
Method: the boiling water
Storage: please store in a cool and dry place, avoid direct sunlight and high temperature.