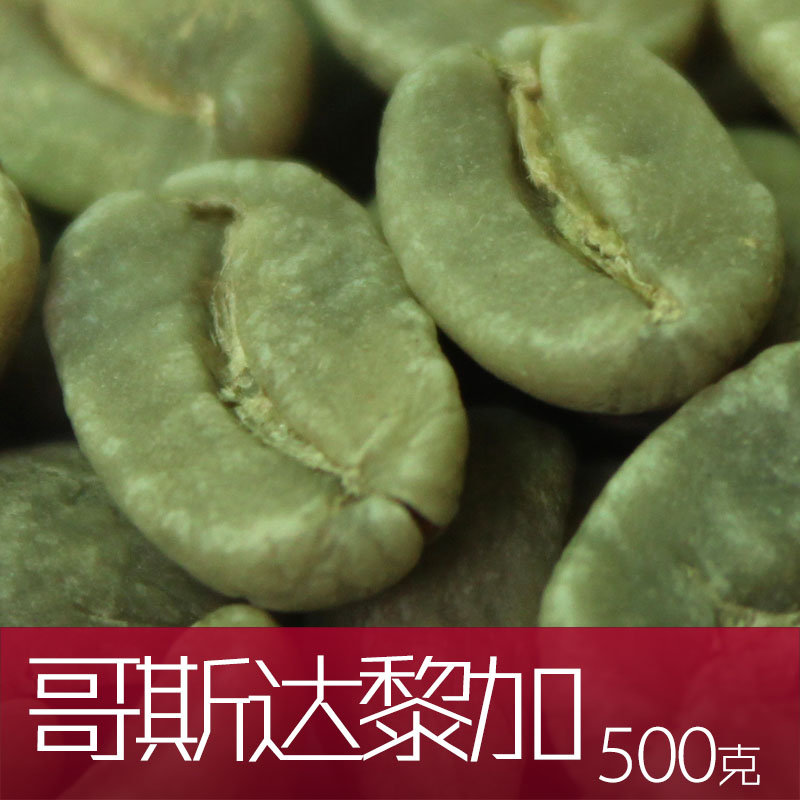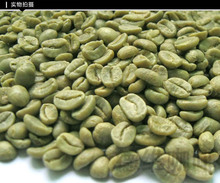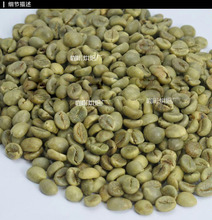 Free shipping, Costa Rica, high altitude 1300-1500M, green coffee, 500g, wholesale
Grade:
SHB
Weight:
500g
is_customized:
Yes
Shelf Life:
1000 Days
Brand Name:
other
Packaging:
Bag
Item Type:
Coffee beans
Flavor:
green coffee
Product Description
Costa Rica SHB Country: Costa Rica Grade: SHB Weight: 100g Altitude :1300-1500 m Roast: medium roast (an explosive burst to the end of the early part of) Taste: delicate, smooth and clear, acid alcohol and refreshing, good viscosity, fruit sweetness prominent in the cup, you will find the taste of dark chocolate, interwoven constitute a deep mellow degrees. Overall balance comfortable, strong rhyme, long aftertaste in the throat. Costa Rica is Central America's famous coffee-producing countries, more than by the quality over the years has always been bright and refreshing flavor known. In particular, the most well-known local, several decades of development history of La Minita manor With 1200 to 1800m high altitude terrain, combined with a mild climate, abundant rainfall, fertile soil, and extremely strict focus on quality control, etc. favorable conditions, the production of coffee beans, known as "clear as pure as ringtone", is the world's best coffee in the eyes of the experts.
Costa Rica SHB (Costa Rica SHB) coffee feels like listening to Flamenco, rhythmic feel warm and bright, while sincere, with a trace of bitterness and tenderness.
SHB is an indicator of the high altitude of 1500 meters above the extremely hard beans, which means high quality Costa Rican coffee. This is suitable for moderate and severe special hard baked beans have a strong acidity and lovely aroma. Costa Rica SHB coffee granules are usually full, clear flavors, bright acid quality, consistency is also very good, strong flavor so long echoed in the throat rhyme without a break, unforgettable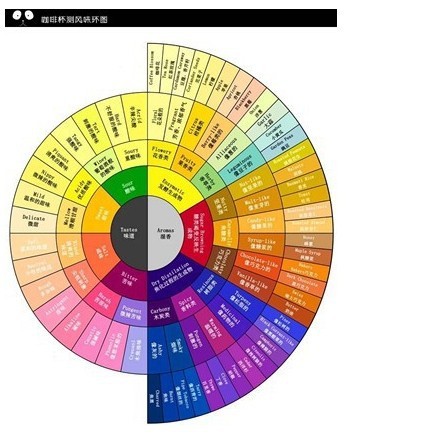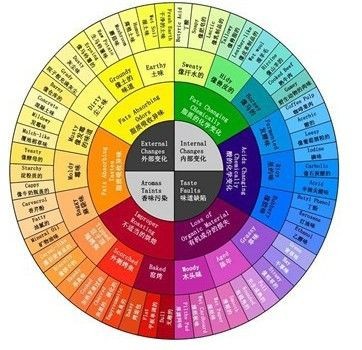 Blending general steps and principles Before the fight we should be clear with the following: 1 items with the theme I hope to fight with what kind of taste that determine blending targets. 2 . Understand the characteristics of each coffee beans To fight with coffee must first be familiar with every single coffee features a subtle understanding of the relationship between the degree of roasting coffee flavor , and all this can only be achieved through product cup . 3 Determine participate blending coffee beans are the tasks Because it is equipped with a variety of beans to use to fight , it must be clear that each coffee bean task is to make her emergent gentle bitterness , sour or sharp heavy alcohol degree. When blending generally follow the following principles : 1 raw beans requires blending with the adoption of each with characteristics of coffee beans, while avoiding the use of a similar flavor beans . Choose raw beans can be considered from three aspects : Beans processing methods : the beans are processed using the method of washing or drying , handling law and coffee flavors of a great relationship . Beans Origin: coffee origin is generally divided into three regions , including Central and South America , Brazil, Colombia, Guatemala , Mexico, hole Salvador, Jamaica, Peru, about 20 countries ; Southeast Asia, namely India, Indonesia ( including Java and Sumatra and other islands ) , Papua New Guinea about 10 countries ; Arab and African regions, namely Ethiopia, Kenya , Tanzania, Arabia, Uganda, about 25 countries . Coffee flavor : refers to the flavor of the coffee beans sour , bitter, sweet, alcohol which blindly more prominent , or more balanced in all aspects of neutral beans. Now the most commonly used raw beans are Brazil, Colombia and mocha . 2 kinds of beans involved in the fight with the number and proportion of Since it is a fight with , naturally refers to two or more of the original bean blending , but is also a special case can be different degrees of the same kinds of baked beans blending together, and even the same kind of new crop beans and aged coffee or old crop blending together, so kind referred to in the blending is not narrowly coffee varieties , but rather extends to a broad flavor of the coffee . Generally use two to six kinds of coffee beans when blending , too many species will be unable to express a unique coffee flavor. Generally do not take coffee blending blending ratio of 1:1 , as this may inhibit the unique flavor of each other , so there must be primary or secondary to the fight with more than a single coffee taste wonderful when blending . If you want to fight with the complex flavors of coffee , beans can reduce the proportion of the original theme , and vice versa . (3) blending coffee is constantly trying to rely on , so should be used before the fight with a combination of mathematical formulation of a fight with the way the schedule , and then blending - the process of goods to determine the best solution cup . Do not think this is a negative awkward fact that only by blending teacher experience , inspiration and so patiently try to fight with a good cup of coffee .