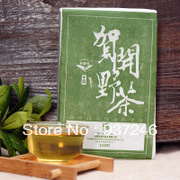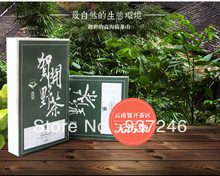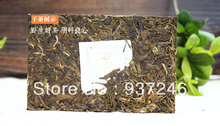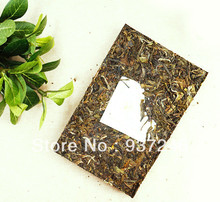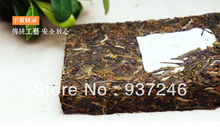 Free package mailed 2013 fresh tea, open puer tea brick 200 g
item Type:
Pu'Er Tea
Grade:
AAA
Age:
New
Shelf Life:
99999
Brand Name:
chineea tea
Style:
Compressed Tea
Packaging:
Brick
Certification:
QS
Product Description
Good storage - this tea is suppress completed in 2013, has been held in kunming city, yunnan province, the finest raw materials, excellent storage, create a potential raw brick tea.

Collection value - aged pu-erh tea today, thanks to the collection yesterday, and tomorrow's aged pu-erh tea, in the hope of today's collection. Time to the accumulation process of the style of tea, is a matter with both interesting and meaning. In this process, it is not irritable, can only wait and wait. A real man who knows tea, always buy more fresh tea, hide a few old tea, in alternating drinks the continuation of the affection for the tea!
JiShun, wild, open source is introduced
Ancient tea mountain is located in menghai county town, the village committee, meng mixed in southeastern and famous ancient south waxy camellia tea area in the north east of lada meng reservoir, relieving at meng mixed bazi west, is a good, has the preserved, xishuangbanna continuous area is one of the largest ancient tea mountain. Between l400 - l700 meters above sea level. Mountains, a series of valleys and warm climate, sufficient sunshine, rainfall, fertile land. Soil for red soil, tea mountain area vegetation is rich, the growth of water wax gourd tree trees and flowers skin, red hair and other miscellaneous wood, grass and other plants, trees and aircraft formed a good ecological environment.
I