Dongbei Wild Dried Blueberries 500g Dried Fruit Fresh Blueberry Healthy Snacks Green Food Nutrition Improve Eyes Free Shipping
Grade:
AAAA
Shelf Life:
365 days
Brand Name:
other
Packaging:
Bag
Item Type:
Date
Weight (kg):
0.5
Place of Origin:
Dongbei, China (mainland )
Storage:
Avoid Direct Sunlight Keep in Clean Shady Place.
Product Description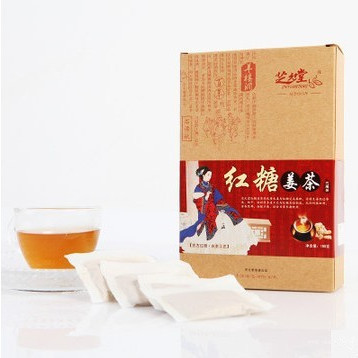 180g Chinese brown sugar ginger tea flavor green food regulate menstruation tea bag health care woman relieve pain herbal tea
US$ 12.66/piece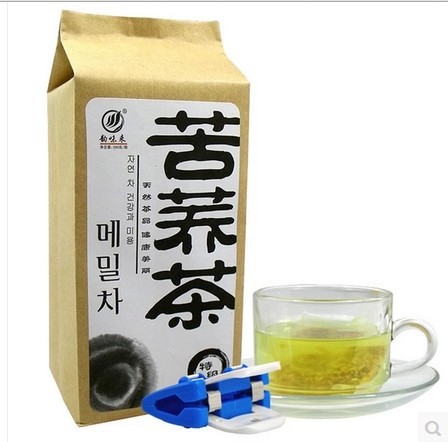 200g buckwheat tea inebriated plantulefibre bag Chinese tea fibre green food lose weight beauty black tartary herbal tea
US$ 19.17/bag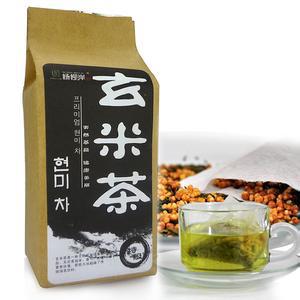 Grain health care product Genmaicha orginal anti-aging Brown rice green tea green food women lose weight beauty herbal tea
US$ 17.40/piece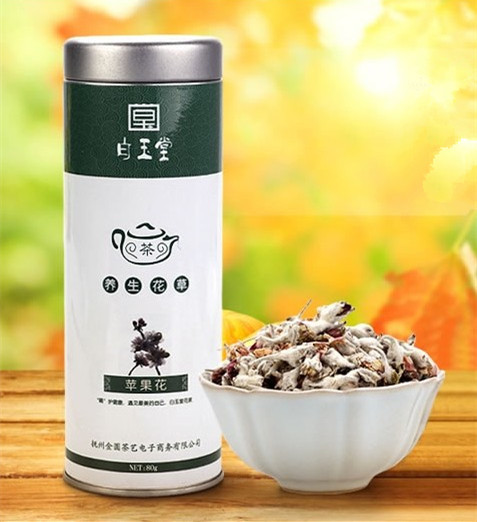 2014 new arrived apple blossom tea detox orginal anti-aging green food women slimming herbal tea whitening health care product
US$ 12.41/piece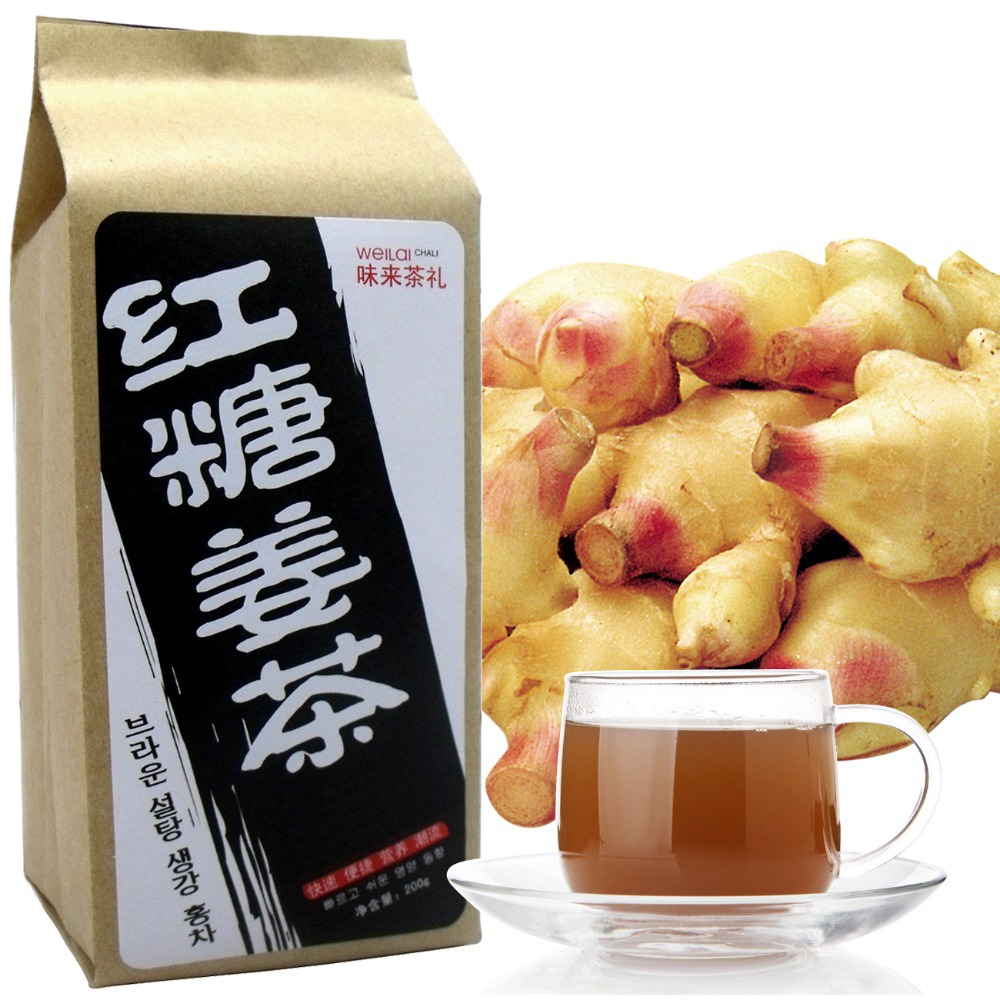 Promotion 200g brown sugar ginger tea dispel cold green food regulate menstruation pain health care product women herbal tea
US$ 19.38/bag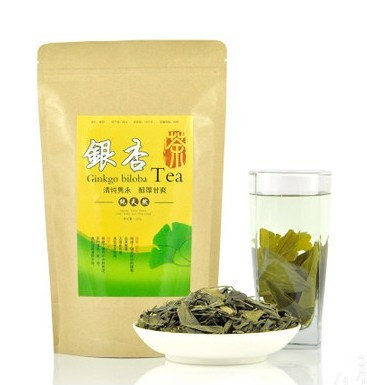 Chinese herbal tea 2pcs*250g=500g premium Ginkgo biloba leaves ginkgo tea organic lower blood pressure health care promotion
US$ 24.66/piece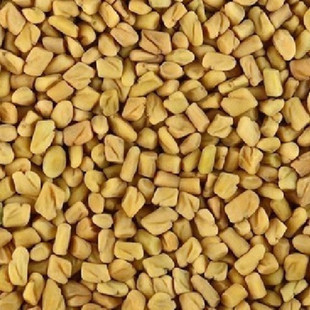 On sales 2014 new 100g Fenugreek Seed Sex tea Semen trigonellae aphrodisiac organic 100 orginal health care green food natural
US$ 12.64/lot
100 grams / lot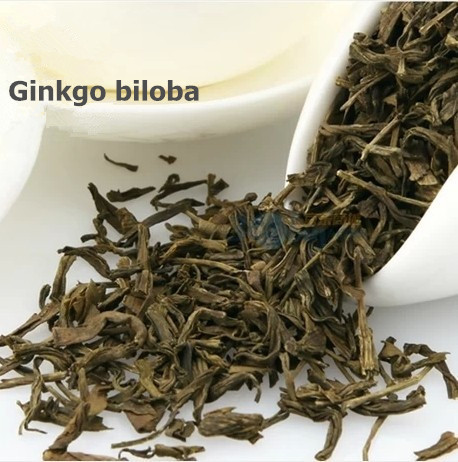 AAAA Chinese herbal tea 50g Ginkgo biloba leaf ginkgo tea organic lower blood pressure health care green food 100 orginal
US$ 10.23/lot
50 grams / lot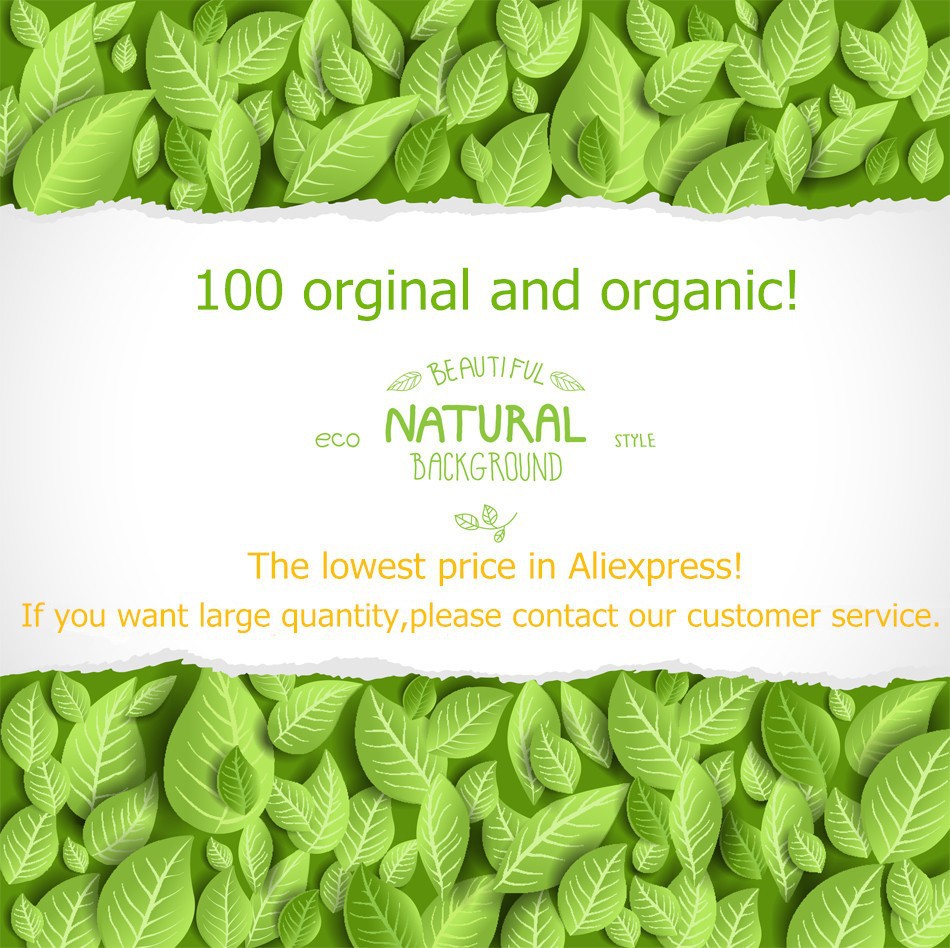 Dongbei Wild Organic Blueberry
100 orginal and natural!
Certified no colors, no additives, no persevatives, no artificial flavor!
Production date: March 19th, 2014
Ingredients: 100% of wild fruit
Weight: 500g
Package: bag
Storage time: 365 days
Place of origin: Dongbei, China
Blueberries contains vitamin C which aids the formation of collagen and helps maintain healthy gums and capillaries. It also promotes iron absorption and a healthy immune system. A handful of blueberries can help you meet your daily fiber requirement. Eating foods high in fiber will help keep you regular, your heart healthy and your cholesterol in check.
Health Benefit:
1. Anti-aging
2. Protect liver
3. Improve eyesight
4. Treat constipation
5. Improve immunity
Note: All these herbal teas are not suitable for pregnant women and ladies in menstrual period, and all of our herbal teas are naturally produced without suger in them, just enjoy them as you usually do.Do remember to drink fresh tea after meals.