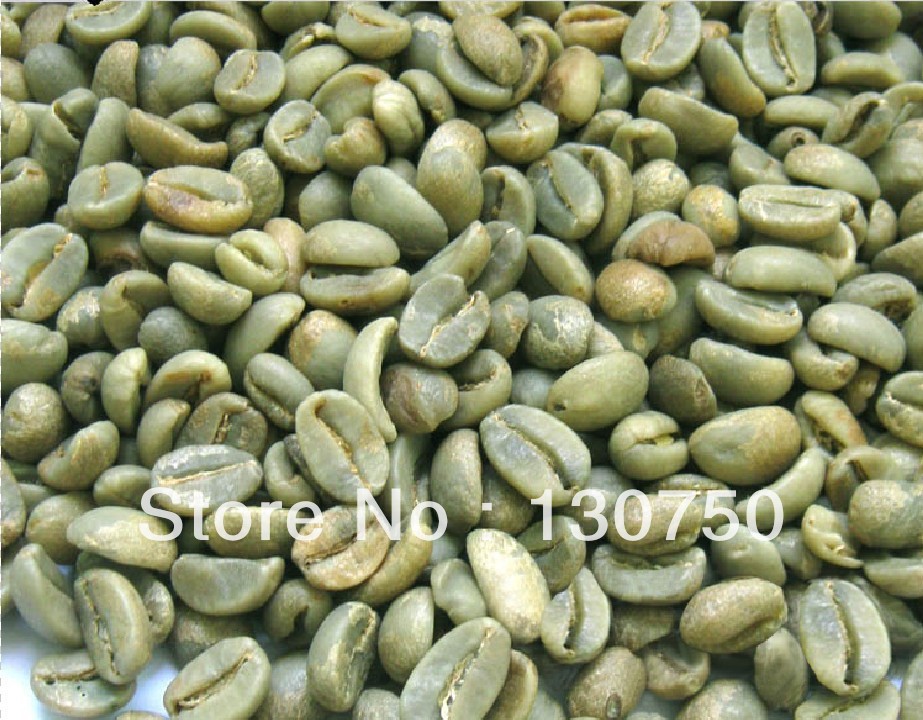 Coffee beans shb coffee beans costarica raw coffee beans 100g
| | |
| --- | --- |
| Grade: | AA |
| Weight: | 250g |
| Packaging: | Bag |
| Caffeine Type: | Caffeinated |
| Item Type: | Coffee beans |
| costa rica coffee type: | costa rica coffee |
Product Description
Product Details

Plant height: 1300-1500 m

Dry cure degree: medium high (a detonation end to two explosive opening)

Palate: fine, smooth, clear, elegant and refreshing acidity, good consistency, fruit sweetness is outstanding, in the cup, you'll find the taste of dark chocolate, composed a rich mellow. Overall balance comfortable, strong finish, long aftertaste in the throat.

Costa rica is a famous producer of coffee beans, Central America, over the years has always been above by is famous for its quality and flavor of fresh and bright.

Especially local decades development history of the most popularity, La Minita farm, with 1200 ~ 1800 m high altitude terrain, together with a mild climate, abundant rainfall, fertile soil, and extremely strict focus on superior quality control and so on conditions, the production of coffee beans, is known as "as pure as the bell clear", is the world experts in the eyes of gourmet coffee.