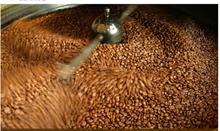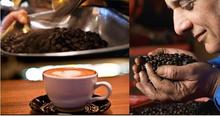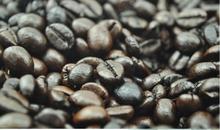 Coffee Beans New 2015 Food coffee gusto Medellin Sumatra coffee beans baked 454 g Free shipping
Item Type:
Coffee beans
Caffeine Type:
Caffeinated
Flavor:
Chocolate
Weight:
0.5
Grade:
A
Shelf Life:
12 months
Packaging:
Bag
Brand Name:
Sumatra coffee beans Medellin
Product Description
Dear friends, when you buy our products if it can not find it in the text description of the relevant information, please go to shot down inside pages and message send us the product requirements, we will give you according to your requirements reply to a confirmation e-mail product information, until you confirm the information as soon as possible to arrange the shipment after, there are problems you can always contact our customer service, we will give you a detailed answer,Welcome you to visit our shop again, your support is our motivation to continue moving forward, our philosophy is the customer is always right, Thank you again for visiting our store Best wishes! Yours friend!
Coffee Beans New 2015 Food coffee gusto Medellin Sumatra coffee beans baked 454 g Free shipping.
The beans are in good shape and size, with natural fragrance. The product is a kind of severe roasted coffee, tastes coke, bitter without acid. Because the coffee beans contain oil, making coffee by distillation can get the best taste.