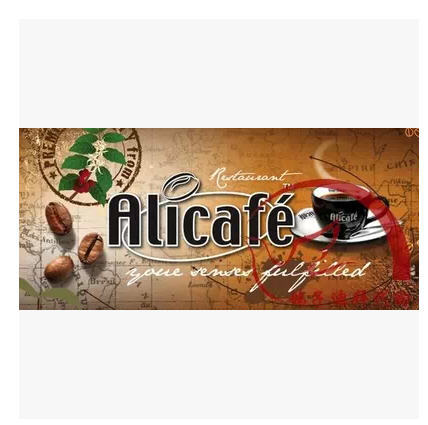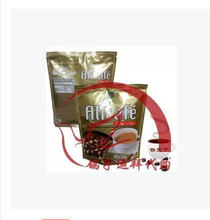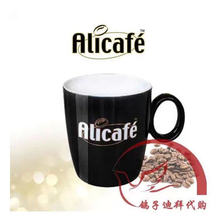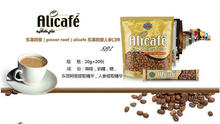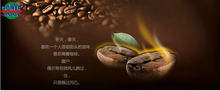 Brown Bentley -alicafe5 together 1- ginseng coffee – Tongkat Ali Coffee
| | |
| --- | --- |
| Weight: | 400g |
| Brand Name: | alicafe |
| Flavor: | Spices & Herbs |
| Packaging: | Box |
| Item Type: | Instant Coffee |
Product Description
Brown Bentley -alicafe5 together 1- ginseng coffee - Tongkat Ali Coffee Tongkat Ali Ginseng Tongkat Ali coffee blends cream with ginseng extract, rich taste, full of alcohol degree, becoming both nutritional and glycol espresso! High added nutritional value can enhance your health and vitality, stimulate the potential energy of the body, let you full of energy, with plenty of activities in challenging jobs redouble their efforts to win every life and career achievement.
Shelf life: 730 Food Additives: None Packing: Packing Weight (g): 400 Coffee Type: White Coffee Brand: Alicafe / Brown Tellus Series: 5 in 1 Ginseng Coffee Packaging Type: Bag Whether sugar: sugar Whether organic food: No Origin: Malaysia
Super shopkeeper recommendation: Observing, no beverages, fit friends stay up all night!! The fragrant smell of coffee, unlike most coffee so bitter Taste sweet but do not feel tired Sent a few friends a few days ago, all this coffee full of praise This is 5 in 1, not beverages, for a variety of staying up late friend This is not a bitter coffee, drink bitter coffee with friends is not suitable for this oh Tell us a secret Every morning cup of Tongkat Ali coffee, not only the spirit of a day so that you Amy's friends not to miss, every day morning cup of effective prevention of fine lines Oh good skin also become This is a special cream containing ginseng coffee, Because of ginseng in it, after drinking will have spirit, At the same time will not have the energy to harm the health, but also complement, and Is not kill two birds with it? This study hard for students and friends, staying up late to review the White-collar workers in the afternoon refreshing essential health coffee Owner strongly recommend, do not miss!
"Tongkat Ali" is grown in Southeast Asia near the equator wet virgin rainforest in sandy soil in a wild shrubs, maturity is generally more than 5 years. Tree height 4-6 meters up to 12 meters and a trunk diameter of 8-10 cm, the most up to 15 cm thick. Almost no forked branches, leaves at the top was a long umbrella. Its roots nor bifurcation, the deepest into the earth up to two meters. Root "tongkat ali" There are a variety of effects, and the bird's nest, tin, together known as the three Malaysian national treasure. Studies have shown that Tongkat Ali roots (especially core) contains many plant chemicals that can enhance the production of testosterone, testosterone is a male hormone needed for sexual function, but also the reproductive organs and hormones needed for brain development.