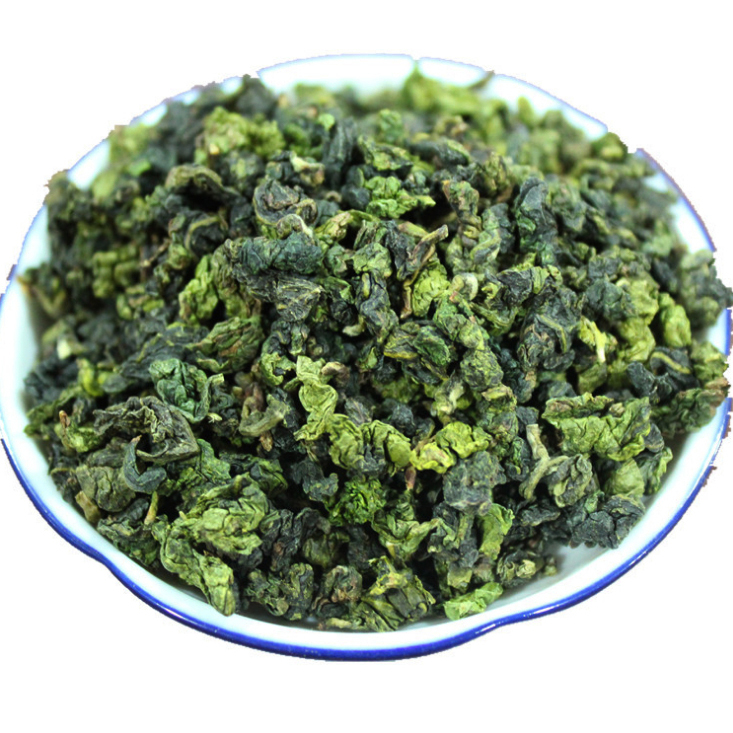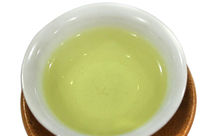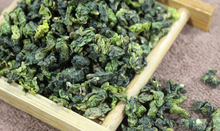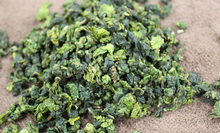 Aroma 2014 spring tea Fujian Anxi TiKuanYin Oolong tea 250g/lot free shipping
item Type:
Oolong Tea
Grade:
2
Age:
New
Shelf Life:
24 month
Style:
Loose Tea
Packaging:
Bag
Certification:
ISO
Type:
TiKuanYin Tea
Product Description
[Dry tea] the shape of the iron, green sand clear, curly, tight end.
[Soup] soup was golden,
[Fragrance],dry tea, tea aroma elegant and delicate, fragrant and long-lasting
[Taste] leaf quality fresh, smooth taste like dew, light color pure taste, Yu Qing timeless, endless fragrant smell sweet
[Proposal] brew, brewing Gongfu way. No. tureen, 7 grams of tea amount (according to personal taste and subtraction), about 7-15 seconds, the water is appropriate. Please note that the amount of tea and soak time set in order to soak the Jervis!
[Features] Fen, the aroma of high-strength, concentrated Fu lasting, heavy and mellow fragrance, mellow sweet, Kwun Yam Wan foot, golden green tea, brew clear and bright. Mouth, tongue, teeth, gingival stimulate feelings were clear sharp, products much consumers of all ages.
Health Benefits:
Tie Guan Yin tea (Oolong or Wu-long tea) is well know for weight loss, the semi-fermented process result to Oolong contains special compunds, Researchers at the Suntory Research Center in Osaka, Japan found that drinking wu long tea15 minutes before eating foods high in carbohydrates curbed rises in insulin, thus reducing some of the fattening effects of carbohydrate intake.
Studies show that drinking Oolong during or after a high-cholesterol meal has been shown to lower the intake of fat content in the blood.