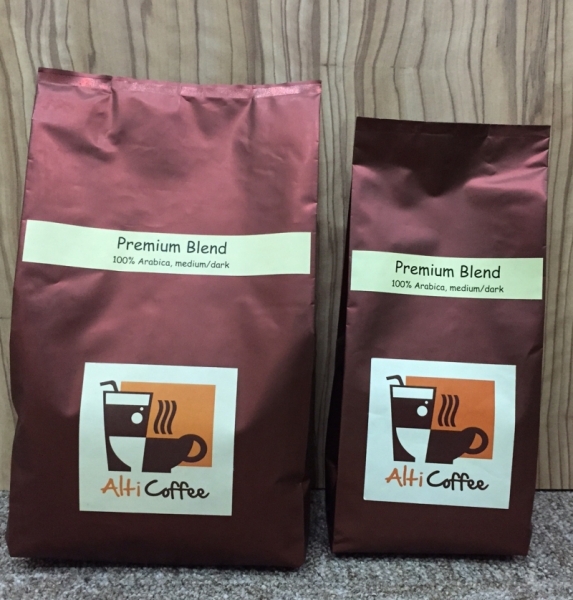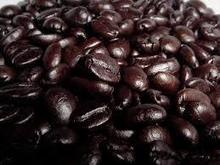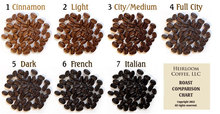 Arabica Roasting Coffee Bean dark 500g
Grade:
AA
Weight:
0.2
is_customized:
Yes
Shelf Life:
2 Years
Brand Name:
Alti
Packaging:
Bag
Caffeine Type:
Caffeinated
Item Type:
Coffee beans
Product Description
Thailand Coffen bean has a mild and rich taste and is full of aroma. Dark roasted, from selected different coffee beans. a perfent choice for your cold & ice coffee.
Pruduct: Thailand Doi Step Mountian.
Type: Arabica AA
Roasting: Dark. Full City.
Fresh: within 5 days
weight: 500 g
Shipping: From Thailand to world.