9pcs Different puerh tea,Pu'er,Slimming Puer,Ripe,Raw
| | |
| --- | --- |
| item Type: | Pu'Er Tea |
| Age: | New |
| Style: | Compressed Tea |
| Certification: | OCIA |
Product Description
Instruction:
New items ,different Colorful MiNi Tuo Puerh tea
Weight :about 5g/1Pcs
Tea Type :Pu-erh Tea Ripe and Raw
Origin: Yunnan ,China
Note:this mini tuo tea are ripe and raw and some roasted flaovr ,Glutinous rice flaovr.
9pcs flavour Pu'er Tou Cha.It including Jasmine Flavour, Lavender Flavour, Rose Flavour,Ginseng Flower etc total 20 different flavour. Pu-erh tea can be purchased as either raw/green (sheng) or ripened/cooked (shu), depending on processing method or aging. Sheng pu-erh can be roughly classified on the tea oxidation scale as a green tea, and the shou or aged-green variants as post-fermented tea.
Unlike other teas that should ideally be consumed shortly after production, pu-erh can be drunk immediately or aged for many years; pu-erh teas are often now classified by year and region of production much like wine vintages.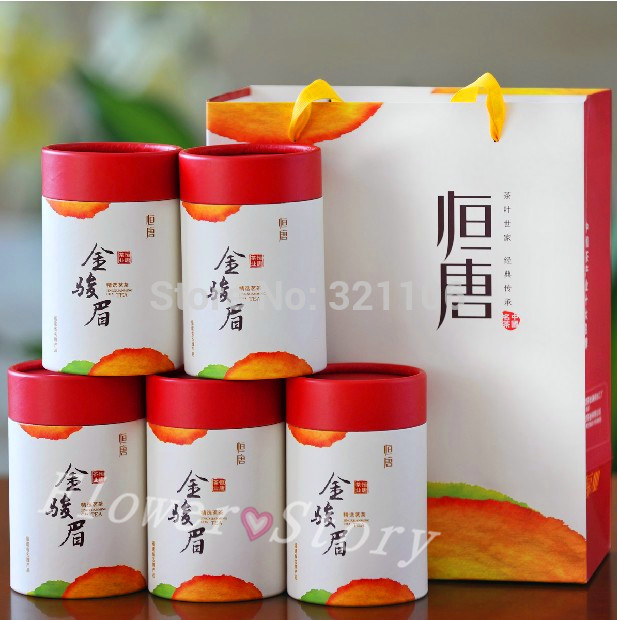 Lapsang Souchong Black Tea , 5 Cans, 250g Altogehter, High Quality with Rich Aroma ,Free Shipping
US$ 25.99/lot
pieces / lot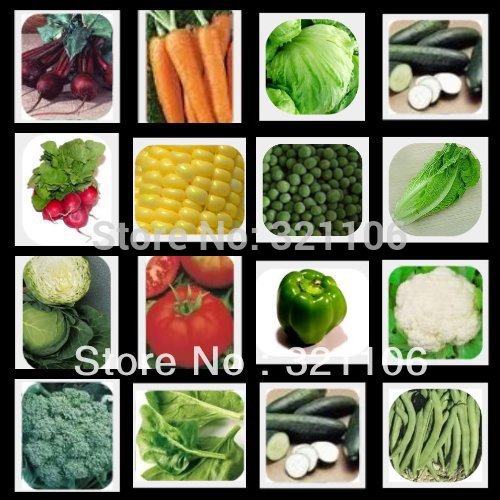 Survival Vegetable Seeds Non Hybrid NO GMO Heirloom Free Shipping
US$ 19.99/lot
pieces / lot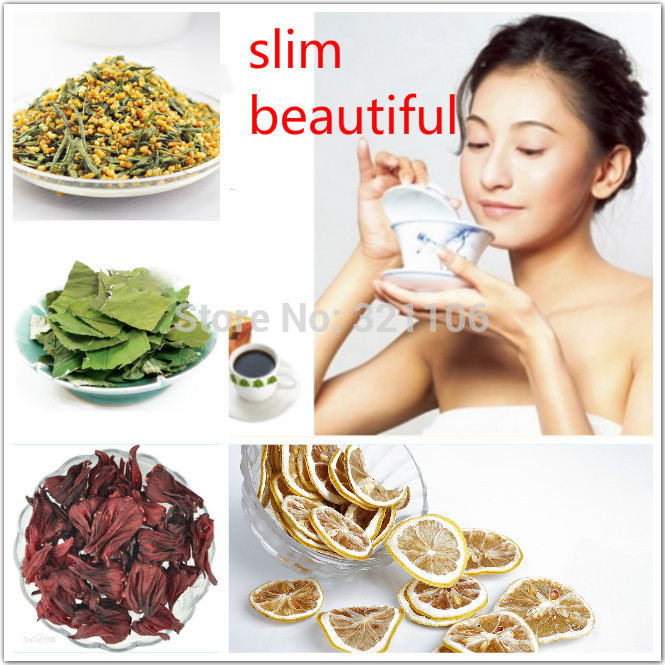 4 kind Tea Package, each kind 50g ,Roselle ,Lemon Slice ,Brown Rice Green Tea, Lotus Leaf , to be slimmer , free shipping
US$ 30.00/piece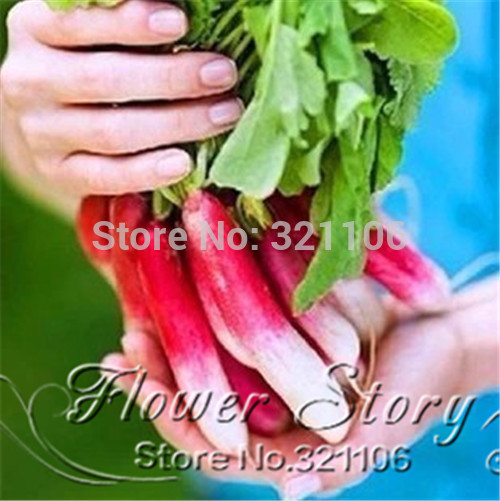 1 Pack 30+ Seeds Heirloom Healthy Organic Vegetable Radish Seeds .One Original pack.
US$ 0.99/lot
pieces / lot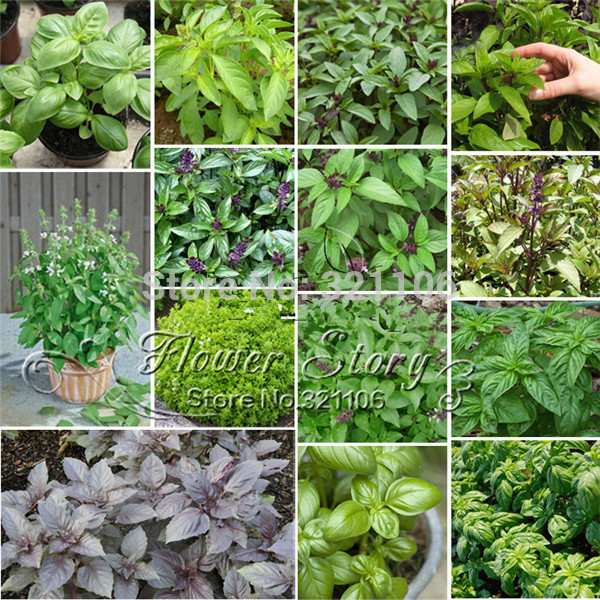 Basil seeds Oregano Jin Bu Huan mint Western food potted herbs spice seasoning kitchen vegetable seeds,Free shipping !
US$ 5.99/lot
pieces / lot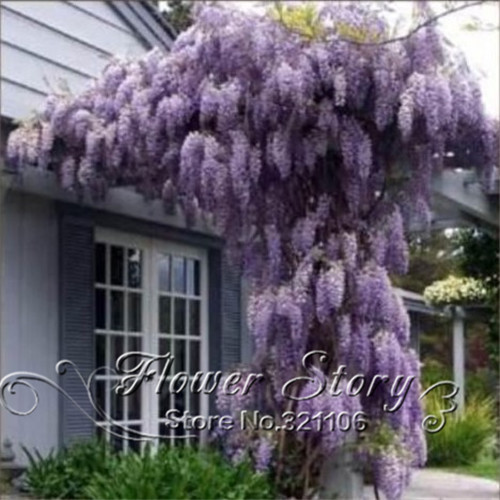 Garden plants 20 pcs/bag hot selling Purple Wisteria Flower Seeds home garden.Free Shipping.
US$ 5.99/lot
pieces / lot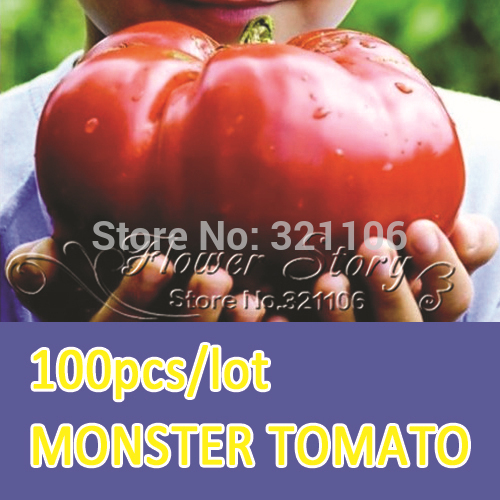 100 *MONSTER TOMATO* SEEDS **GIANT FRUIT!! Heirloom Organic Seeds.Vegetable Seed.Free Shipping.
US$ 5.99/lot
pieces / lot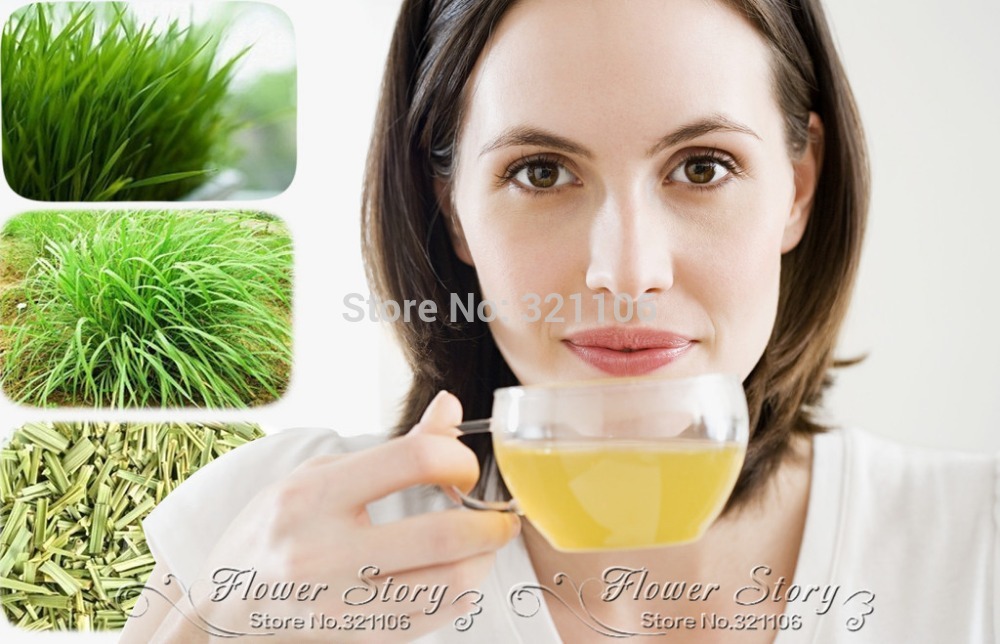 Free shipping Lemon Grass Tea Organic Premium Dried Green Tea Healthy Beauty Fragrance 50g
US$ 8.99/piece