50pcs different Kinds flavors Chinese yunnan puer tea puer ripe pu er tea bag gift the puerh tea pu er food lose weight products
item Type:
Pu'Er Tea
Grade:
AAAAA
Shelf Life:
99999days
Age:
5 - 10 Years
Brand Name:
Puer tea
Style:
Compressed Tea
Packaging:
Bowl
Certification:
QS
Product Description
More than 95% buyers will also choose these:Click it with discounts price
Pu-Erh Tea f health function:
Welcome to Our store! Puerh is a large leafed tea from the Yunnan province in China and has been famous as a medicinal tea. The secret of making Pu er has been closely guarded in China for centuries. The tea leaves are collected from growers of a special broad-leaf tea tree, which are said to be related to ancient prehistoric tea trees. Puer Tea Function 1.Decrease the blood fat, lose weight, decline blood pressure and resist arteriosclerosis. 2. Anti-decrepitude. improve the human being?s immune system and preserve health, strengthen body and prolong longevity. Package : 1 bag + 50pcs mini puer tuo tea For the bag if you need speical color you can choose it. if you do not choose we will send at random Weight :0.25kg-0.27kg ( weight difference as the natural handmade 50pcs mini tuo tea )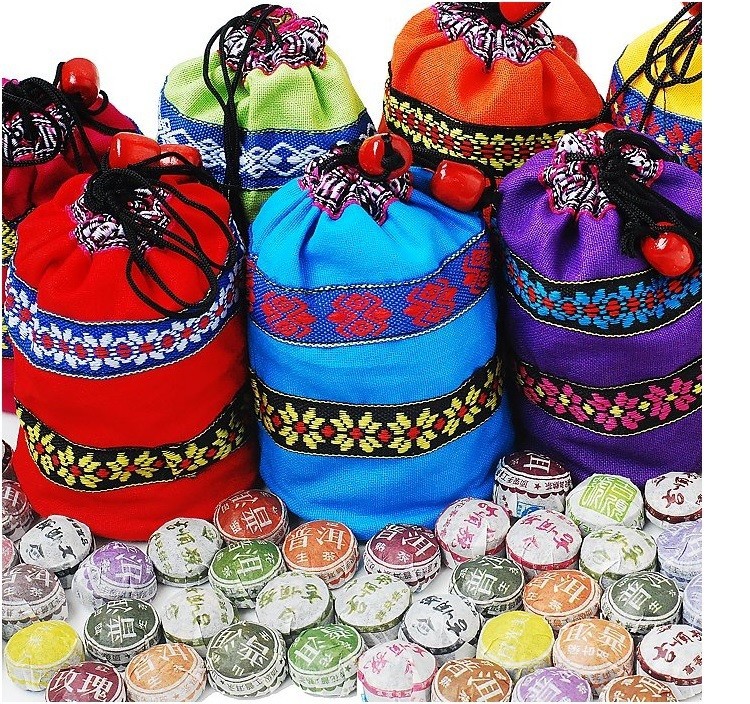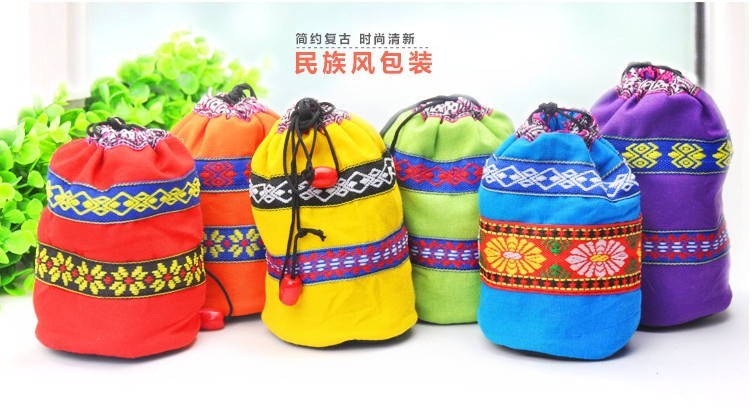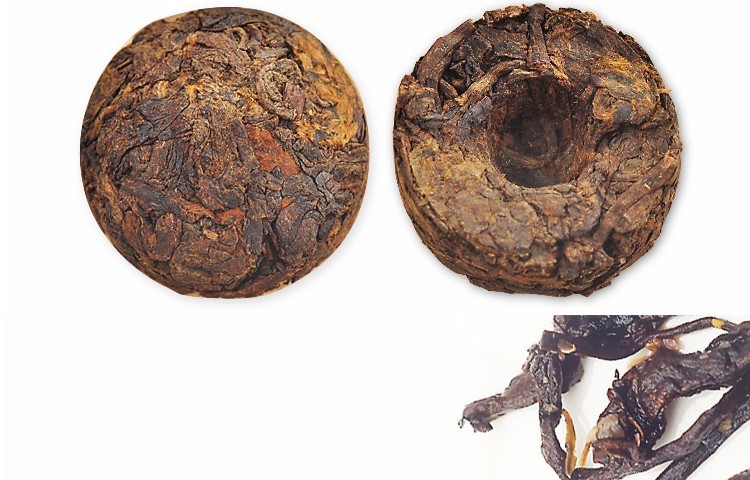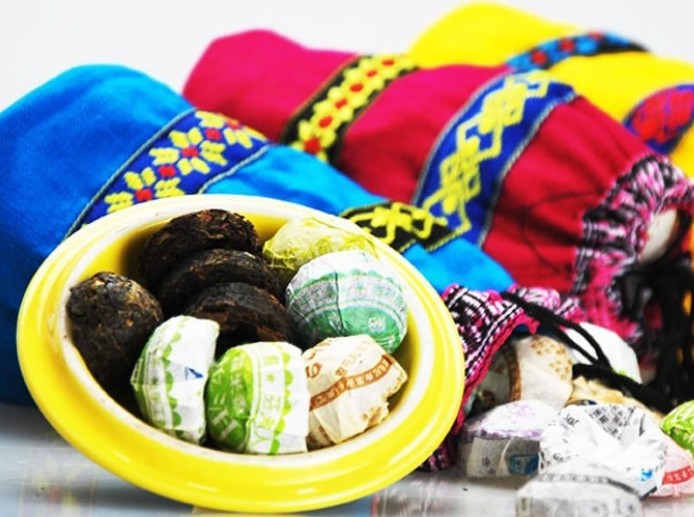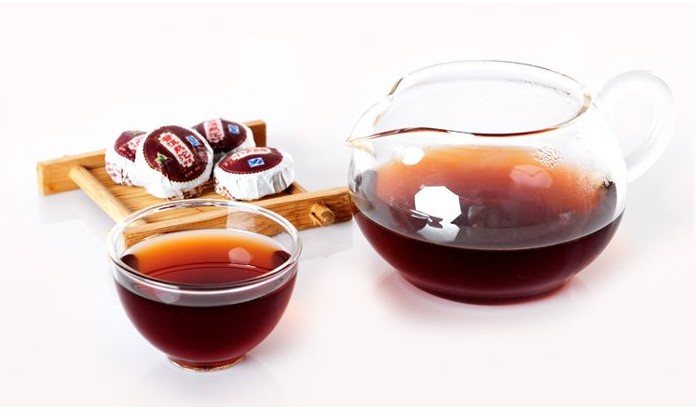 Brew Guide:
First, pour in boiling water until overflow slightly. This is for rinsing the water and not for drinking.
Pour out the water.
Then use boiling water to brew the tea, about 2-5g per time.
Usually can brew about 2-5 times.