50g West lake green lung ching xihu longjing Chinese green tea 100 orginal slimming green tea Chinese long jing health care
item Type:
Green Tea
Grade:
AAAA
Age:
1 - 2 Years
Shelf Life:
540 days
Brand Name:
Ju he yuan
Style:
Loose Tea
Packaging:
Bag
Certification:
ISO
Product Description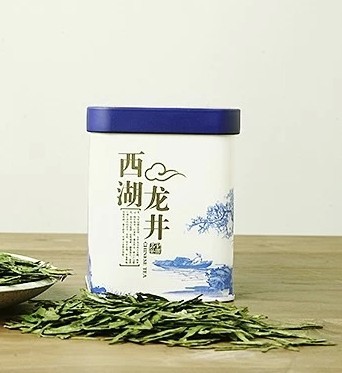 50g new Chinese West lake longjing green tea dragon well tea organic natural health care green food gift can free shipping
US$ 14.96/piece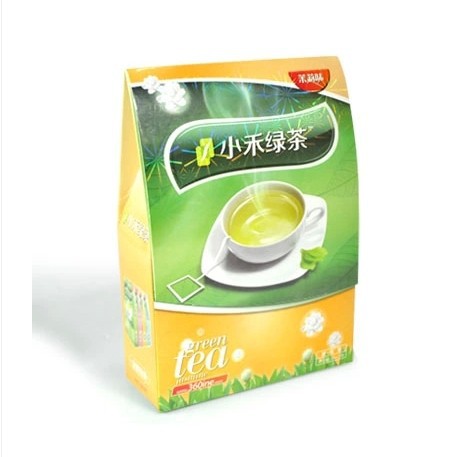 2013 Spring Premium West Lake Longjing tea jasmine green tea bag xihu longjing Chinese Dragon Well tea fragrance free shipping
US$ 10.99/piece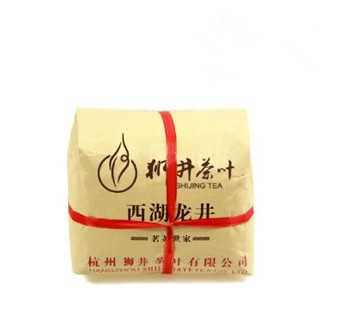 Shijing brand 250g West lake longjing Chinese green tea 100 orginal slimming organic spring long jing health care green food
US$ 29.34/pack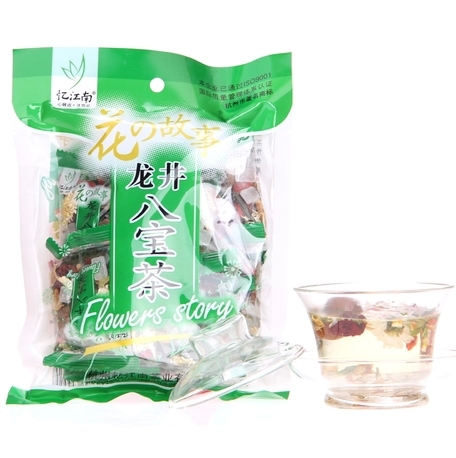 High Quality 120g Longjing Combination flower tea Dragon well eight treasures tea bag 10pcs BaBao cha herbal tea free shipping
US$ 8.80/piece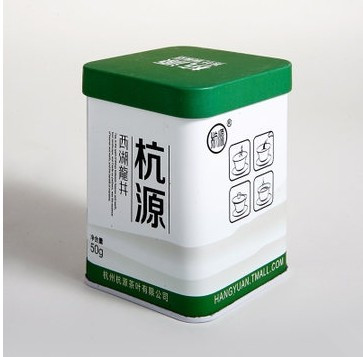 2014 new 50g Chinese west lake longjing green tea 100 orginal naturally long jing health care green food woman and man gift can
US$ 16.21/piece

500g premium Dragon well longjing green tea china tea long jing health care man and woman Chinese green tea 100 orginal
US$ 27.82/piece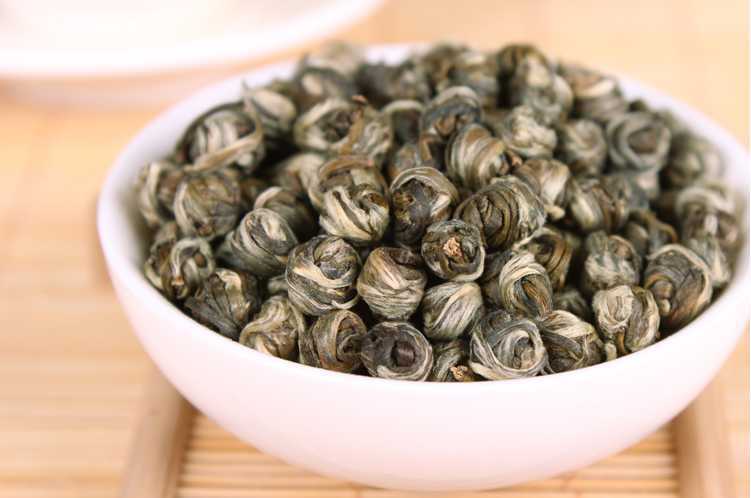 250g premium Jasmine pearl tea flavor Jasmine dragon ball green tea health care organic perfumes and fragrances woman herbal tea
US$ 28.74/pack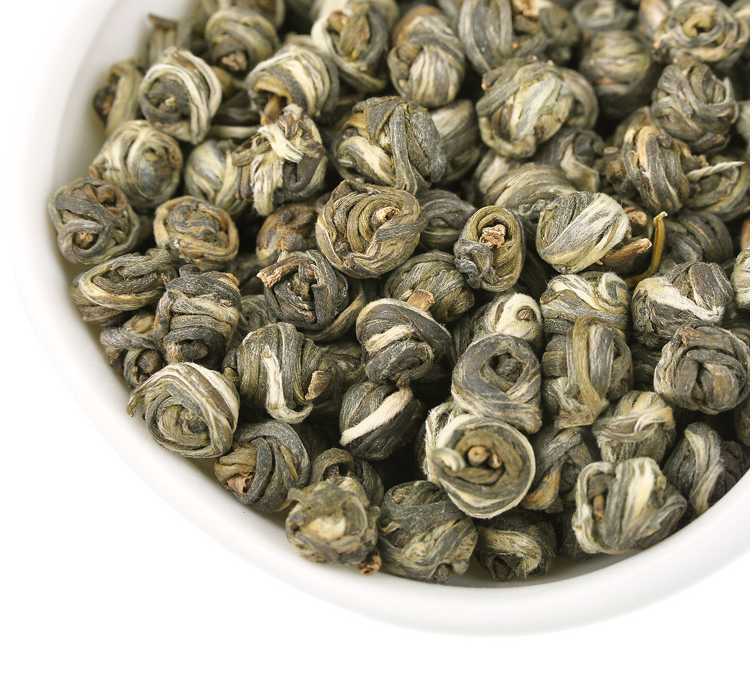 Jasmine pearl tea 500g top grade flavor Jasmine dragon ball jasmine green tea health care organic perfumes and fragrances
US$ 37.60/pack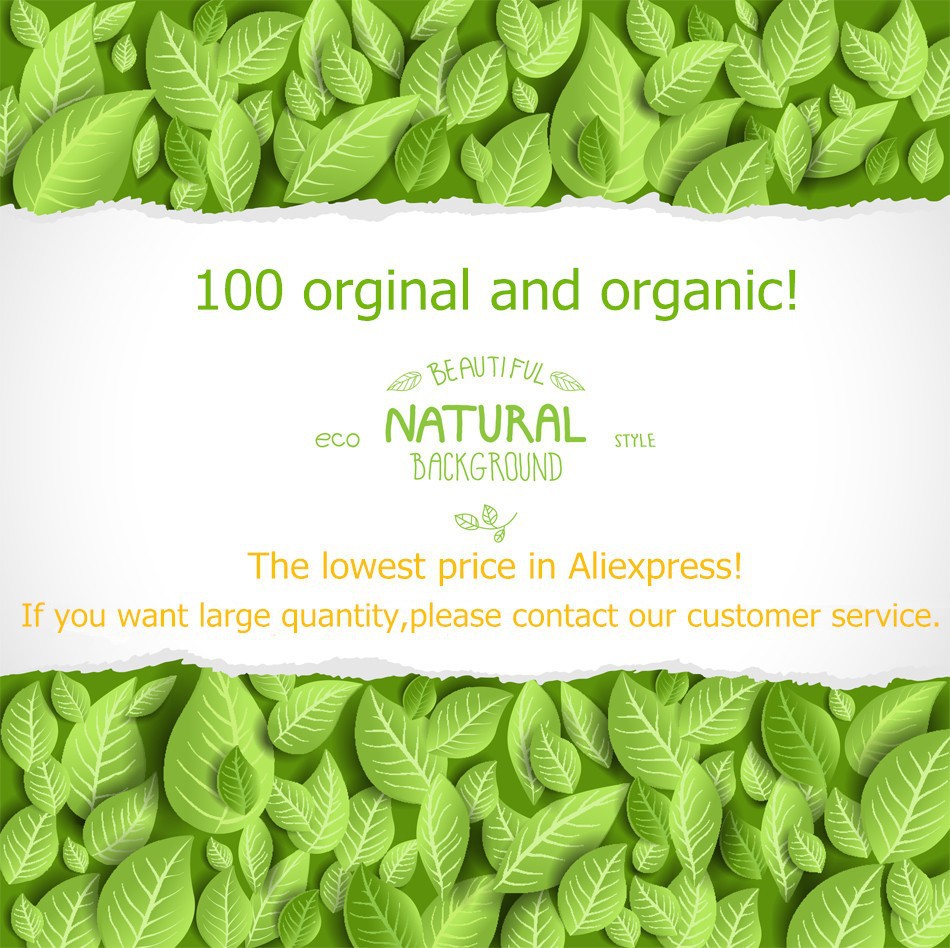 Xihu longjing green tea
100 orginal and natural!
Certified no colors, no additives, no persevatives!
Production date: February 28th, 2014
Weight: 50g
Package: Can
Storage time: 540 days
Place of origin: Hangzhou, China(mainland)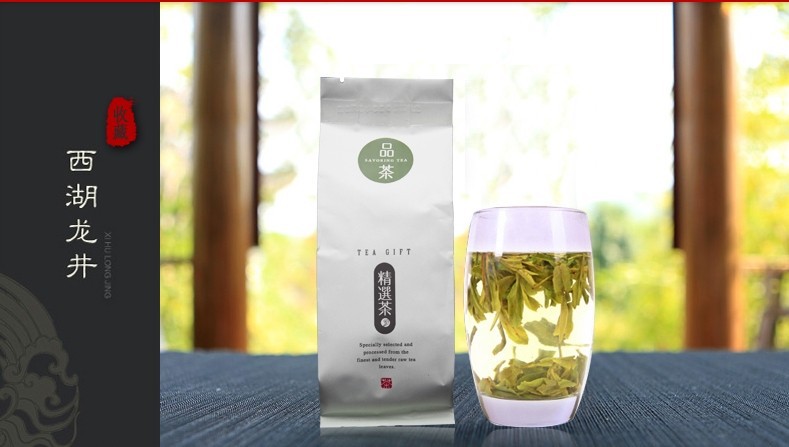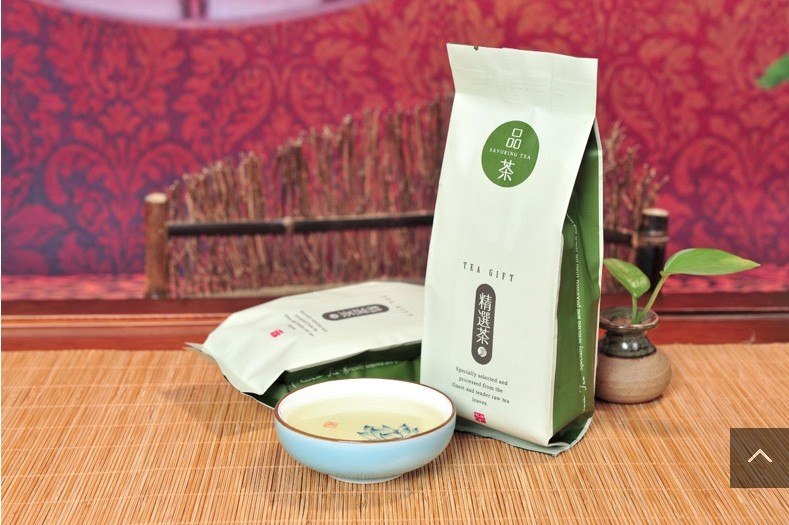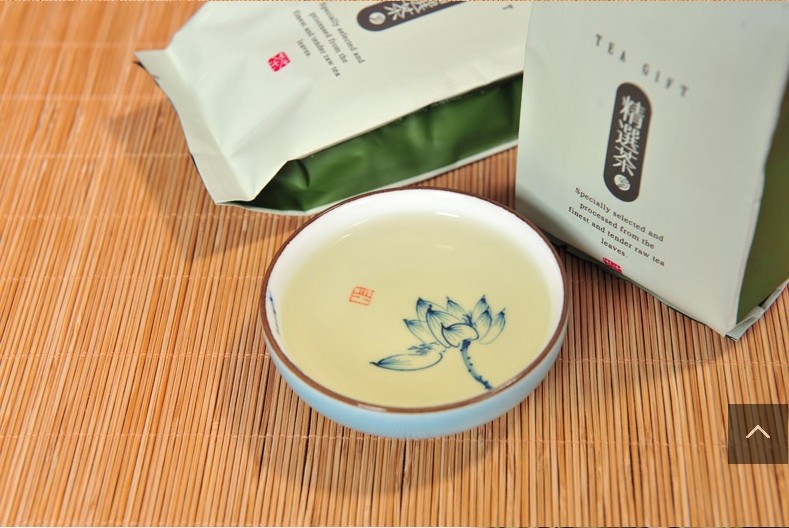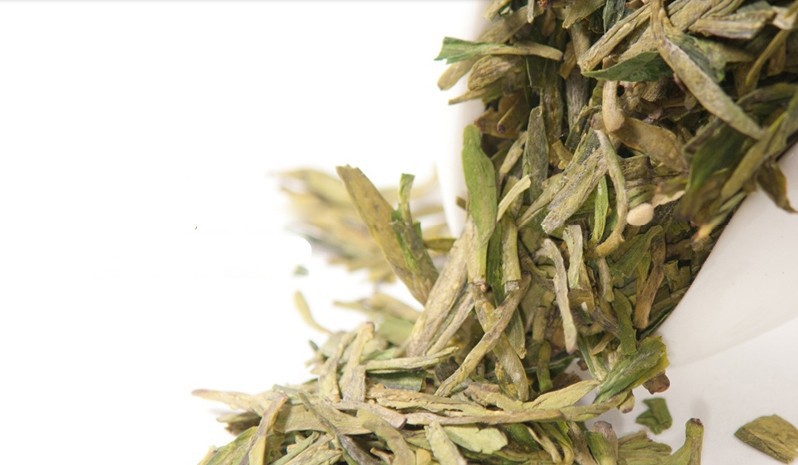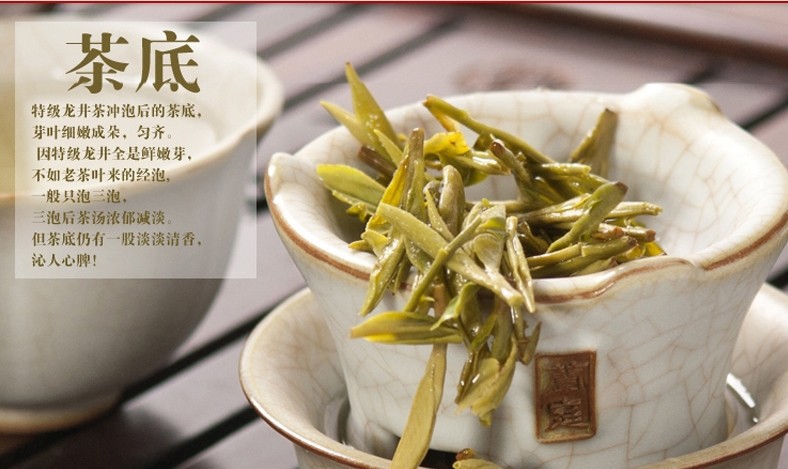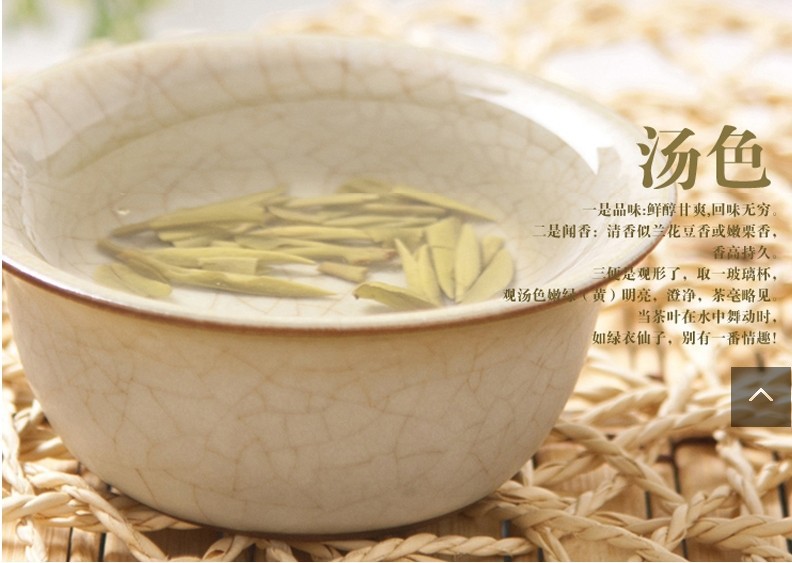 Green tea, pure and fresh and natural, THHC crisp refreshing, off-dry, and contains natural honey, nourish the body temperature, to add health, anytime, anywhere, enjoy the green good mood! Since in communication strategy on THHC green tea is the psychological needs of consumers from caress, advocating positive life concept and life attitude. "Green Feel good mood it now!" Green tea, with young and fashionable THHC power and lead the rate of fashionable life, brand popularity. Give yourself a relaxed space, let the heart to a deep breath - like drinking tea, continuously faint scent, attack, relaxed sweet to the entrance, the glittering and translucent green, the feeling of a good intention.
Health Benefit:
1. Weight Loss
2. Warm Stomach
3. Lower Cholesterol
4. Good For Digestion
Note:All these herbal teas are not suitable for pregnant women and ladies in menstrual period, and all of our herbal teas are naturally produced without suger in them, just enjoy them as you usually do.Do remember to drink fresh tea after meals.
Brewing Method: