250g Nonpareil Organic Taiwan High Mountain GABA Oolong Tea
item Type:
Oolong Tea
Grade:
Nonpareil
Shelf Life:
24 months
Age:
New
Brand Name:
LIDA
Style:
Loose Tea
Packaging:
Vacuum Pack
Certification:
QS
Product Description
Nonpareil Organic Taiwan High-mountain GABA Oolong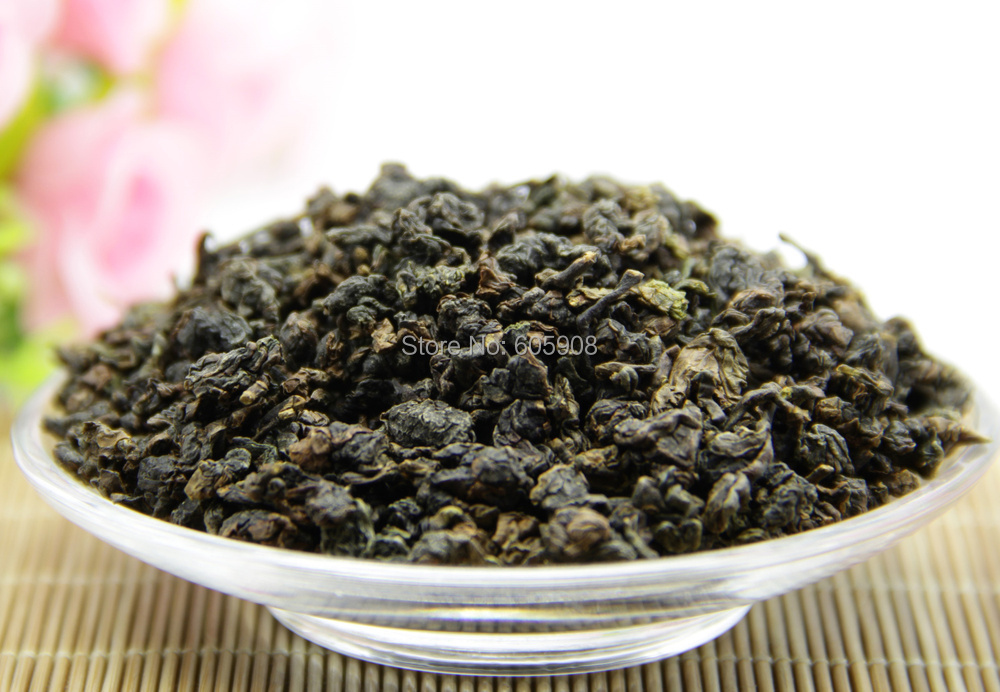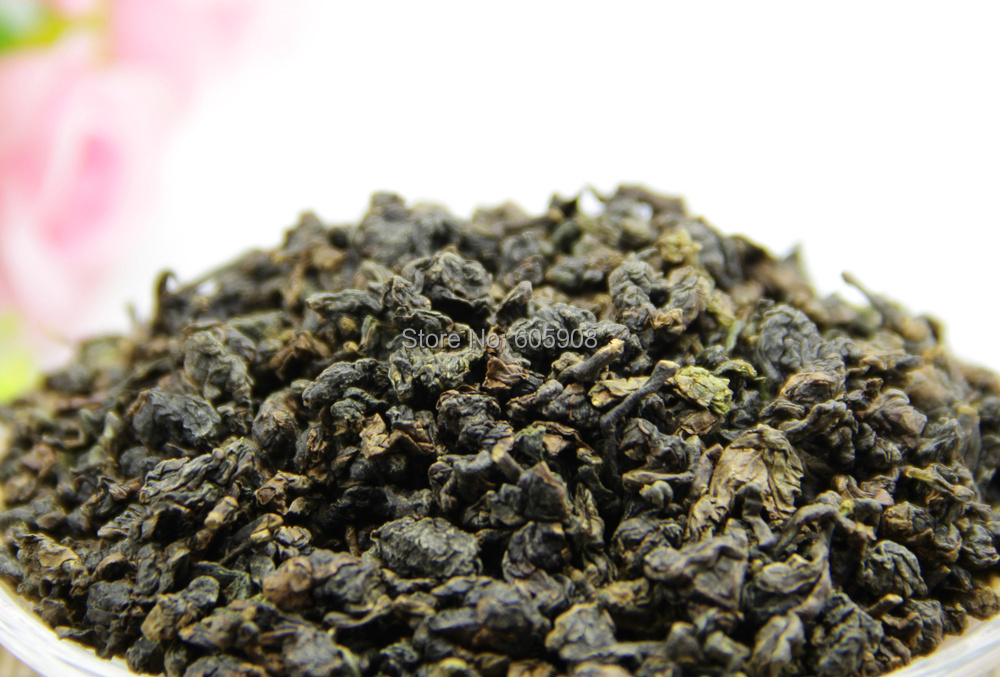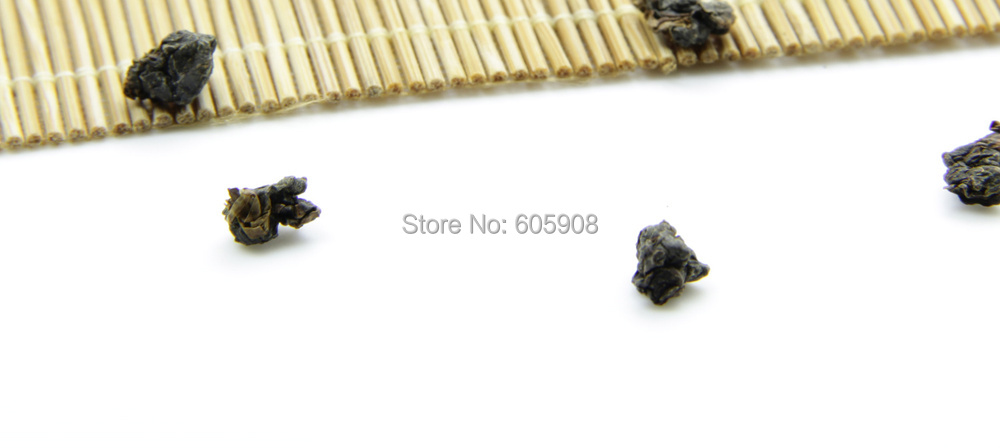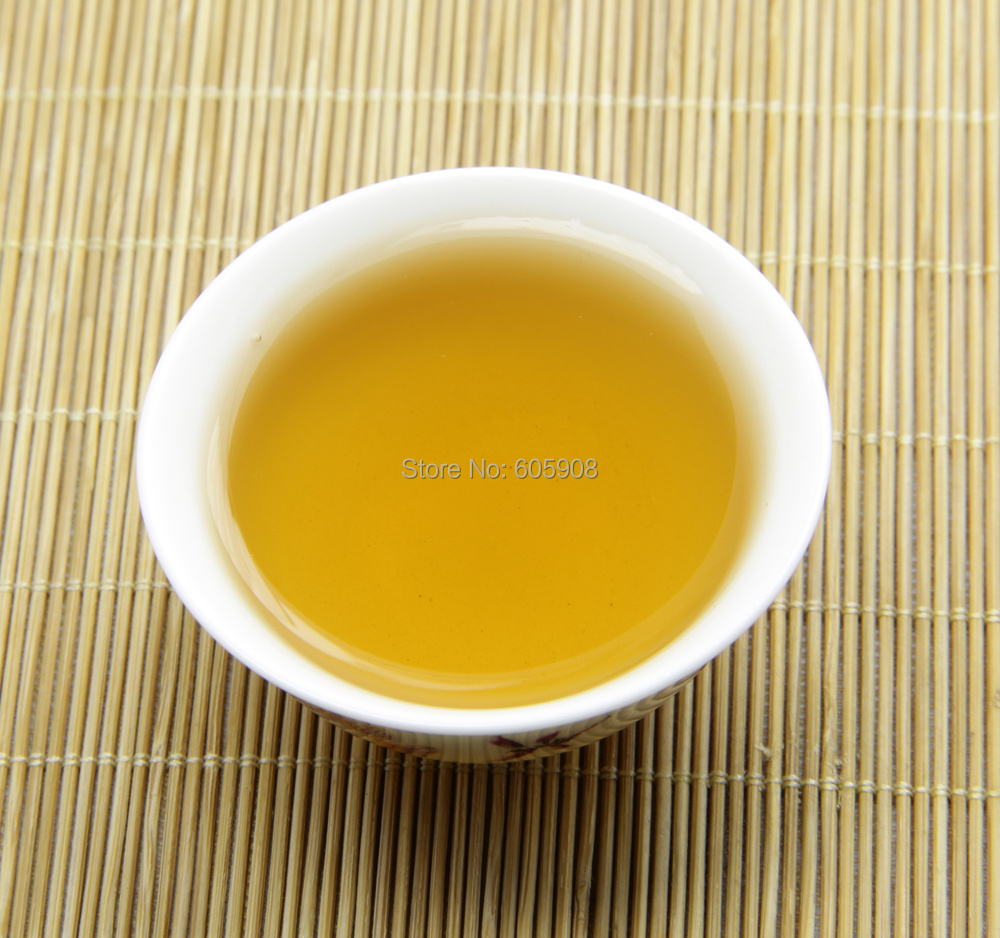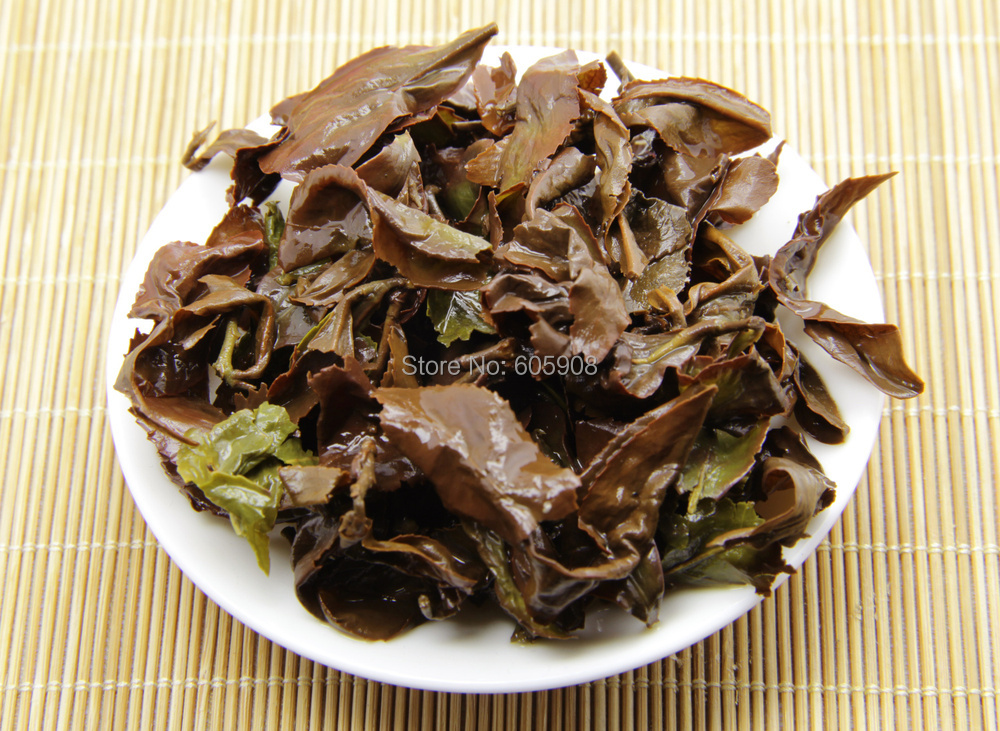 GABA tea is an amino acid that is produced by the human body. GABA stands for Gamma-aminobutyric acid. Its main function is to inhibit the firing of neurons in the brain. Because of this inhibitory function, GABA sends messages to the brain, spinal cord, heart, lungs, and kidneys to slow down.
This means that GABA is an anti-stress, anti-anxiety, calming and relaxing nutrient. It has been used clinically for depressed sex drive, prostate problems, and as a non-addictive tranquilizer substitute.
GABA tea is an all-natural source of GABA. It was discovered more than 20 years ago by Japanese researchers looking for a natural method to preserve food. They discovered that tea which is oxidized in a nitrogen-rich atmosphere has a higher concentration of GABA elements than any other type of tea. Oxidation refers to exposing tea leaves to the air after they have been picked. Black tea is 100% oxidized, while wu long tea is partially oxidized. Green tea is unoxidized - it is dried as soon as possible after picking. GABA tea production involves exposing fresh tea leaves to nitrogen instead of oxygen. The fresh tea is placed in stainless steel vacuum drums and the oxygen is removed and replaced with nitrogen. The tea leaves are exposed to this nitrogen-rich atmosphere for about 8 hours. The temperature must be kept above 40 degrees Celsius for the duration of the processing. This procedure produces the highest concentrations of natural GABA.
Since that time GABA tea has become a staple in the Japanese diet. It is a refreshing beverage that is consumed by people of all ages. GABA tea is valued for its many health benefits which include:
Reduced high blood pressure
Mental alertness
Natural weight loss aid
Anti-oxidant
Anti-bacterial
Stress and anxiety relief
GABA for alcohol withdrawal is highly effective. It can be used to prevent and treat hangovers.
All tea has health-promoting compounds but GABA tea has the highest concentrations of anti-oxidant catechins, flavanoids, and polyphenols. Anti-oxidants are helpful in fighting many types of disease including cancer, Parkinson's disease, senile and drug-induced deafness, schizophrenia, and Alzheimer's.
Brewing Guide: Simply take 5 grams of GABA tea leaves and add about 3 or 4 cups of hot water. Let the tea sit for about 5 minutes and strain the tea to separate the leaves. The tea can be kept warm in a thermos or can be chilled. Iced GABA tea is particularly refreshing in the summer time, so you may want to keep a pitcher of it in your fridge.

If you have any question or any complaint, please don't hesitate to contact us.
We sincerely invite you to our store frequently and really hope to make friends with you. Thank you!!!
Your Attention Please:
* If you are satisfied with our items and services, please kindly leave positive feedback and make "detailed seller ratings".
* If you are not satisfied with our items and services, please let us know before you leave neutral or negative feedback.
* We promise to try our best to resolve problem. Good communication is always the best way to resolve problem, right?