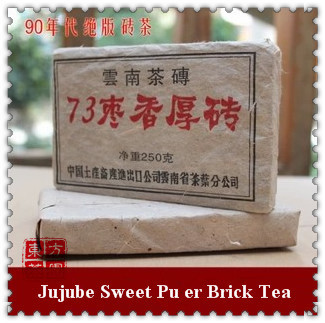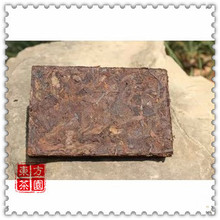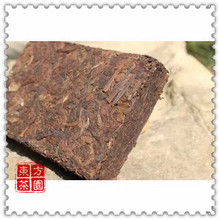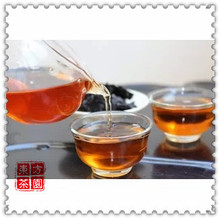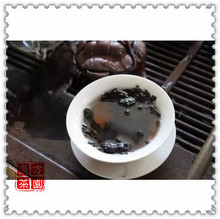 250g 1999 Year Yunnan Jujube Sweet Puer Tea Pu er Ripe Tea Pu-er Pu-erh Pu'ER Pu'erh Slimming Tea For Health Care Free Shipping
item Type:
Pu'Er Tea
Grade:
AAAAA
is_customized:
Yes
Age:
11 - 20 Years
Shelf Life:
As long as possible
Brand Name:
Puer
Style:
Compressed Tea
Packaging:
Brick
Product Description
Welcome to Our store! We store some commodity packing style will be (lack of the packaging bags or Canned and so on) changed, but we guarantee the quality of products is always constant, for these, hope you can understand! Pu 'er tea on craft belong to black tea,Because of old genera in yunnan pu-erh tea house (now a region), so its name. Now denote tea, puer tea area of production that is a recognized area of yunnan large leaf tea drying shai qing as raw material, after after fermentation processed into loose tea and compressed tea. Bright red thick appearance color red-brown, endoplasm rinsing, unique Chen fragrant aroma, taste mellow back to gan, red and brown leaves. For the tea and ripe tea, natural fermentation raw tea and ripe tea artificial ripening. "Jumps over Chen yue sweet" is recognized to be the biggest characteristic of puer tea difference between other tea. 1999 year 73 jujube sweet thick brick this article adopts the selected menghai tea as raw material, which is produced by the traditional process, because of its big leaf bud using tea as raw materials, transformation, Chen fragrant, fermentation to produce unique aroma, because close to the red jujube sweet taste, so called "jujube sweet" puer tea, jujube sweet thick brick 73 due to fermentation, considerable medicinal value, for cardiovascular, stomach have very good curing effect, extremely drinking and collection value.
Russian Friend Pay Attention Please !!!
- Please fill in receiver's full name in the order due to new policy in Russian customs , otherwise you probably won't receive package finally . - We are not responsible for nondelivery caused by that client don't provide enough information when making order.
Pictures will show you more details,please see this tea pictures: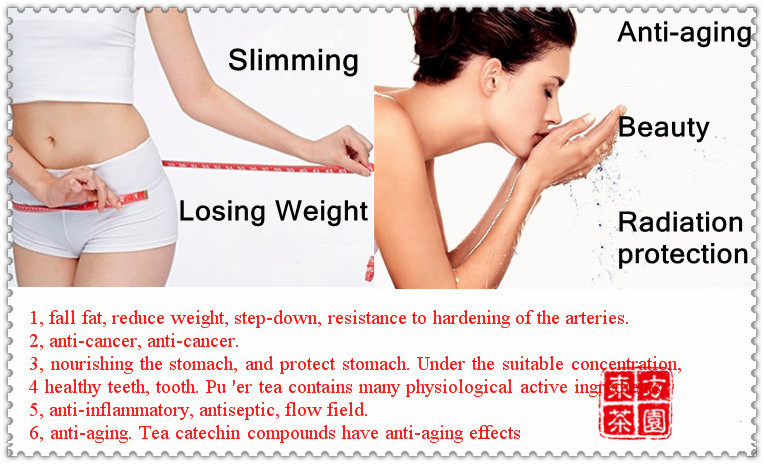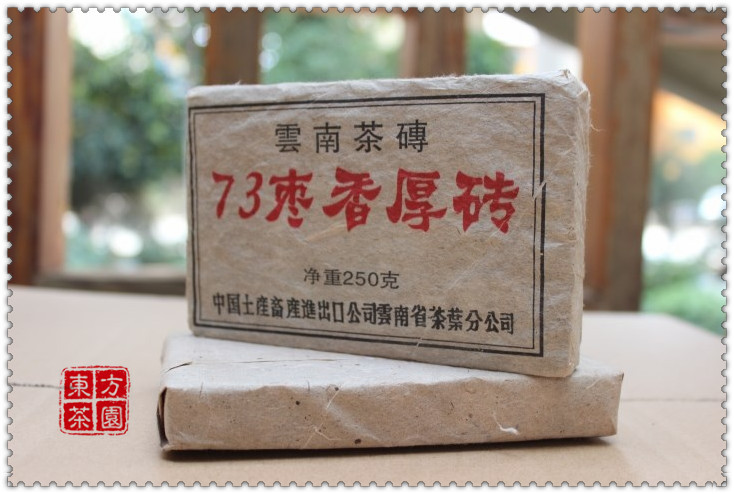 1999 year 73 jujube sweet thick brick tea brick front line even complete, is the quality is good, the most valuable brand, the brick tea in the tea is also one of the most popular with consumers brick tea.The longer years of fine tea, jumps over Chen yue sweet. The tea for the aged and old ripe tea, the quality is superior, the fragrance 4 excessive.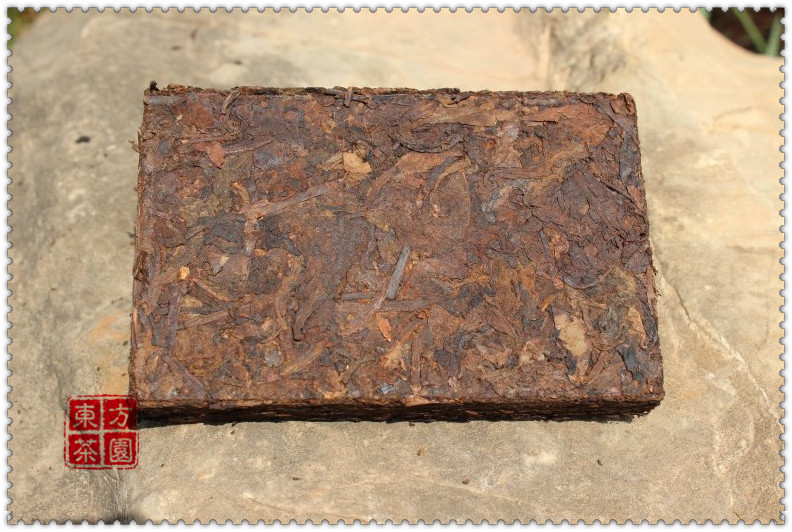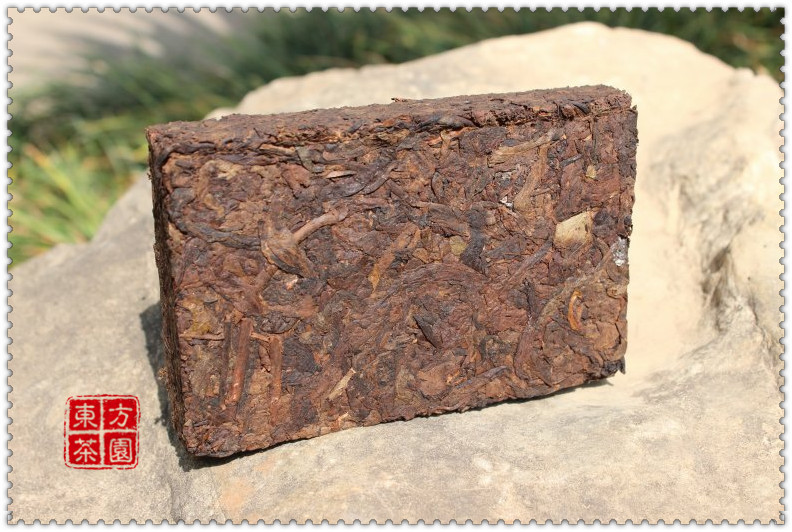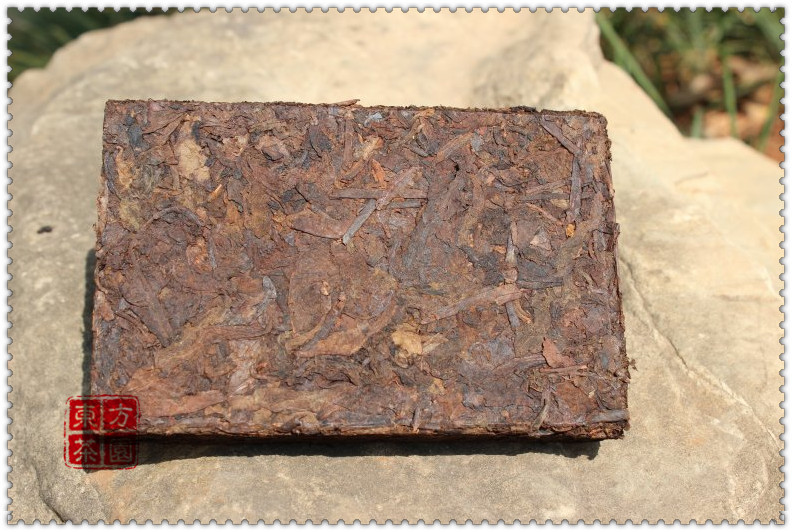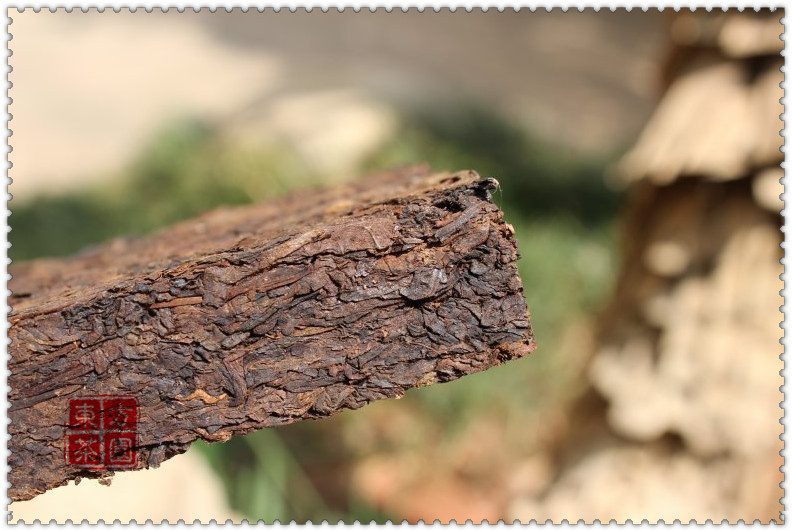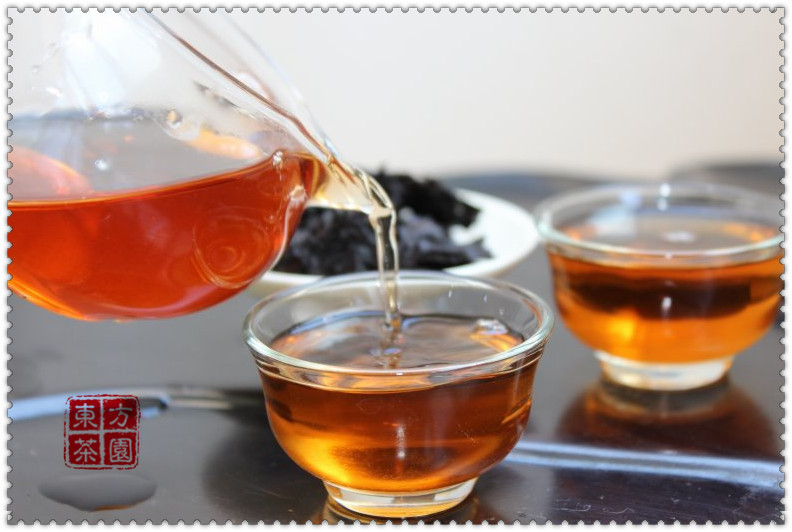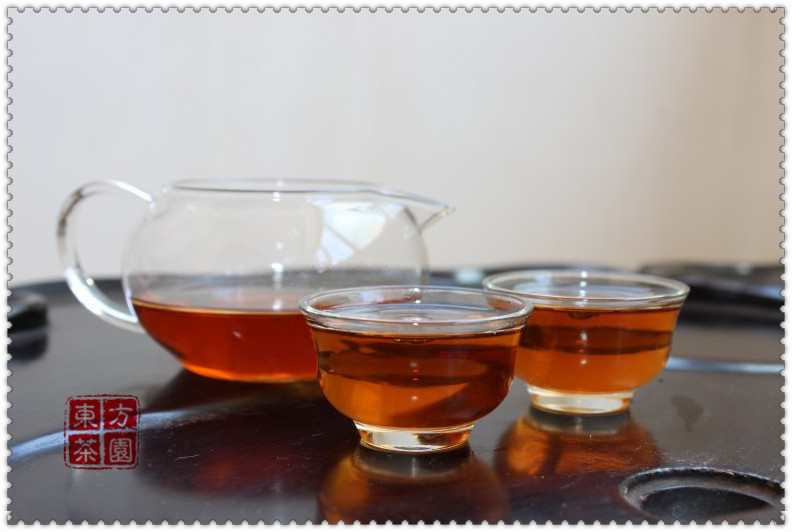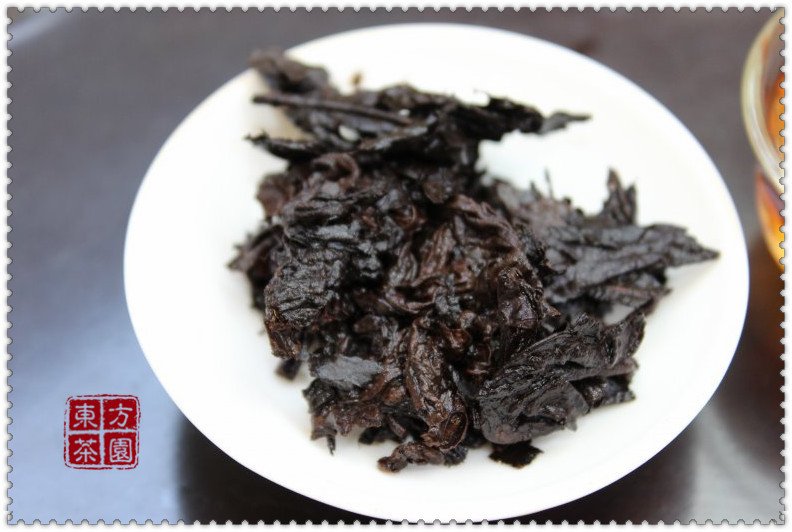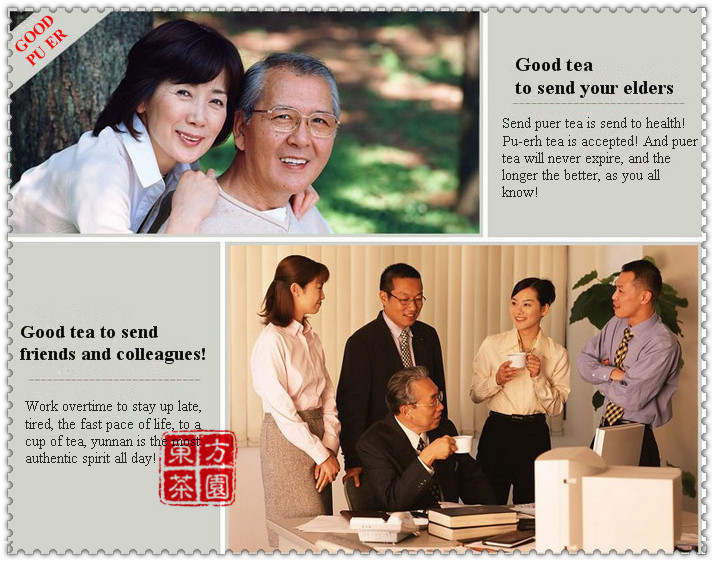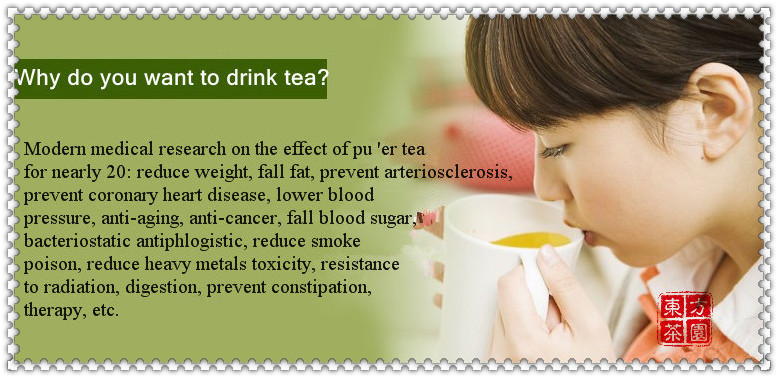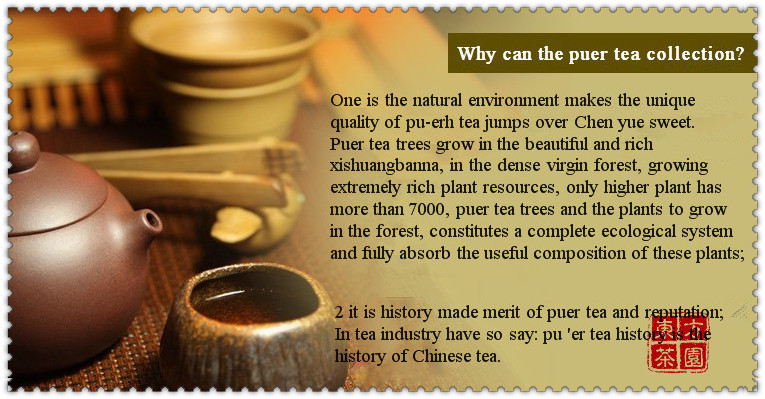 The effect of puer tea
1, fall fat, reduce weight, step-down, resistance to hardening of the arteries.
2, anti-cancer, anti-cancer.
3, nourishing the stomach, and protect stomach. Under the suitable concentration,
4 healthy teeth, tooth. Pu 'er tea contains many physiological active ingredients,
5, anti-inflammatory, antiseptic, flow field.
6, anti-aging. Tea catechin compounds have anti-aging effects
In addition, fermented pu-erh tea ripe tea also contains rich probiotics, has the very high nutritional value. The probiotic group of mostly in cooked pu-erh tea tea fermentation process. Through fermentation, under the action of microorganisms, the tea aroma components, the structural changes of the chemical material such as tea polyphenols, will present does not have lasting appeal of the tea quality and health effect, and the pu 'er ripe tea fermentation process of the market is originated in the big profit tea industry group. And, in order to make the quality of pu-erh tea ripe tea for pure, develop better health care effect.