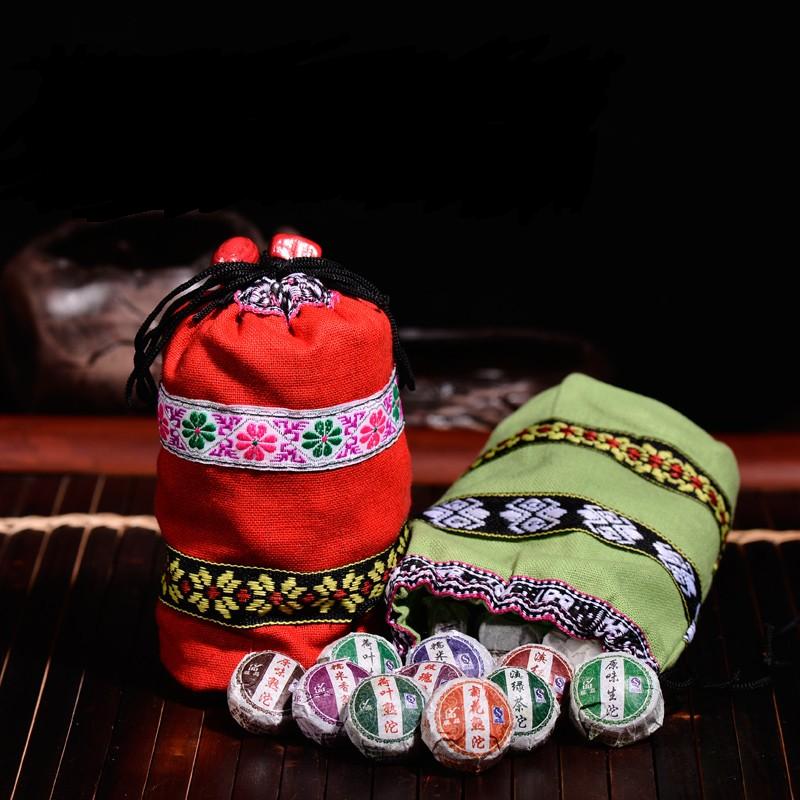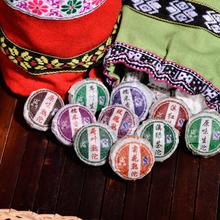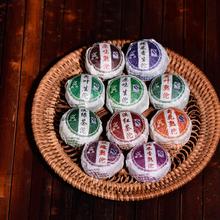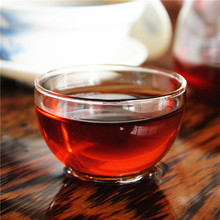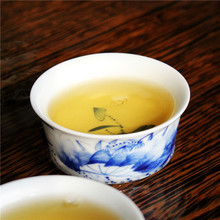 220g Pu'er tea trees Yun premium product mini Tuosheng cooked taste 10 kinds of tea bags 50
item Type:
Pu'Er Tea
Grade:
Extra small Tuocha Series
is_customized:
Yes
Age:
New
Brand Name:
puer
Style:
Compressed Tea
Packaging:
Bag
Certification:
QS
Product Description
[Name] Yun goods super mini Tuo 10 taste 50 bags
[ Production date ] 2013
[Specification] 4 to 5 g / stars 50 / bag
Yun premium product flavor cooked Pu'er tea trees mini Tuo , build the entire network is best to drink affordable small Tuocha !
10 kinds of flavors are:
Flavor cooked tea mini Tuo
Mini Tuo tea flavor Health
Cooked lotus leaf tea mini Tuo
Lotus leaf tea mini Tuo Health
Fragrant rice cooked tea mini Tuo
Glutinous rice fragrant raw tea mini Tuo
Rose cooked tea mini Tuo
Jasmine tea mini Tuo Health
Yunnan black tea mini Tuo
Yunnan green tea mini Tuo
Recommended reason
Yun goods of high quality premium small Tuocha Menghai large-leafed trees drying green tea or dry warehouse to store years of super ripe Pu'er tea pure materialAdd colored herbal tea as raw repressionCooked fragrant tea taste lubrication, flush clear soup , aroma , taste sweet sweet tea air feet , raw teaSmooth taste , Tangsenenlv bright , rich aroma .Is a high-grade tea rations , small TuochaOnce a convenient and affordable .Convenient fashion wear, home, office , travel , etc. are very convenient to carry,When and where can easily drink , authentic Yunnan Pu'er tea .Ethnic exquisite bag, after drinking the tea , you can usually used to hold keys, cell phone , coins and other very practical, a very good value , filling taste of baby oh.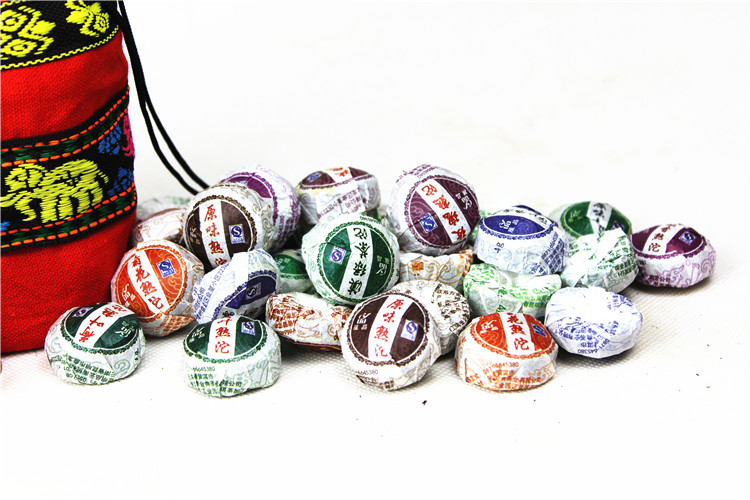 Small bag sent at random

Why Yun tea products :
1, the product advantages , have their own tea base , provide genuine Yunnan Pu'er tea
2 , price advantage, from origin to supply sales and marketing integration business model, without any intermediate links
3 , specialized in the production of high-grade health drink tea, tea good intentions , the Millennium Yun tea , a tea fragrance
10 health benefits of tea :1 , refreshing ; 2 , diuretic ; 3 , anti- tooth decay ; 4 , Xie alcohol poisoning ; 5 , prevent arteriosclerosis ; 6 , anti- toxic heavy metals on the human body ; 7 , anti-cancer, anti-radiation ; 8 , anti-aging , anti- influenza ; 9 , beauty , soothing ; 10 , weight loss, enhance immunity
Pu'er tea can regulate metabolism, promote blood circulation, regulating body , the natural balance of the body functions, and thus have the effect of beauty in overseas called " beauty tea ." Pu'er tea contains vitamin C, vitamin E, polyphenols, amino acids and trace elements has antioxidant , anti-aging process, so tea is called " longevity tea ." Pu'er tea contains many physiologically active ingredient , with the role of disinfection , so can remove bad breath and protect teeth. The pursuit of beauty is woman nature , wants to be a beautiful and stylish office MM yet beautiful little secret in it - ? Pure Pu'er tea on a lot of their own effectiveness ! !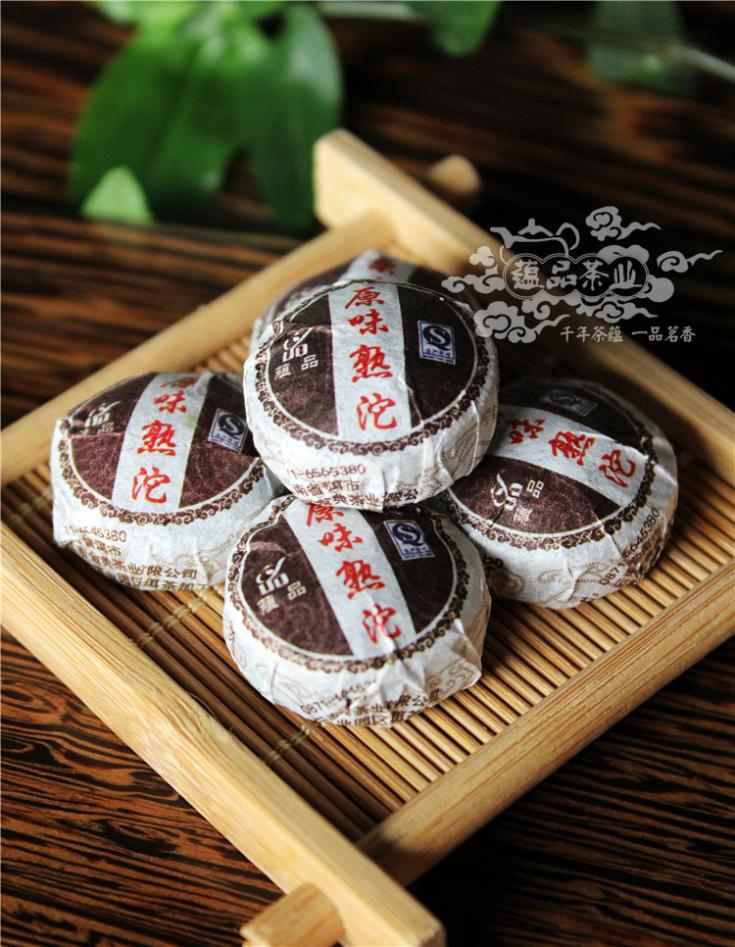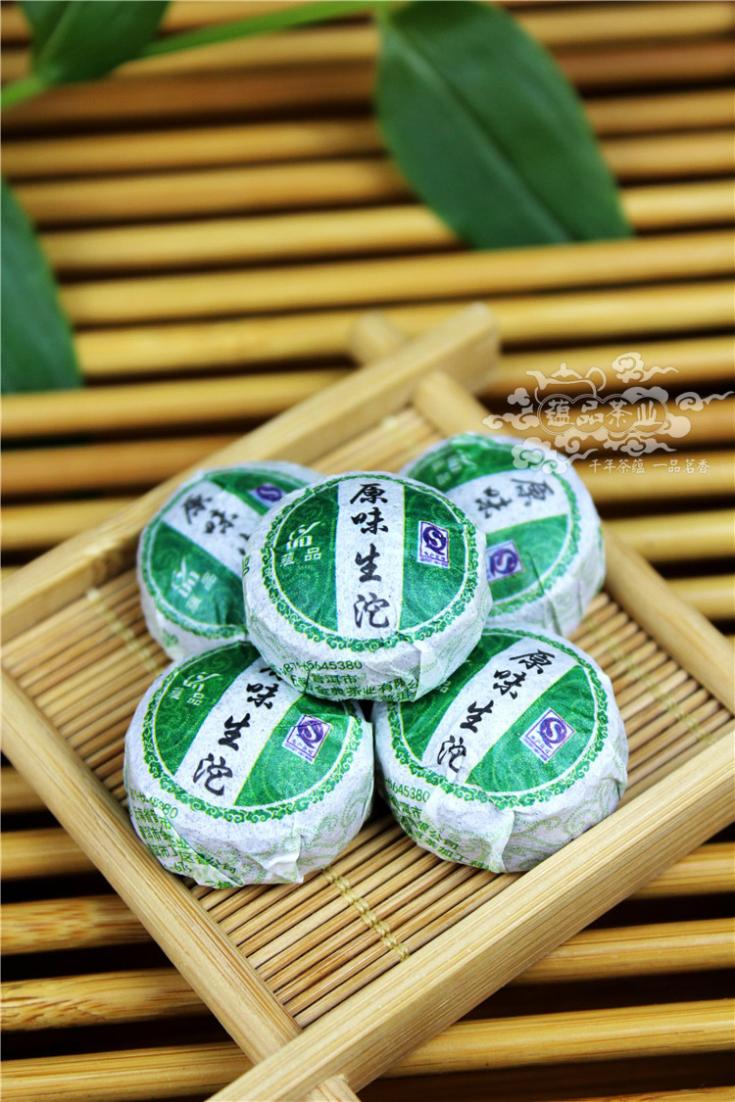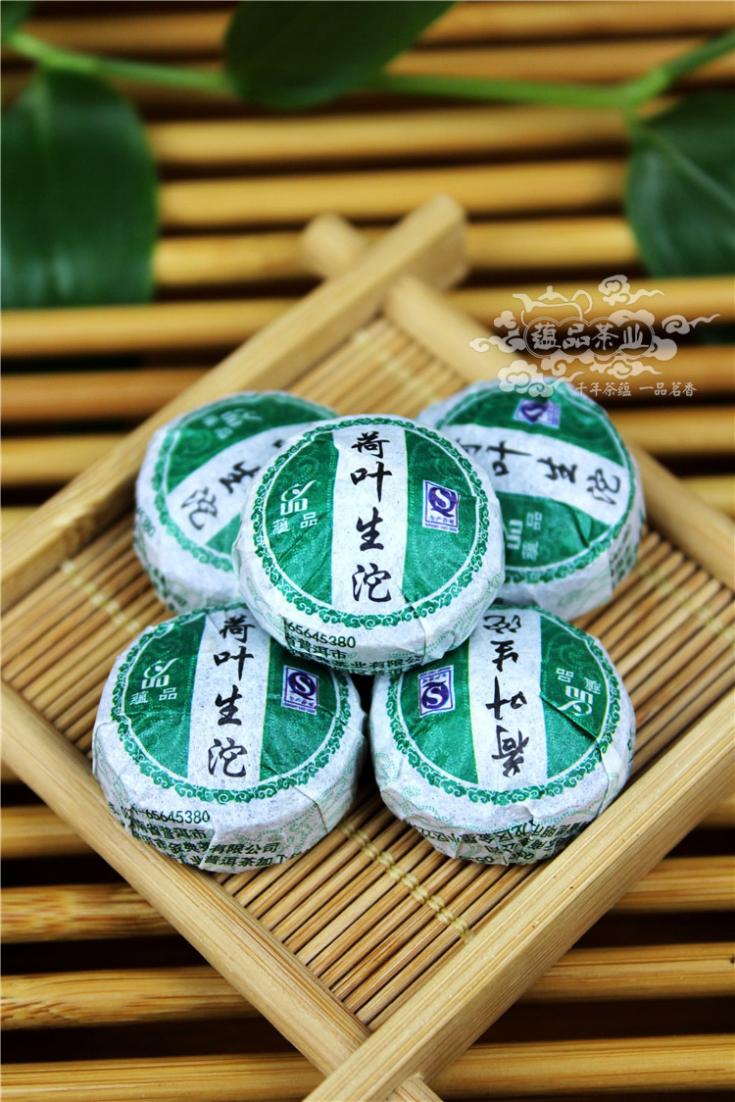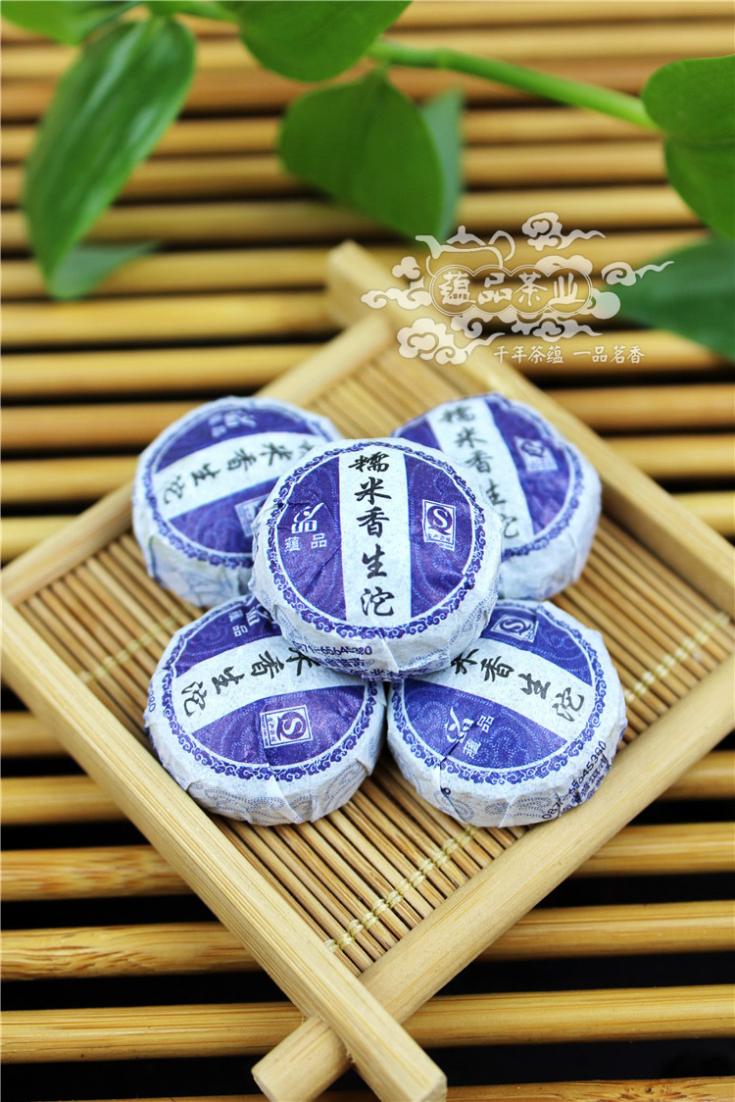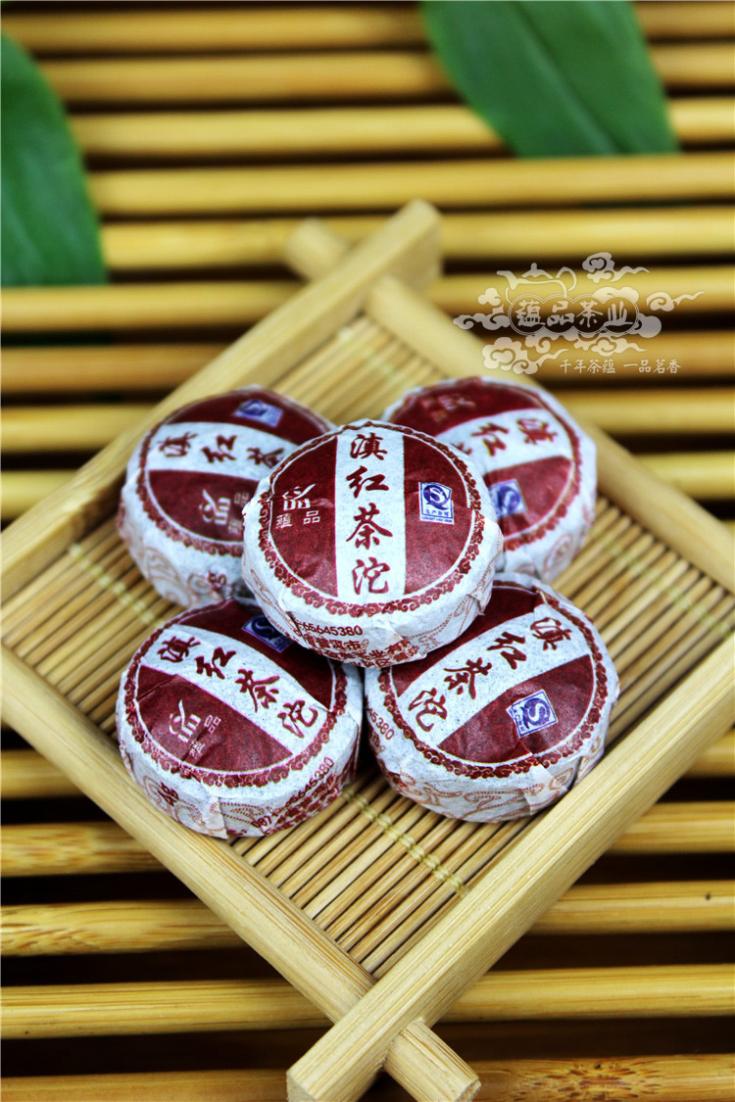 100% real shot soup map to flavor raw , for example,A cast of tea into the tureen 1 to 2 (according to the number and flavors of tea shades decision to vote the amount of tea )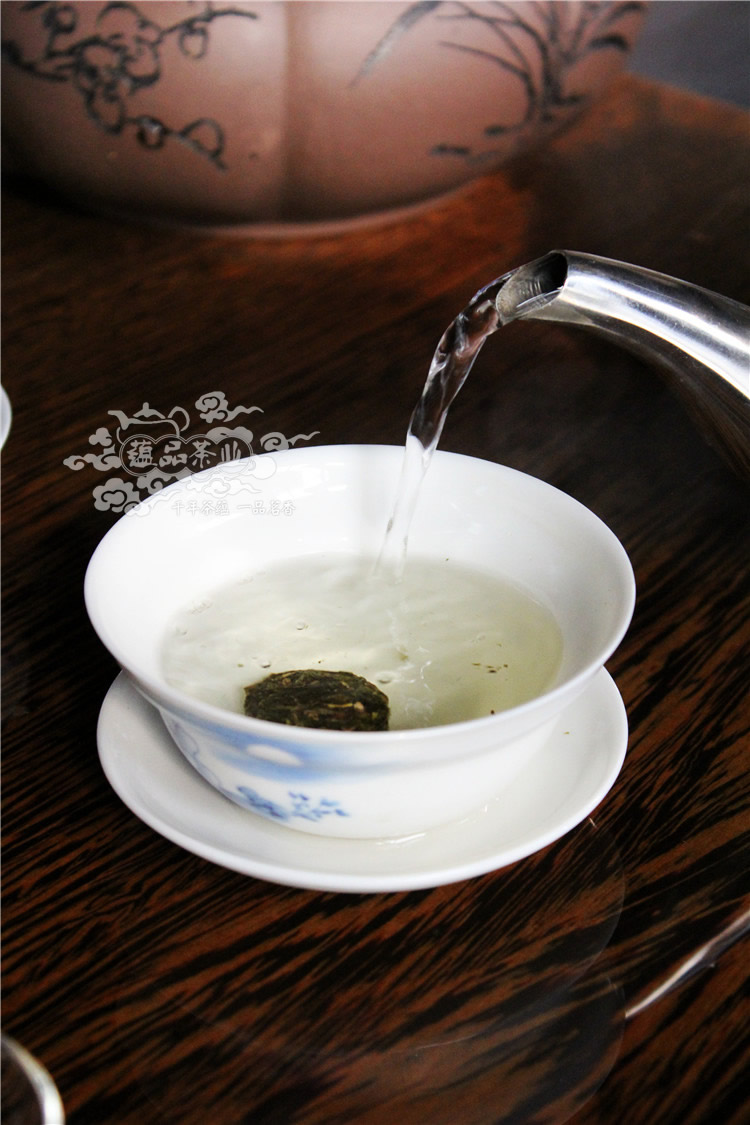 The first bubble tea for washing , water poured abandoned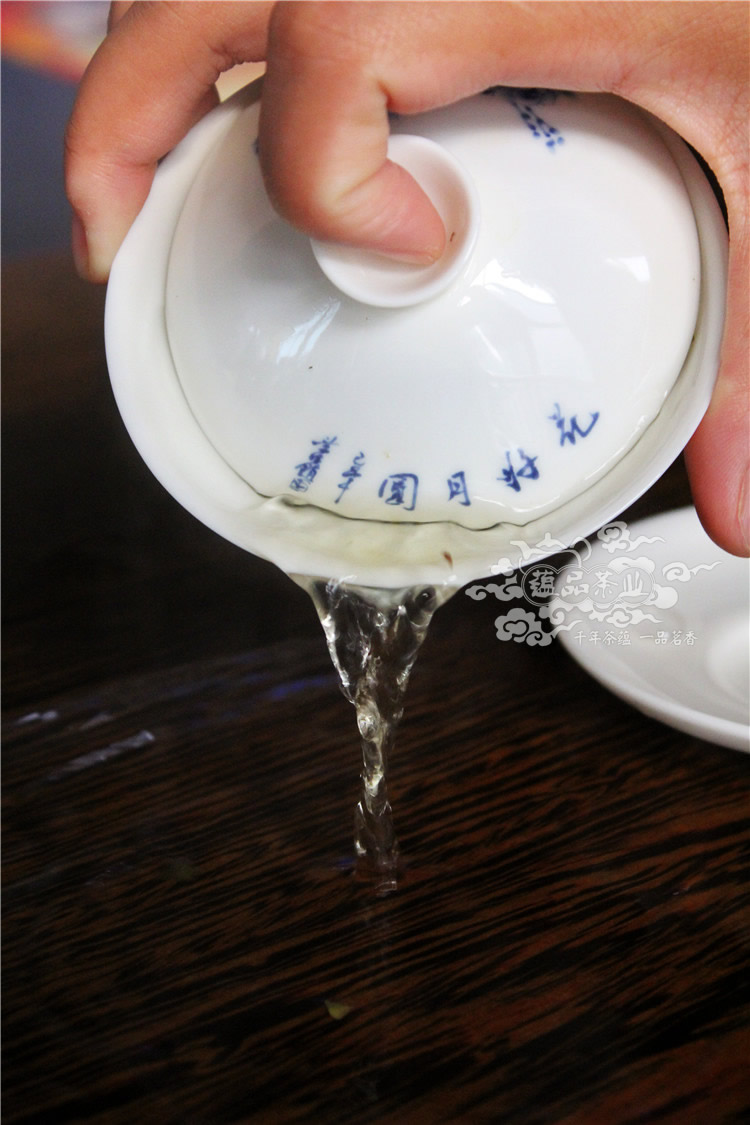 Again pour brewed tea leak through into the fair cup / tea sea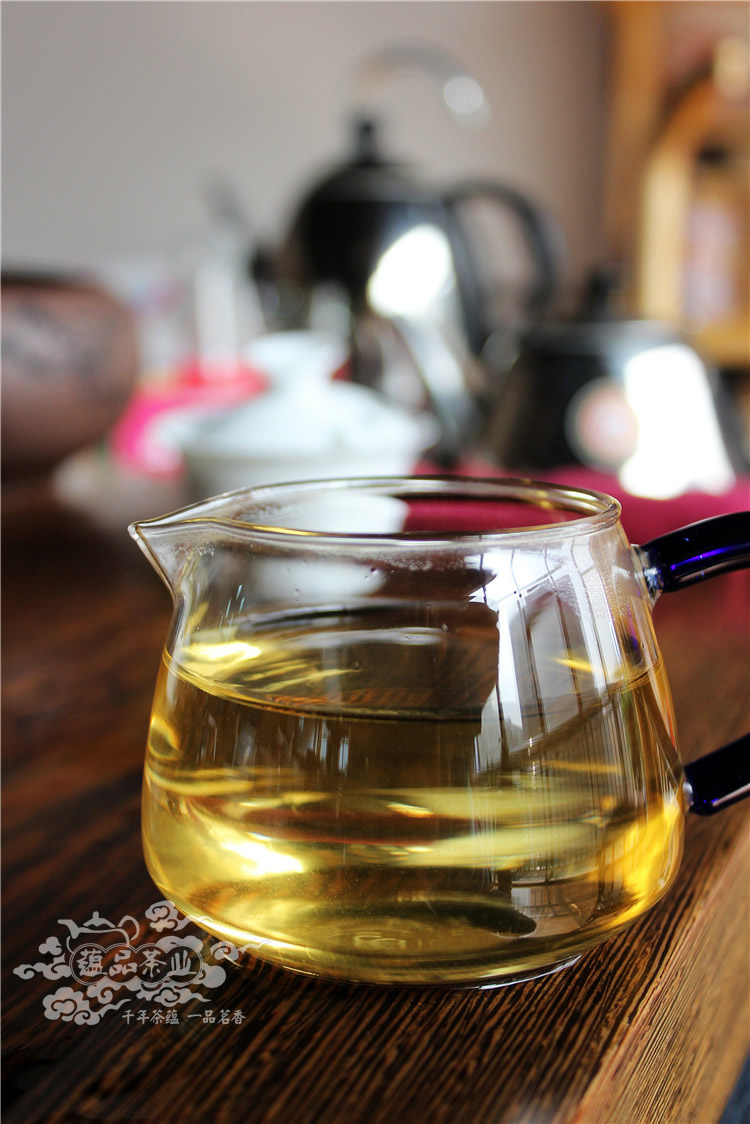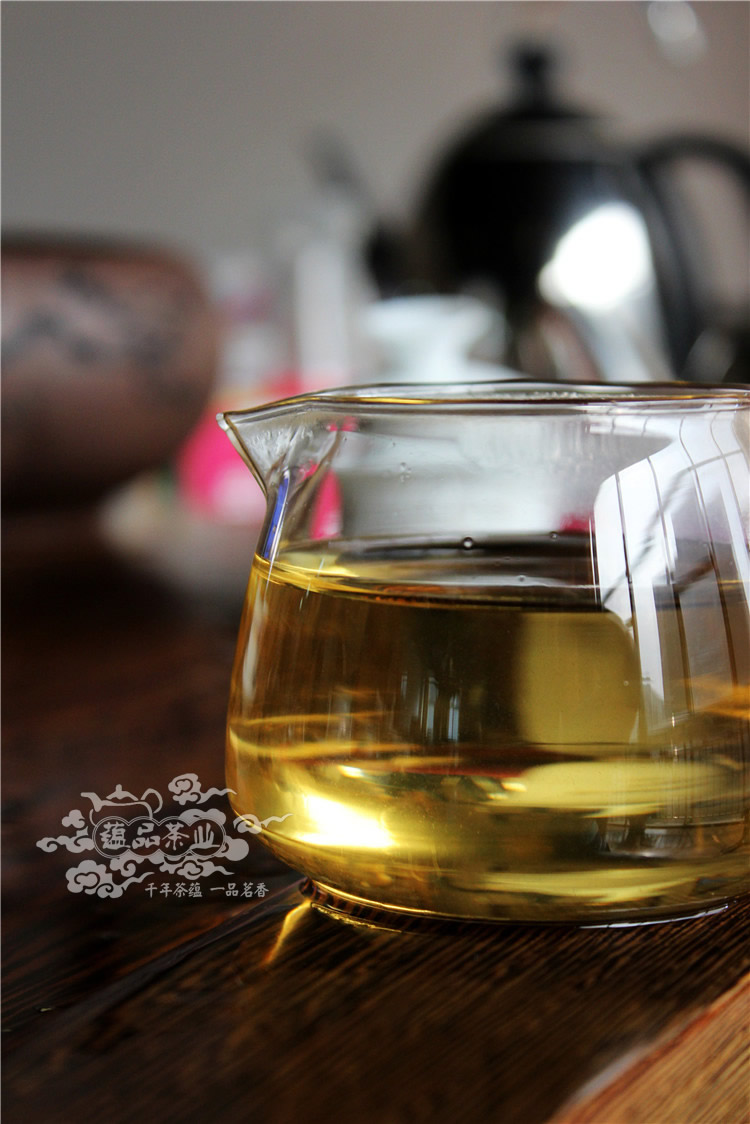 A 4-5 grams, at least you can brew 10 bulbs or more
Bathing bright yellow translucent , fragrance , taste fresh and sweet , lingering mouth ,Lubricate the mouth sweet indeed drink of the summer to share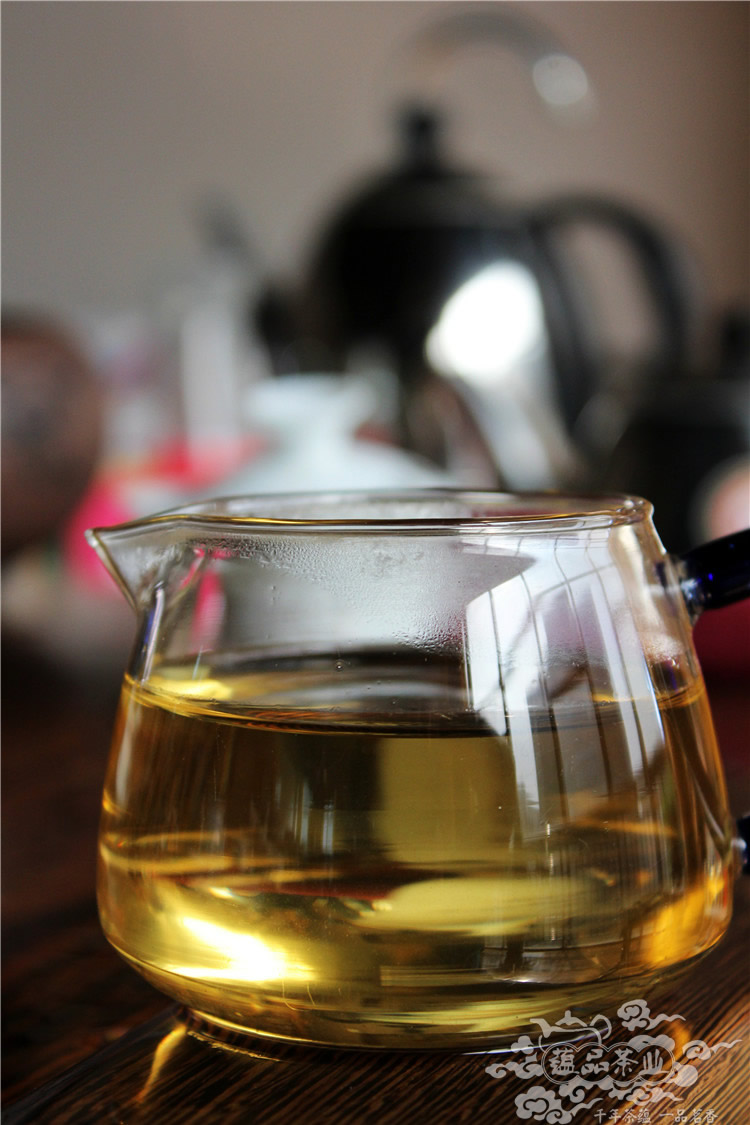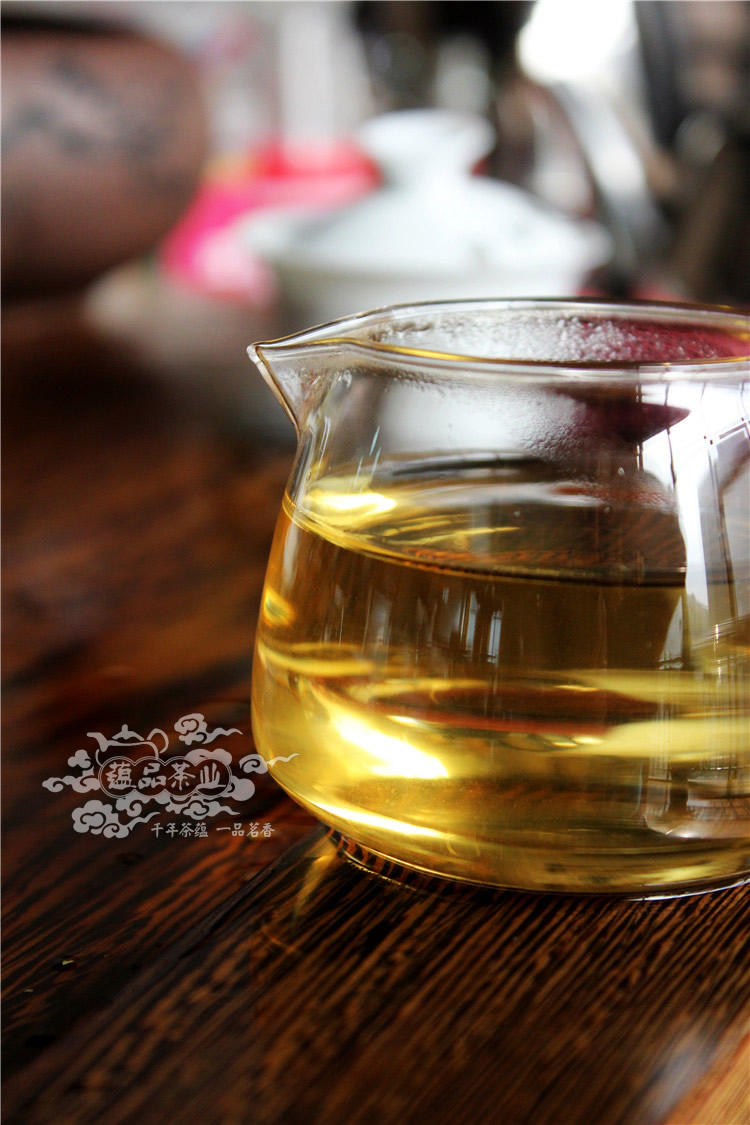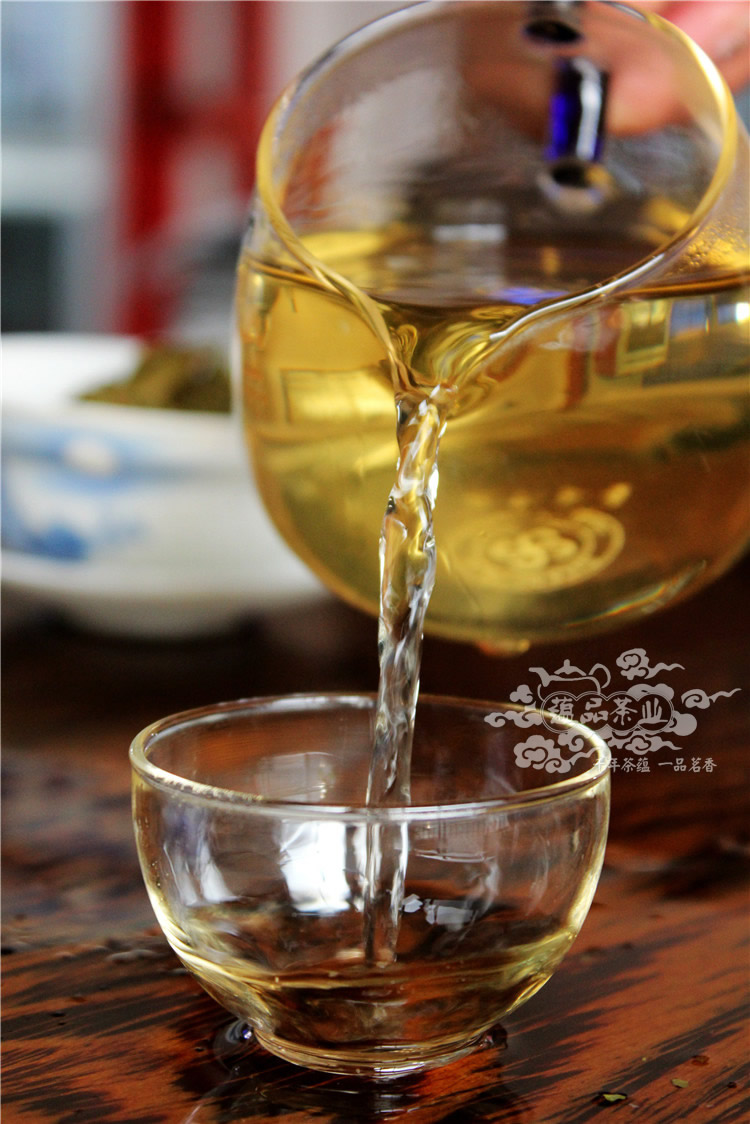 Cooked tea color burgundy and bright, mellow sweet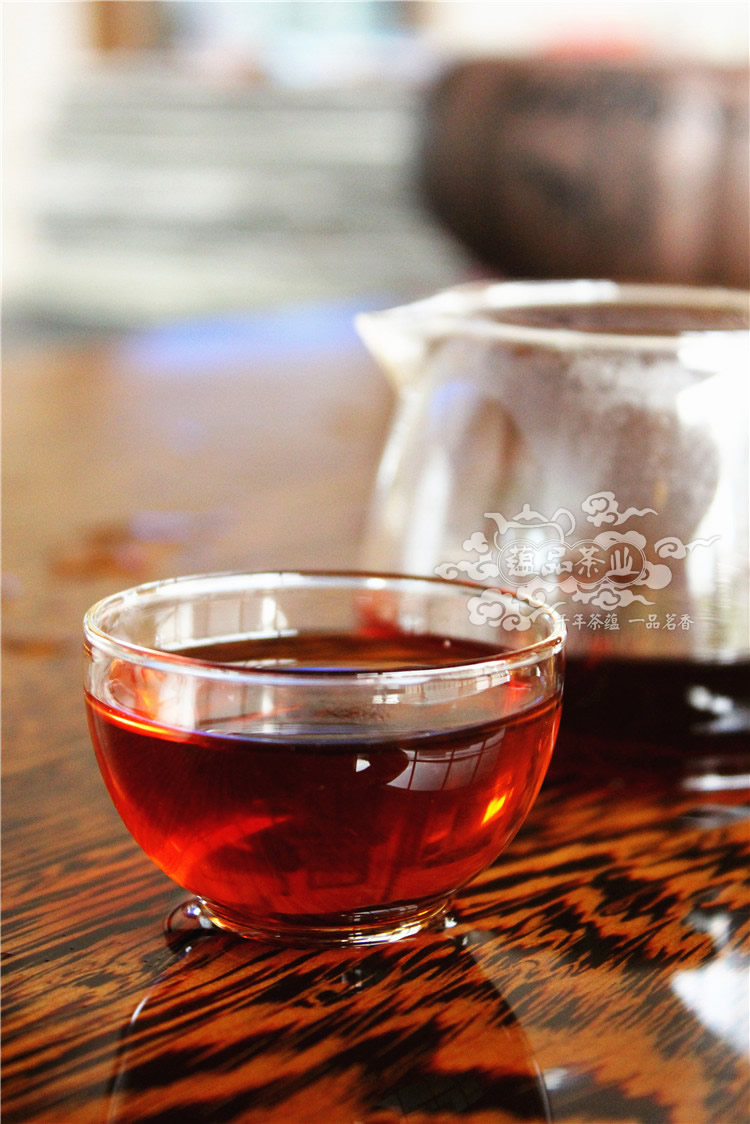 Tea at the end:Health TeaCord clear, juicy leaves ,Cooked soft reddish brown tea