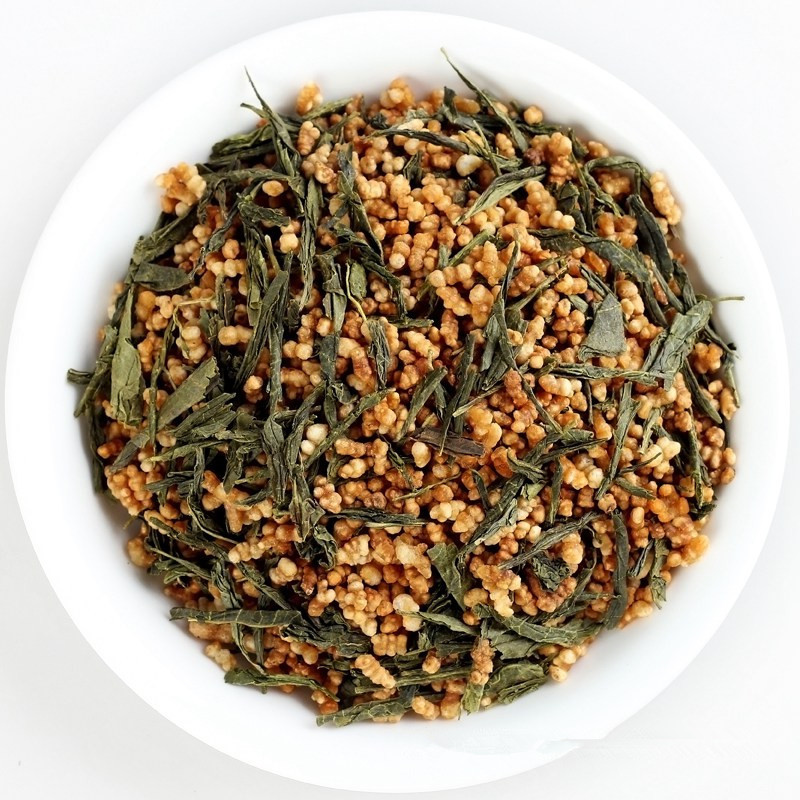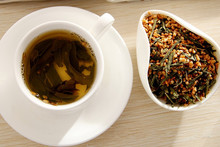 100g Premium Japanese Brown Rice Tea Green Tea Organic Natural Loose Tea Weight loss products rich vitamin Free shipping
item Type:
Grain Tea
Grade:
AAAA
Age:
New
Shelf Life:
540 days
Brand Name:
other
Style:
Loose Tea
Packaging:
Bag
Certification:
ISO
Product Description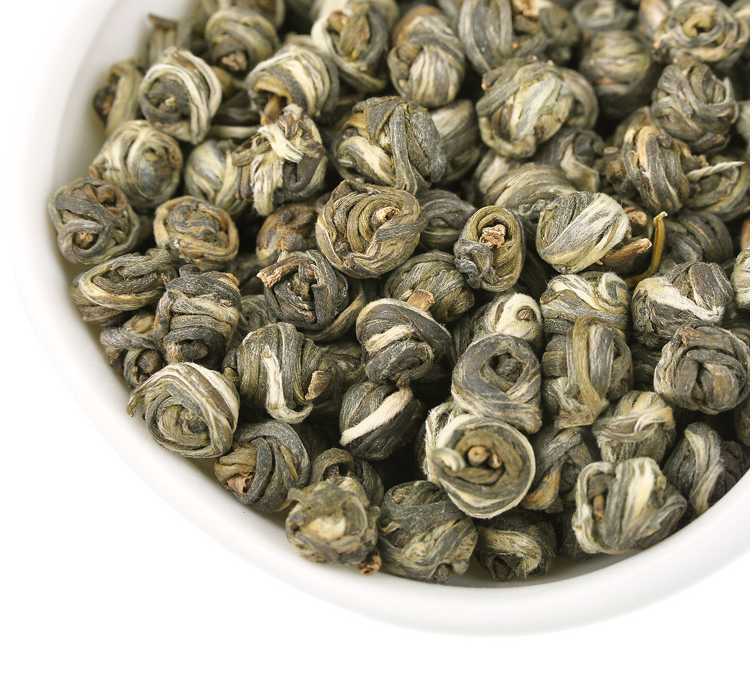 Jasmine pearl tea 500g top grade flavor Jasmine dragon ball jasmine green tea health care organic perfumes and fragrances
US$ 37.60/pack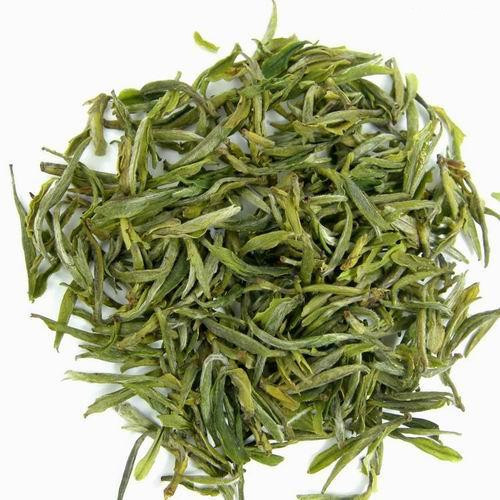 Top grade 500g early spring organic green tea China Huangshan Maofeng tea Yellow Mountain Fur Peak teas fresh Free shipping
US$ 27.40/piece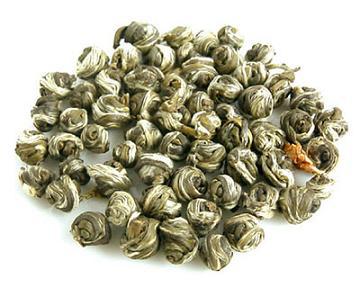 100g special grade Jasmine pearl tea Jasmine dragon ball jasmine green tea health care organic perfumes and fragrance herbal tea
US$ 19.65/pack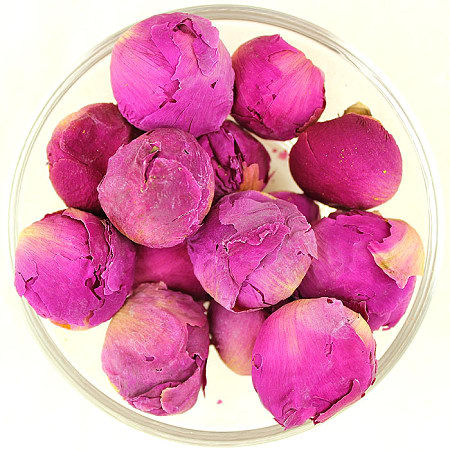 500g premium Peony tea pink peony flower Mudan organic 100 orginal natural herbal tea lady clean heat Free Shipping
US$ 34.29/bag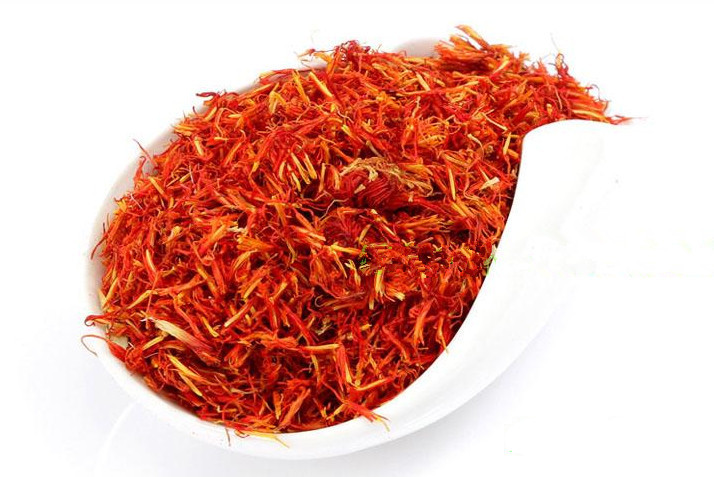 100g Xinjiang safflower tea, hong hua, 100 orginal, women, healthy, stimulate the menstruation, enrich the blood, Free Shipping
US$ 14.69/bag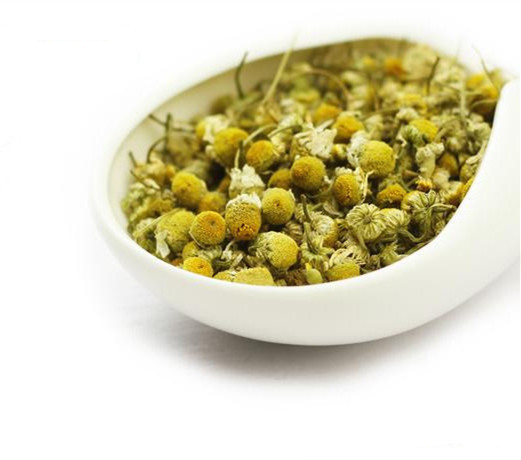 Premium 500g chamomile flower tea, reduce inflammation , health care, herbal tea,100% natrual and organic, Free Shipping
US$ 33.59/bag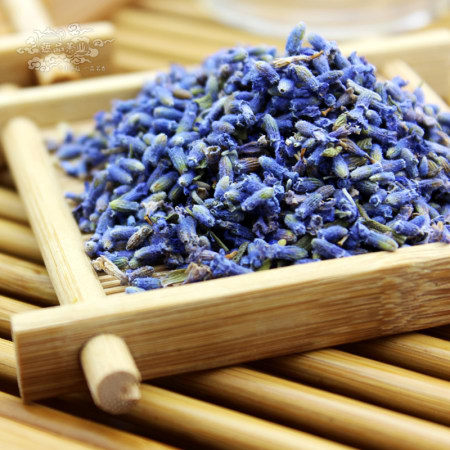 Promotion! 1000g dried lavender flower, lavender tea, yangxinanshen, herbal, green, health care, cure insomnia, Free Shipping
US$ 44.19/bag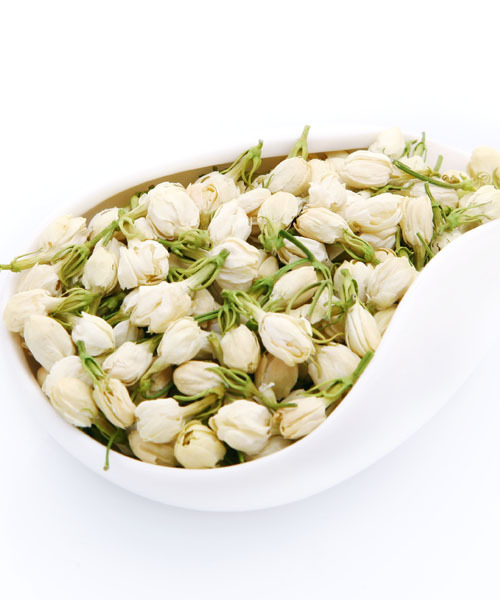 Promotion! 1000g superfine jasmine buds, jasmine flower tea, Artistic tea, Good for health, beauty, women, Free Shipping
US$ 40.39/bag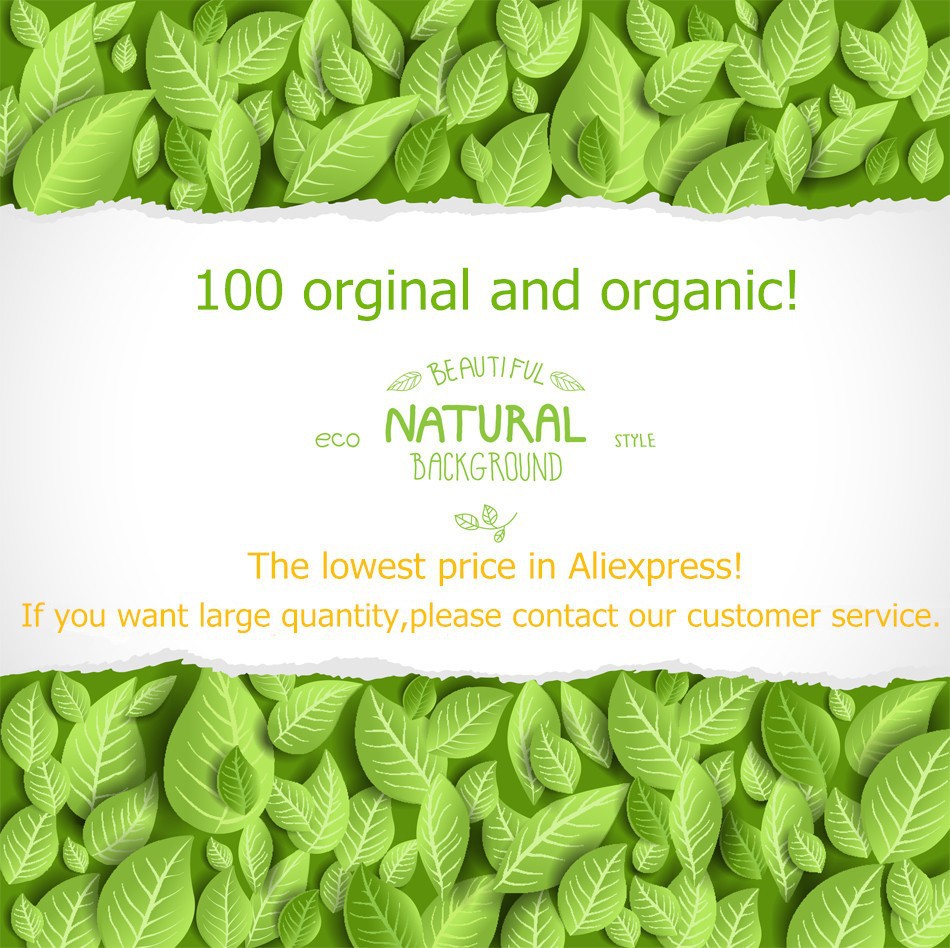 Brown rice tea
100 orginal and natural!
Certified no colors, no additives, no persevatives!
Production date: February 25th, 2014
Weight: 100g
Package: bag
Storage time: 540 days
Place of origin: Anhui China (mainland)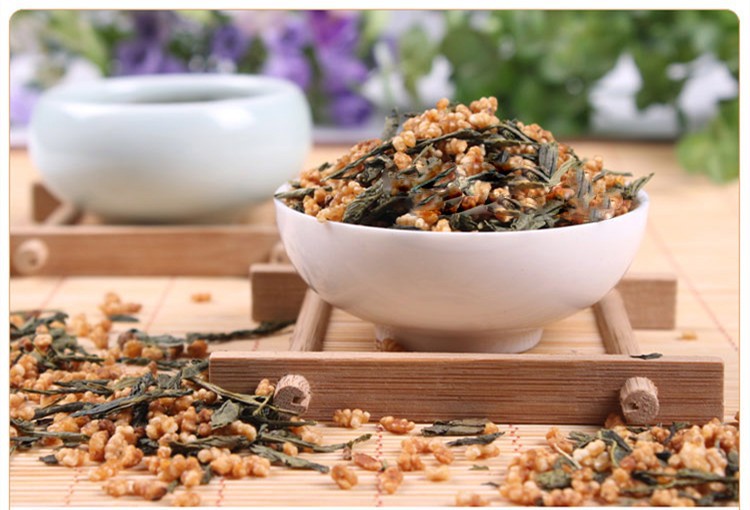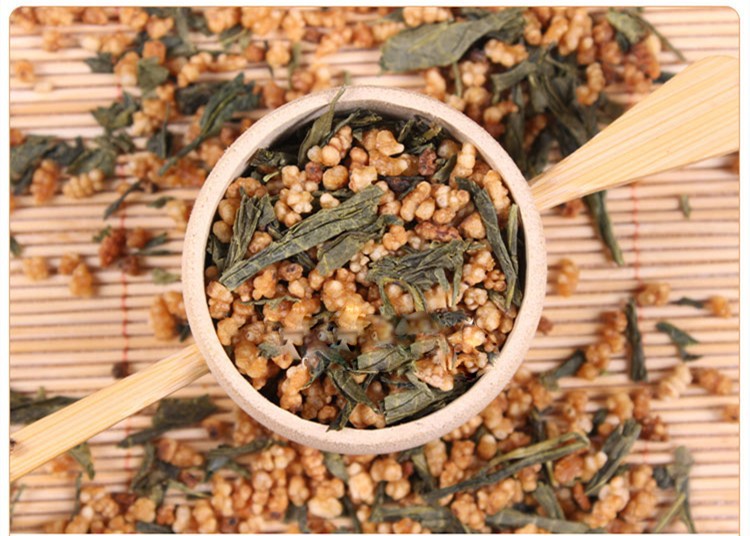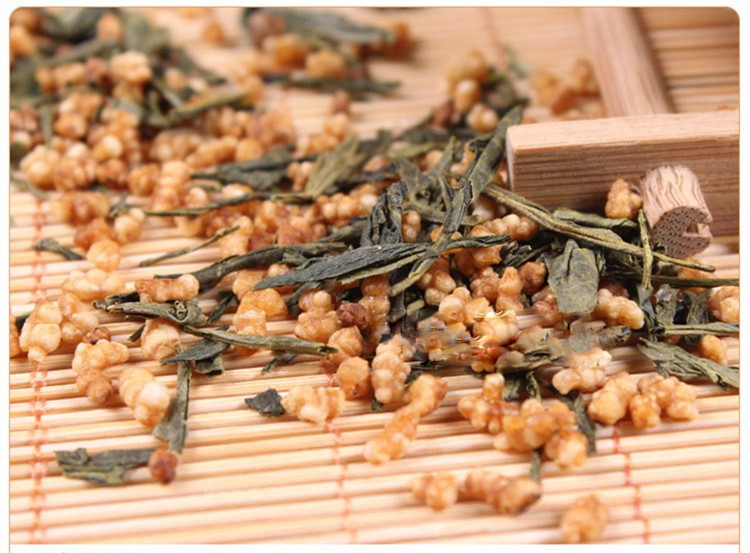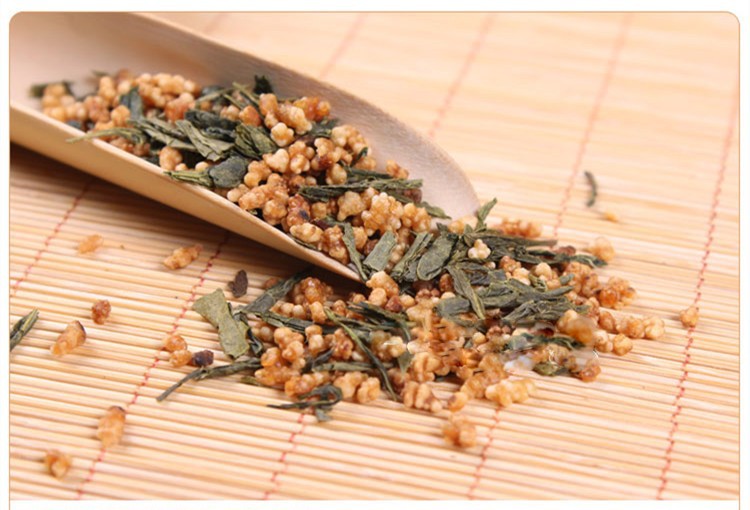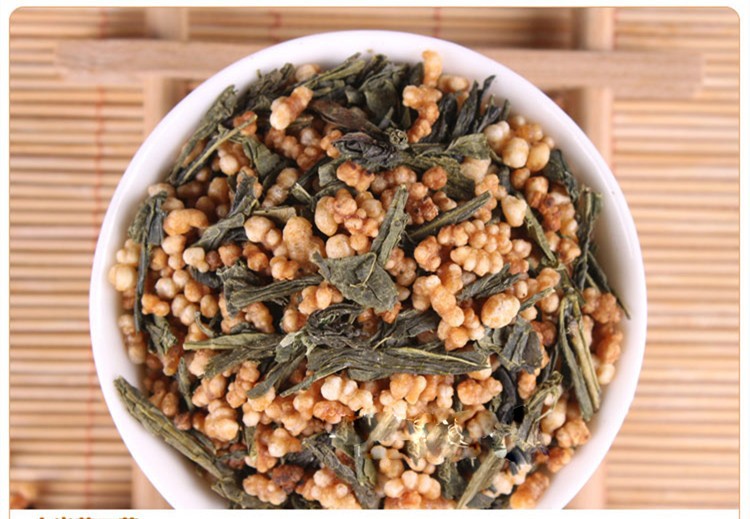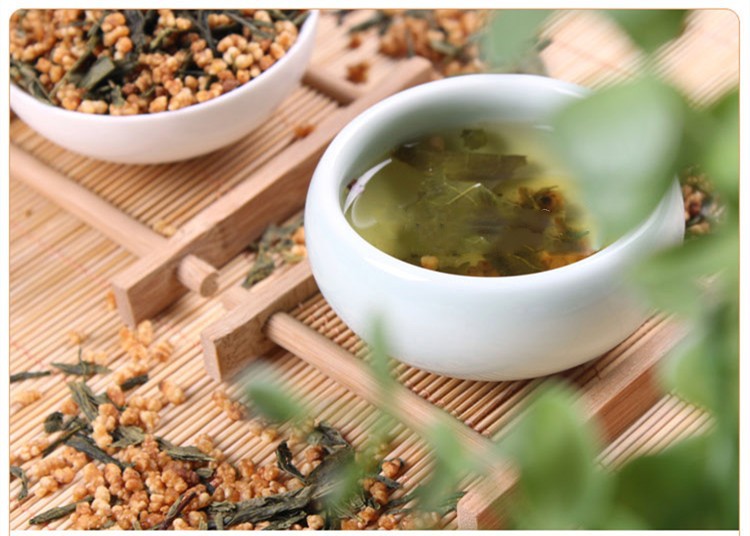 Health Benefit:
1. Weight loss
2. Cure insomnia
3. Smooth nerve
4. Warm the stomach
5. Reduce blood pressure
Note:All these herbal teas are not suitable for pregnant women and ladies in menstrual period, and all of our herbal teas are naturally produced without suger in them, just enjoy them as you usually do.Do remember to drink fresh tea after meals.